The Paint Bucket is fundamentally an Online Gallery with live exhibitions happening once every month. The gallery's primary aim is to promote fresh upcoming young artists and the exciting new work that they are creating. The Gallery aspires to provide emerging artists with a platform for their ambitious projects and to give them an opportunity to be recognized in the local as well as the international art community. The Paint bucket also believes in making art affordable accessible to all.
Their December Display is a solo show by an NCA graduate, Sara Aslam Noorani.
Her work titled "ON A WHIM" is a whimsical take on life itself. She takes conventional moments and seemingly ordinary people and creates a world of fantasy. She brings energy and vigor into the seemingly ordinary. The portraits accompanied by a small imaginary space are especially creative. She creates a world for her characters, which she believes defines them in a whole new way.Altogether her work is inspired and a breath of fresh air. Curated by Anum Lasharie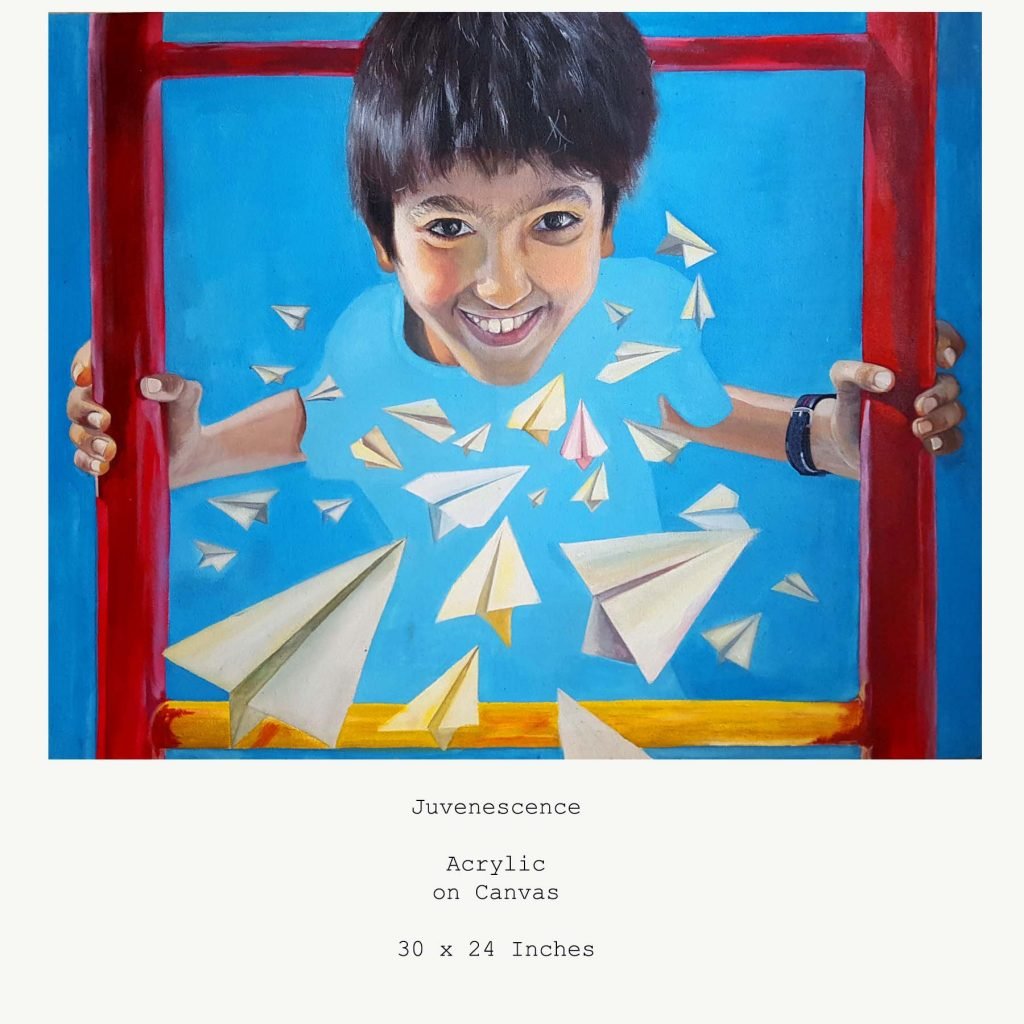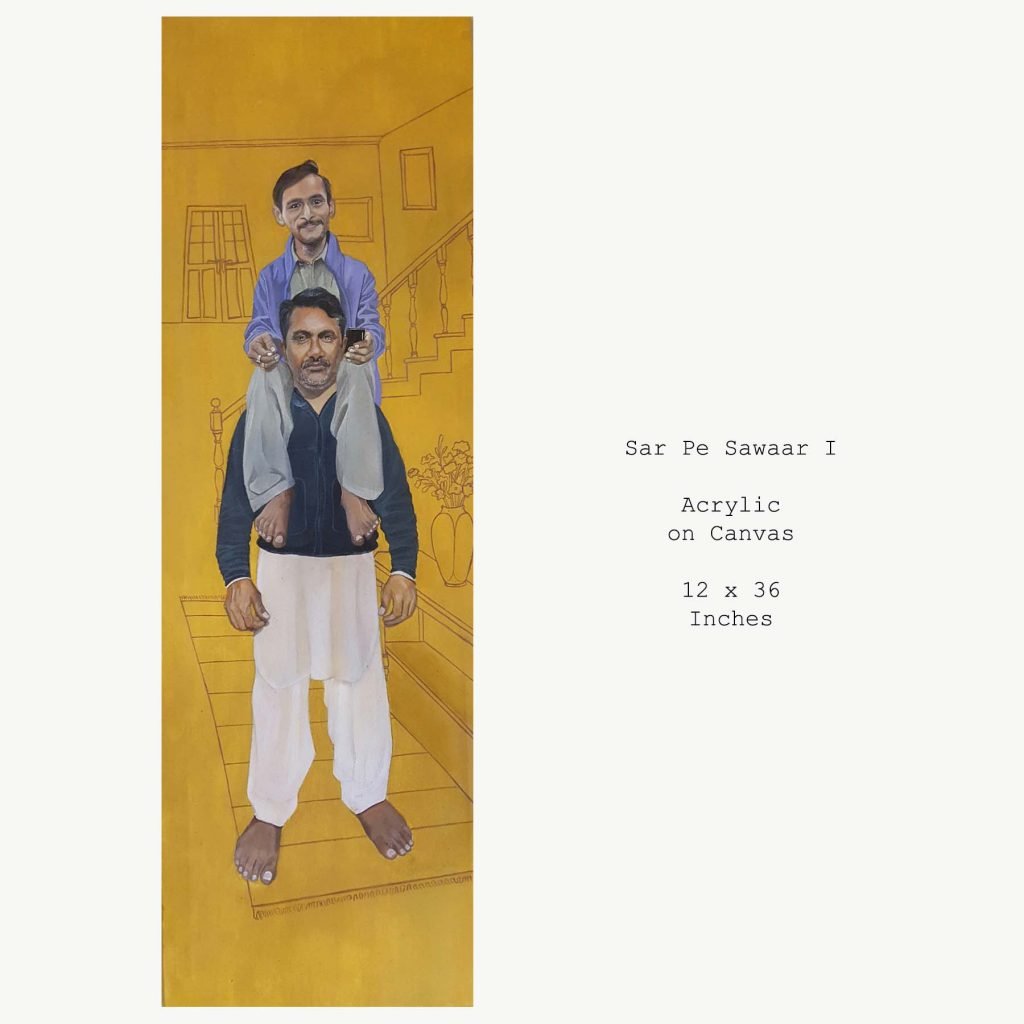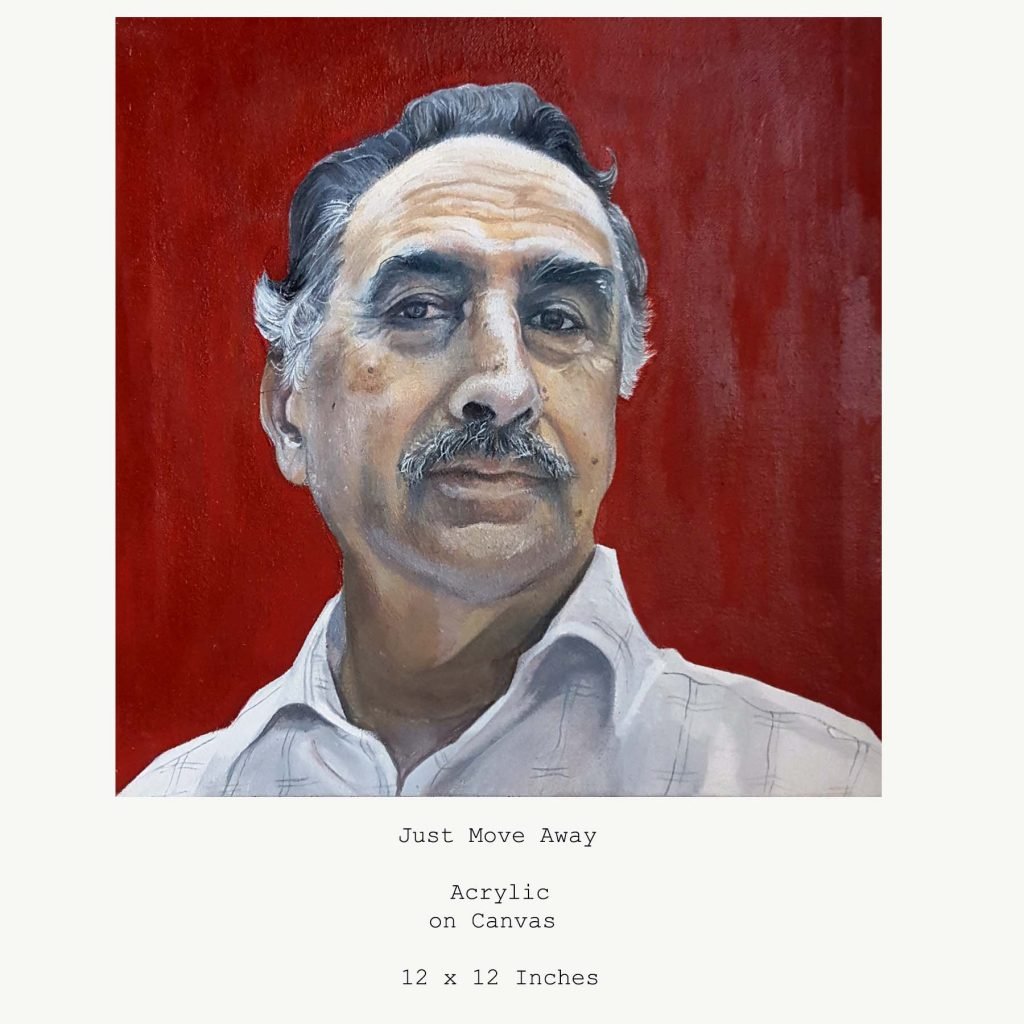 The work will be available in the gallery till 16th of December.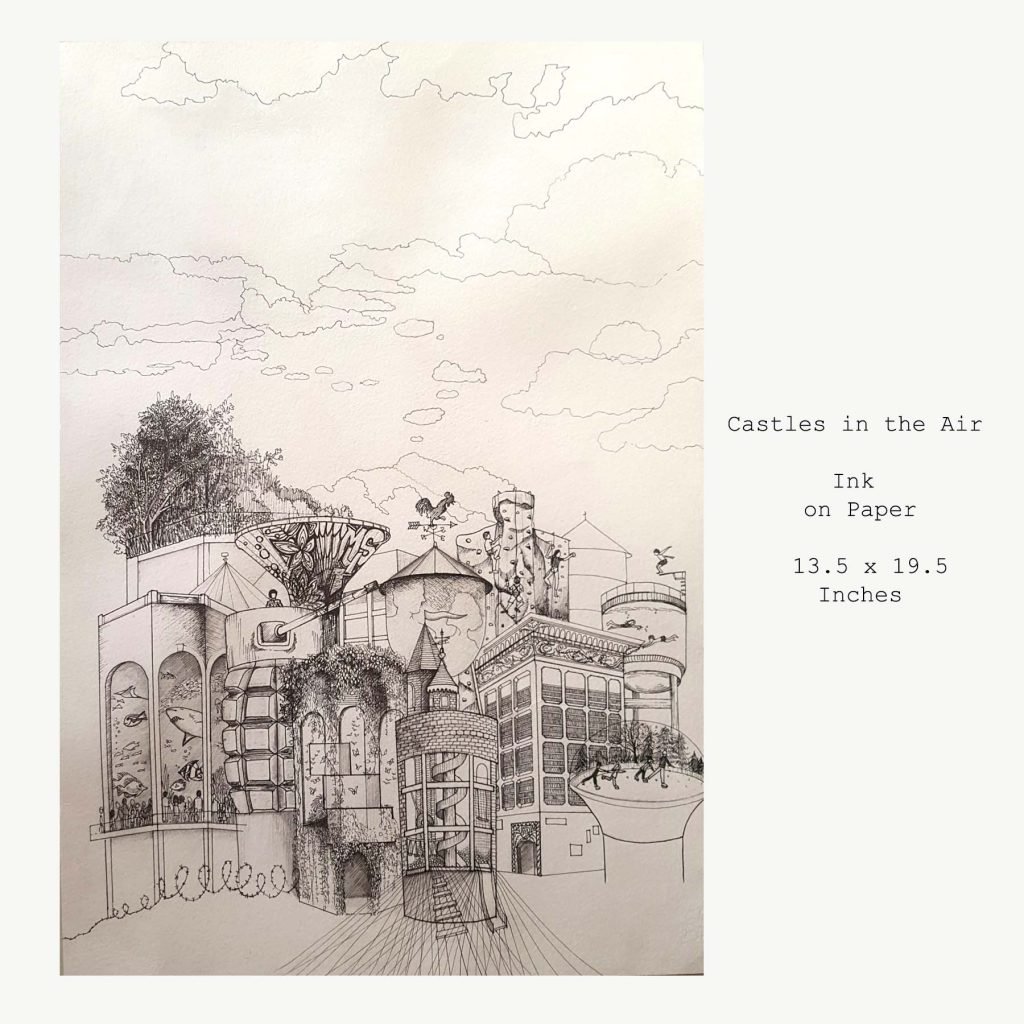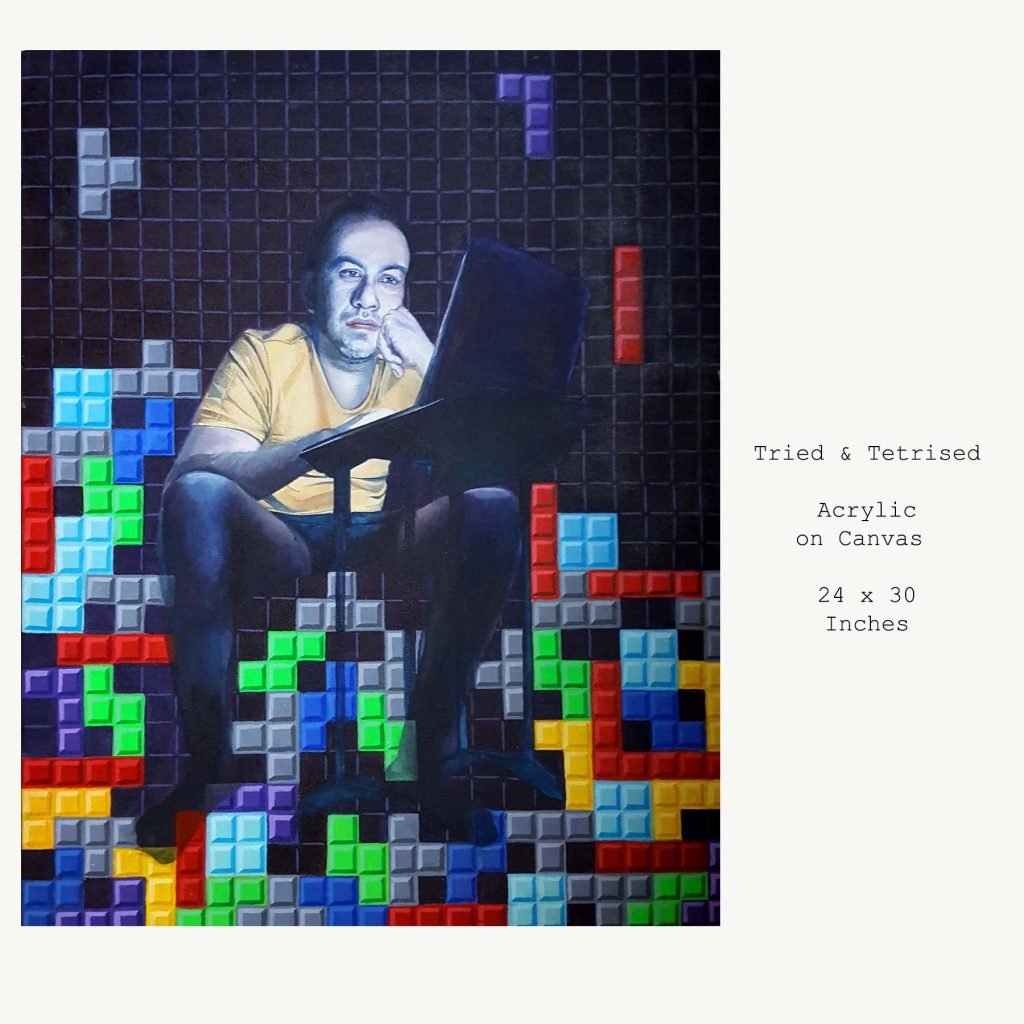 For more information:
Facebook.com/ThePaintBucket
Instagram: paintbucketgallery
Snapchat: Paintbucketgal1
www.thepaintbucket.gallery