Ghaffar Jatoi, an abstract painter hailing from Hyderabad, Sindh, expresses himself through his work, focusing on his surroundings and natural environment. Jatoi's vision is to appreciate and reinvent the bare necessities and environments we take for granted along with those that remain unnoticed. His paintings communicate a raw, original message by stripping these subjects to their purest and basest of characteristics, converging on the singular colours that constitute them.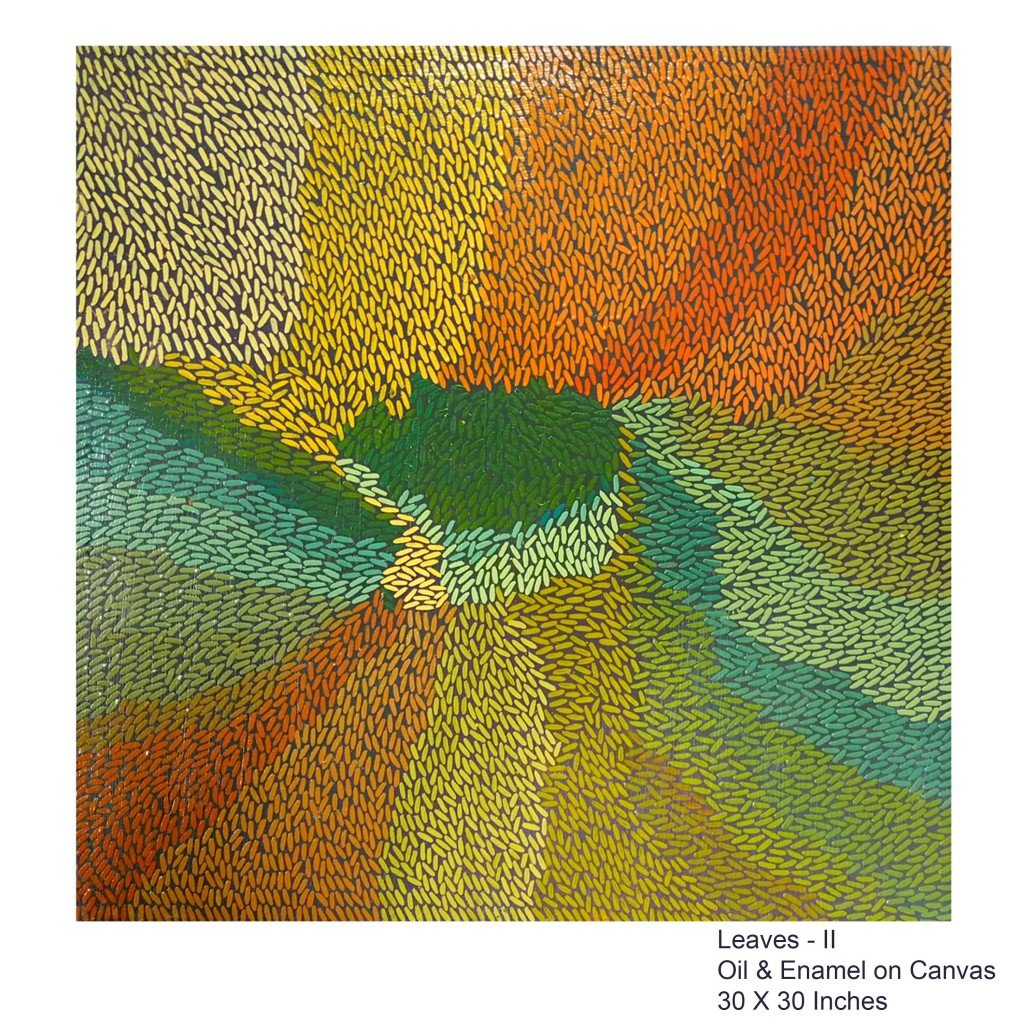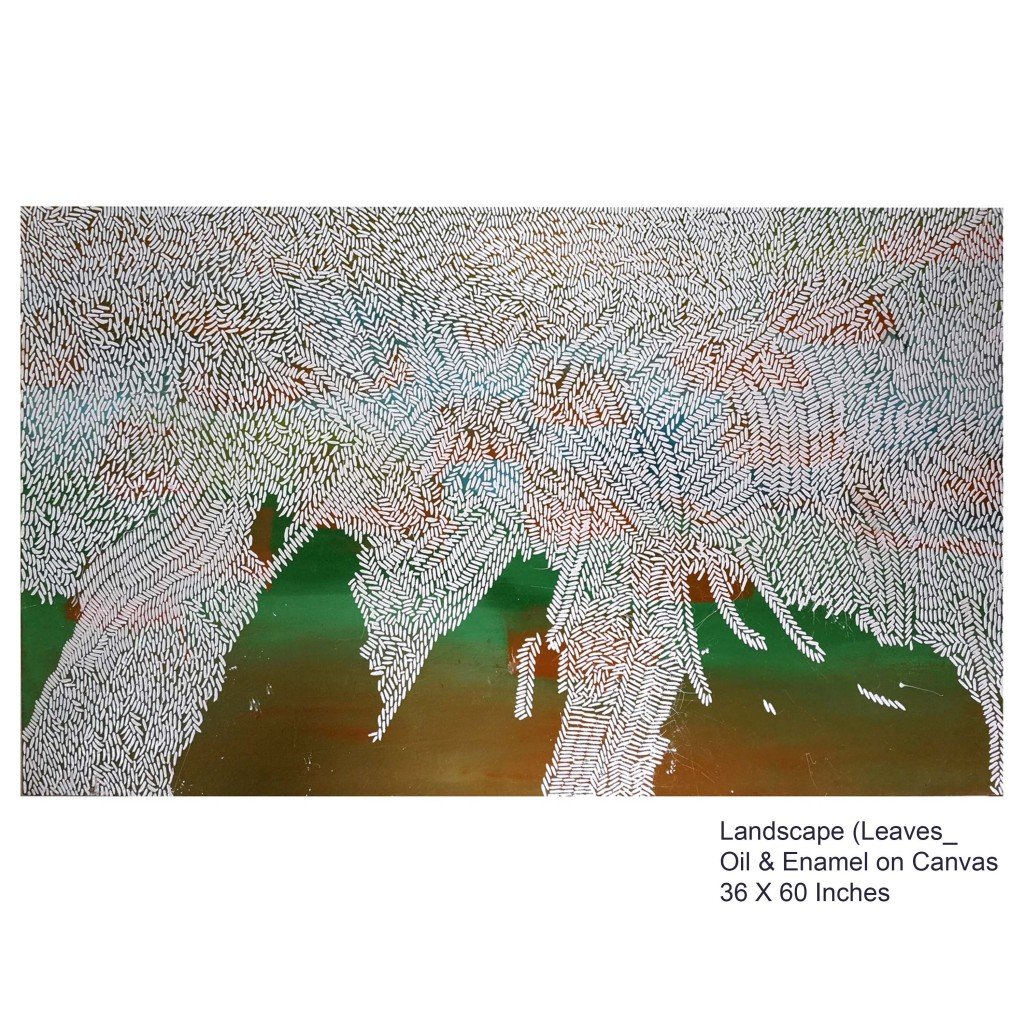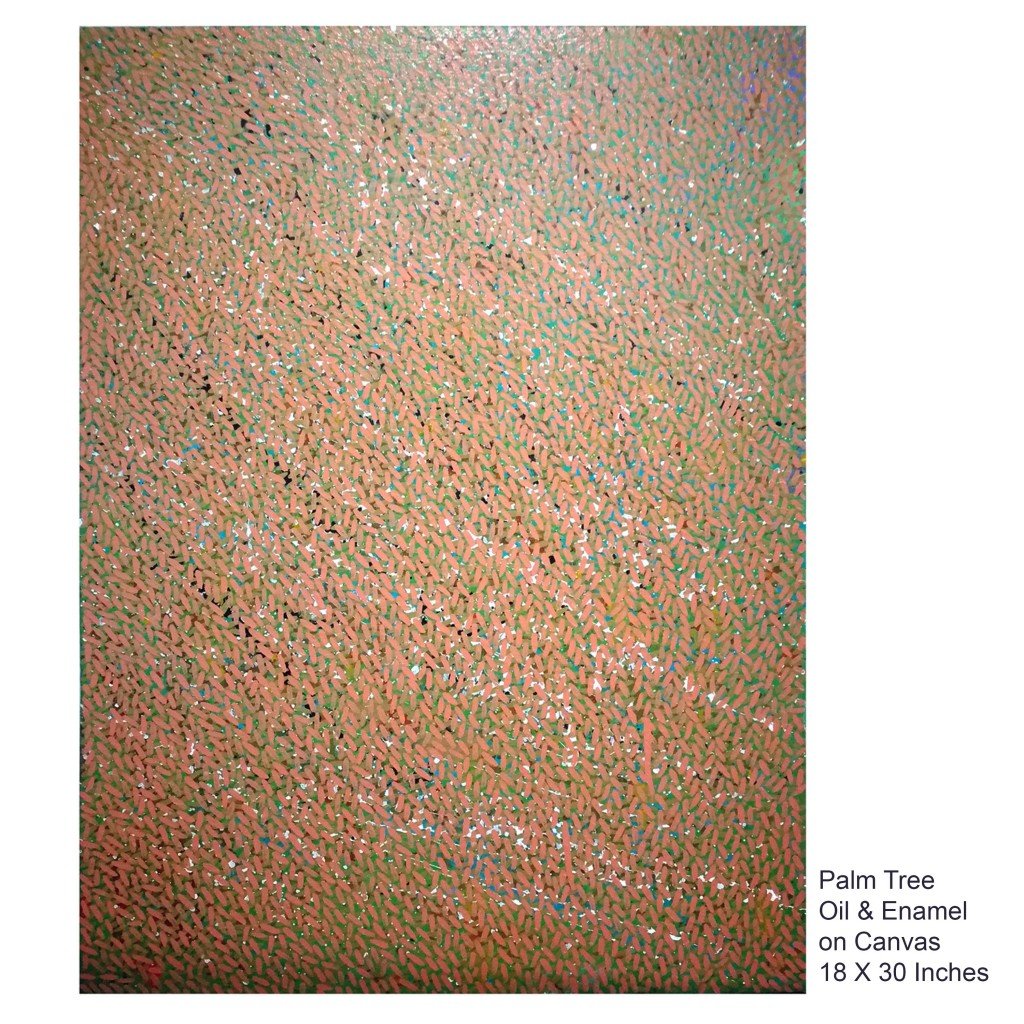 Nature plays a significant role in Jatoi's work and supplied him with the inspiration for his distinct painting style. He states that after careful exercise and experimentation, he decided to continue his brush strokes from their starting points in the most natural way possible, resulting in his signature strokes. Additionally, he photographs his subject matter himself at different times of the day to obtain a wide array of colour options for his paintings. Coupled with his distinct style of precise, short and steady brush strokes, Jatoi's work is a juxtaposition to classic abstract expressionism. It displays an element of effortless control amidst the boldness of the paint.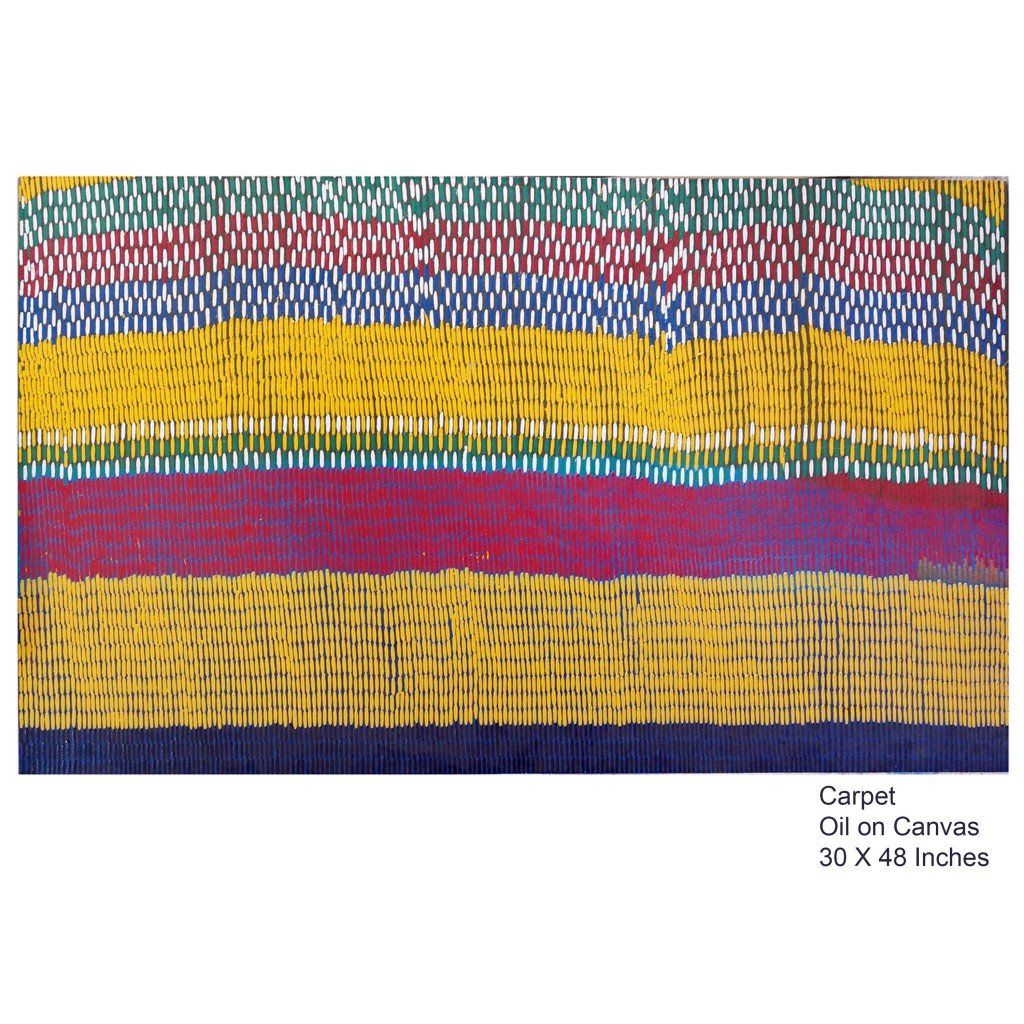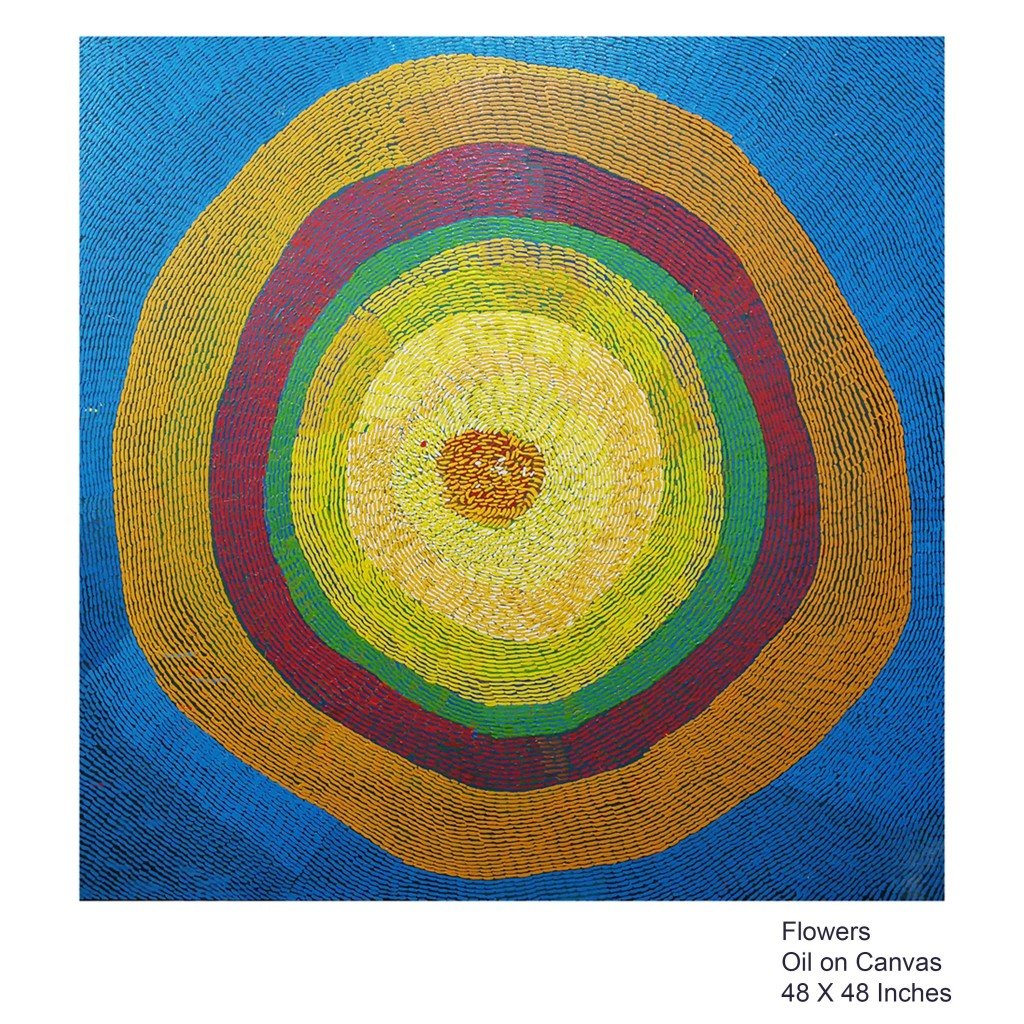 In this solo exhibition, Jatoi has resolved to develop upon his previous work. He is aiming to simplify his content to create increased understanding of colour and composition.
 Ghaffar Jatoi's solo exhibition at My Art World's online gallery opens on 15th August and will feature new paintings in his signature, innovative style. It will be showcased at the My Art World office and may be viewed on the website. An appointment will be required for in-person viewing. The exhibition ends on 22nd August – don't miss out!