Calling out to all art enthusiasts! Mark your calendars for the fabulous art show called The Space Between happening at MyArtWorld from October 6th to October 14th 2016. The exhibition features new works by Emaan Mahmud, Fatima Nadeem, Ujala Khan, Gul e Shazma & Ghazi Sikander.
The Space Between showcases a collection on art being expressed by the artist's understanding of spatial tension through interior spaces & urban landscapes.
The collection will be showcased at The Kitchen, E-7 Markaz, Islamabad. Here's an exclusive preview of what to expect – have a look: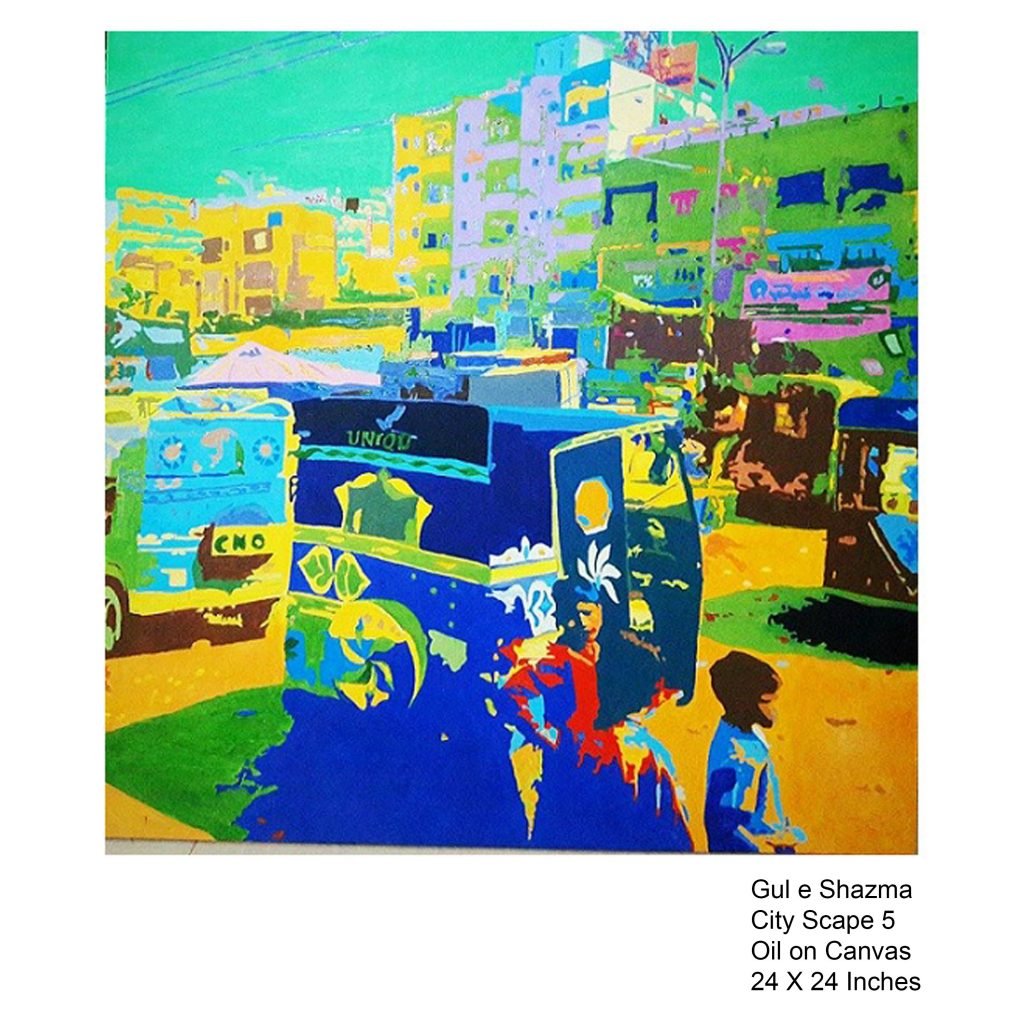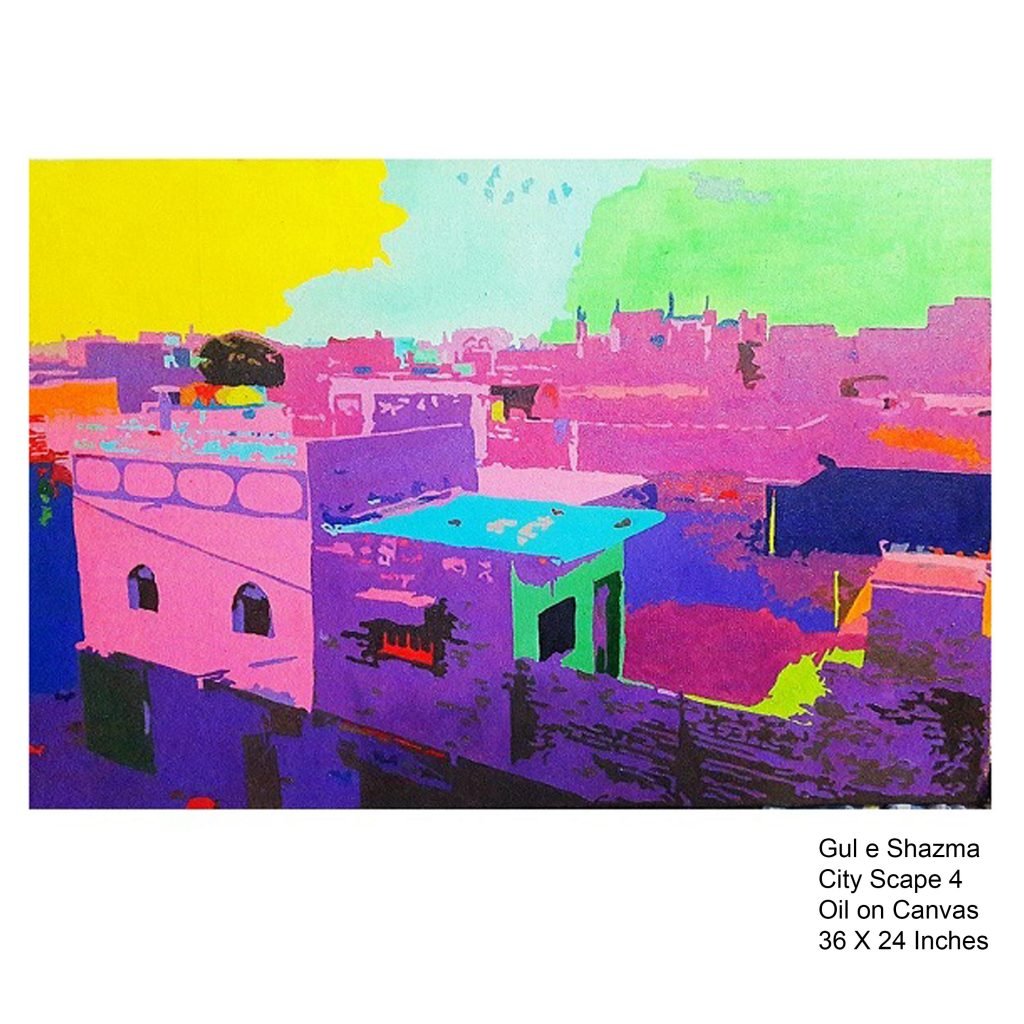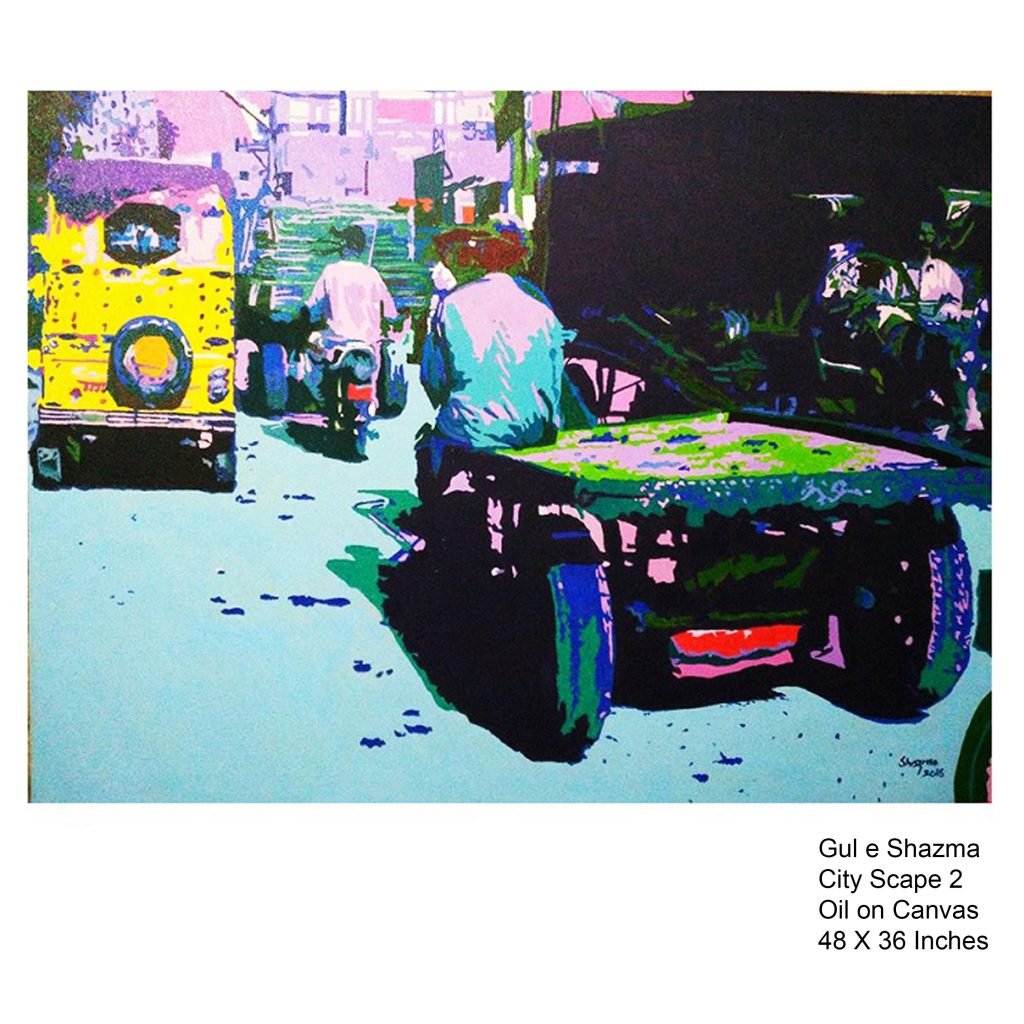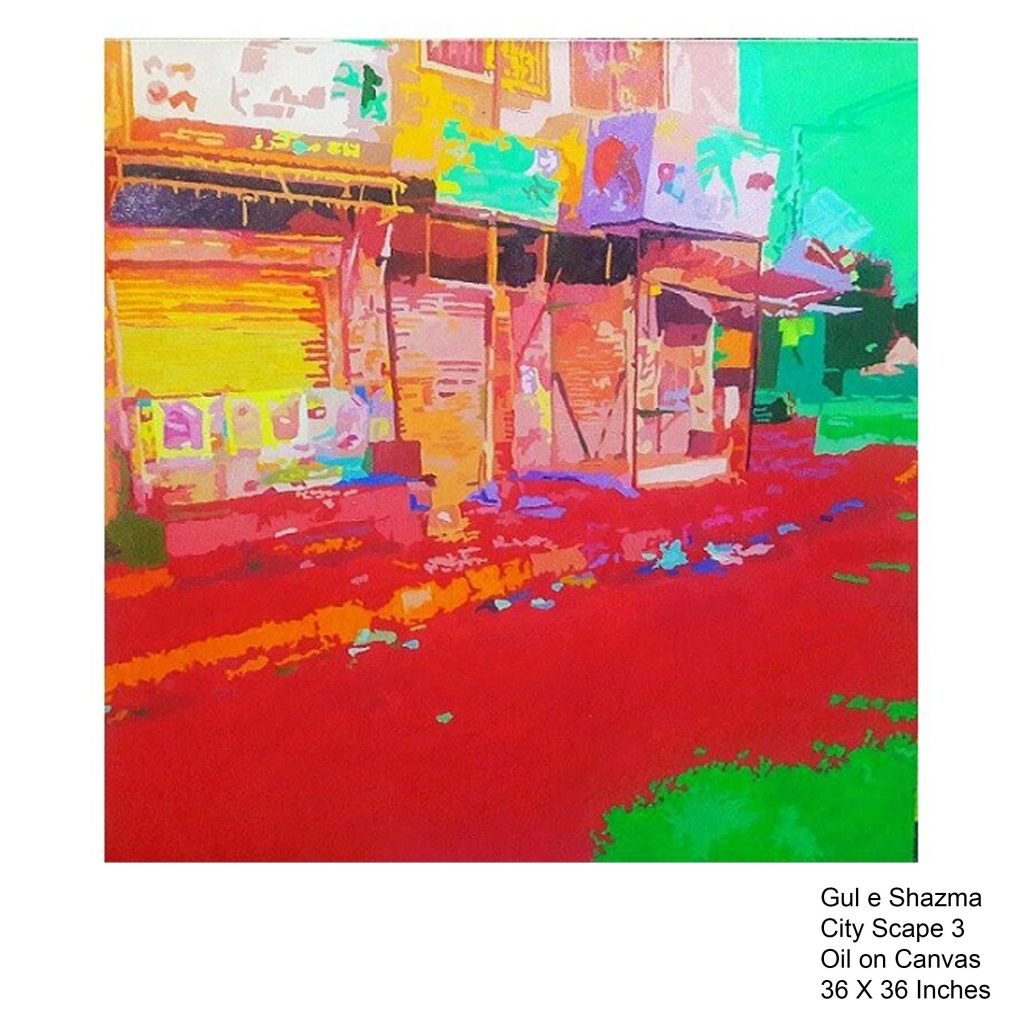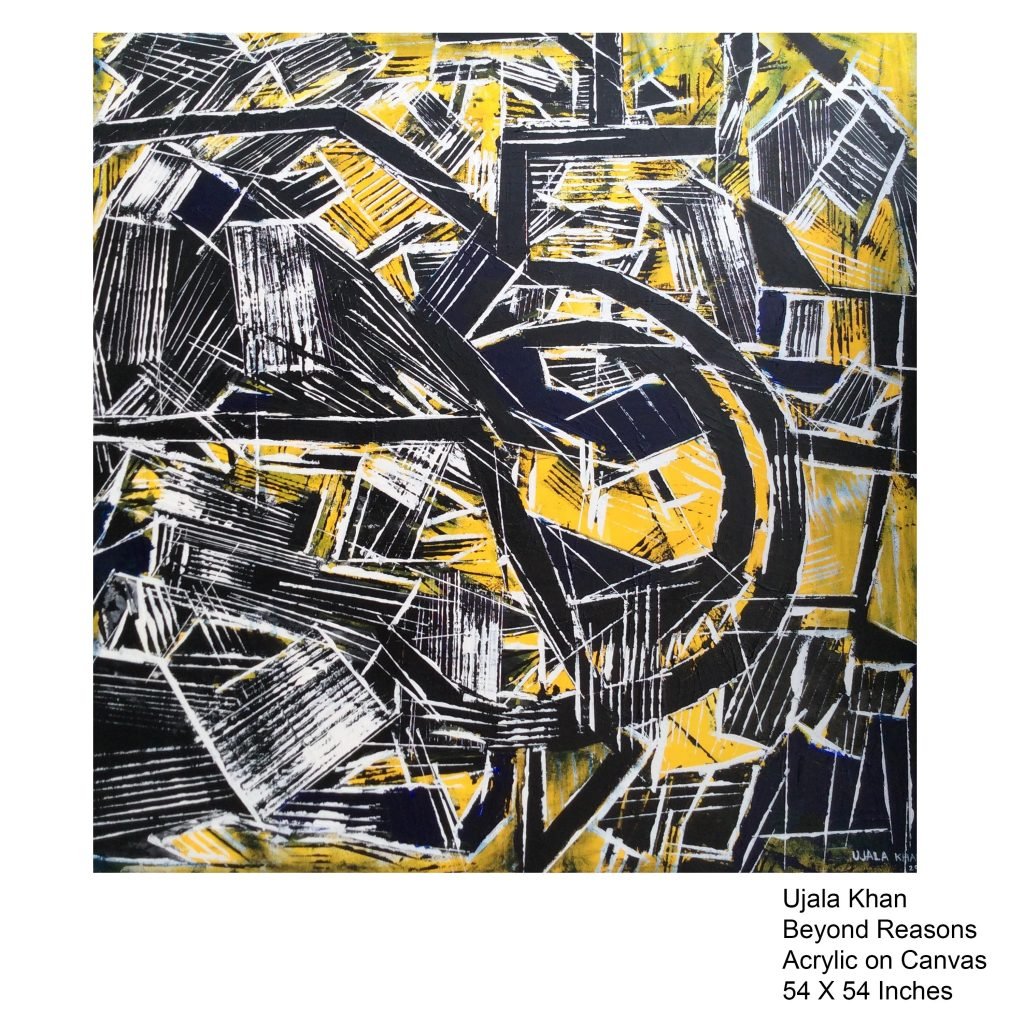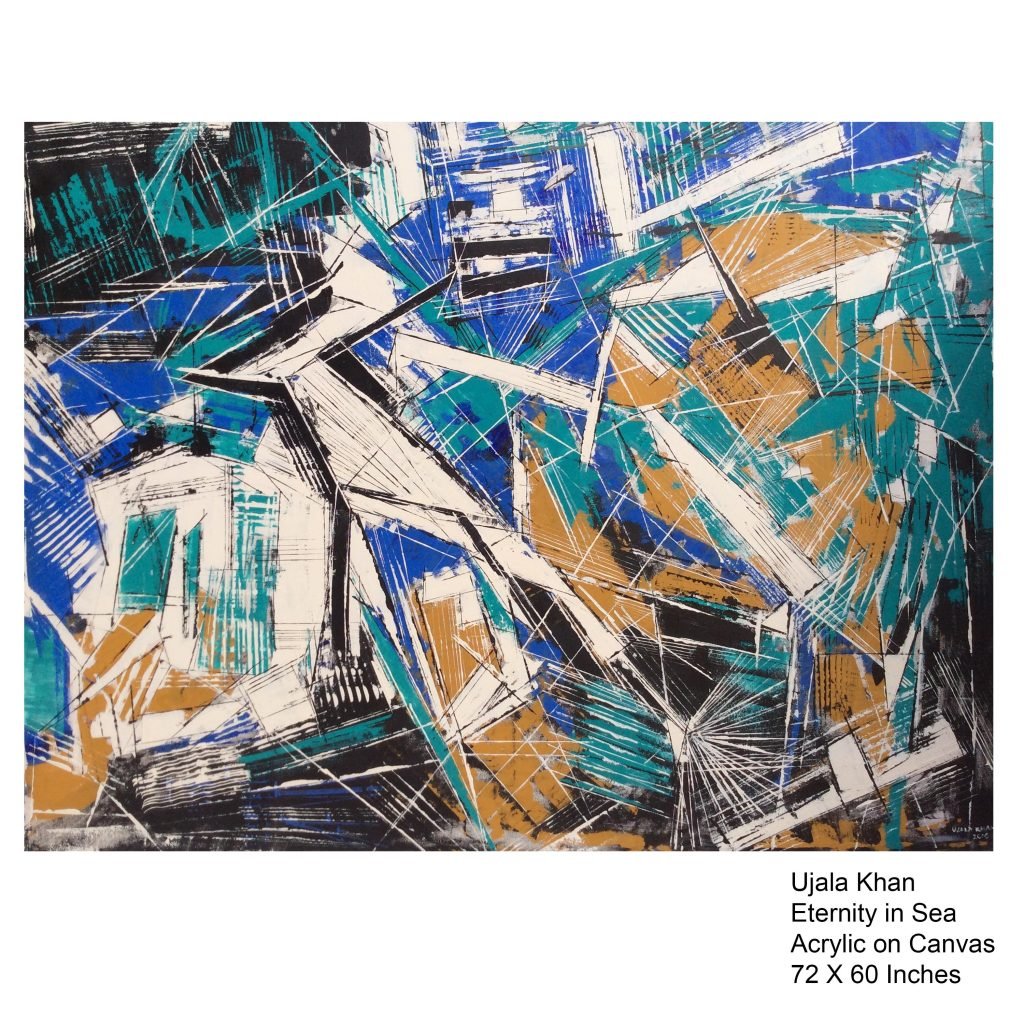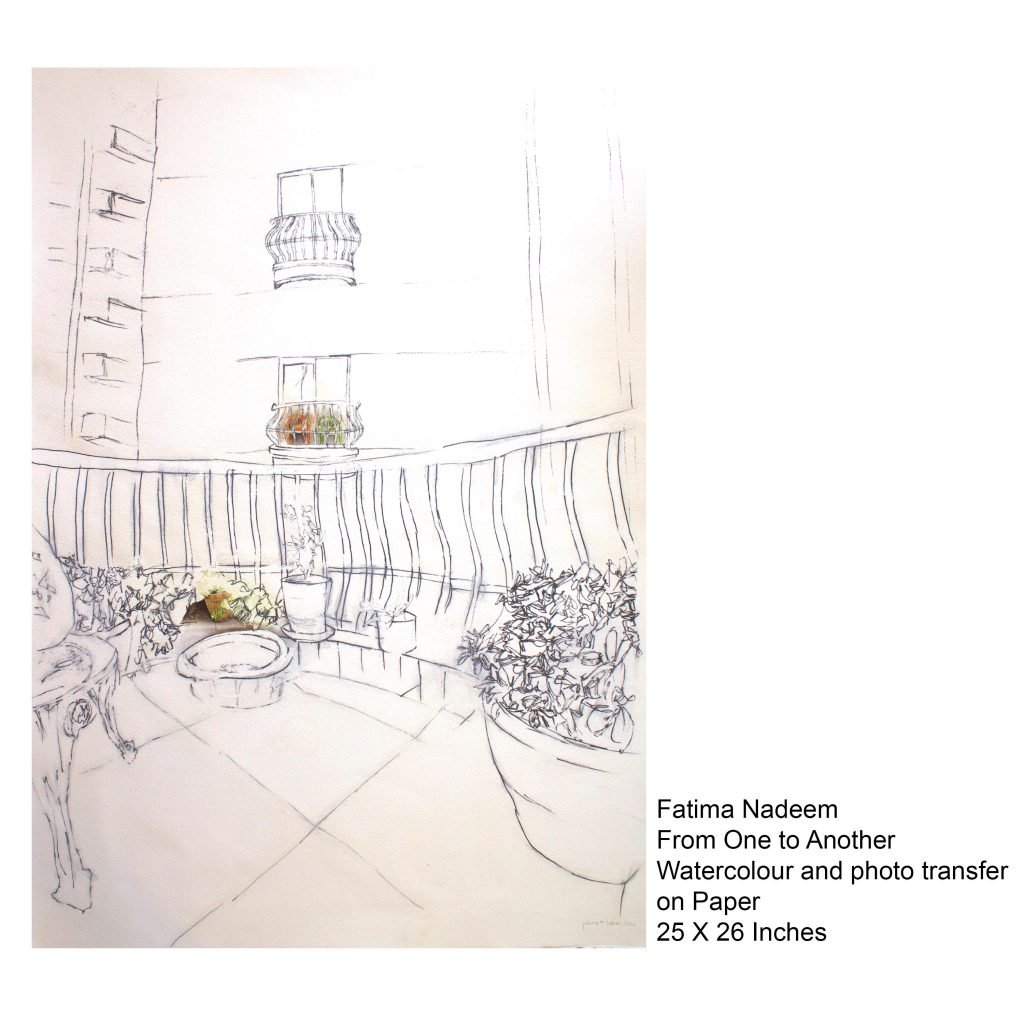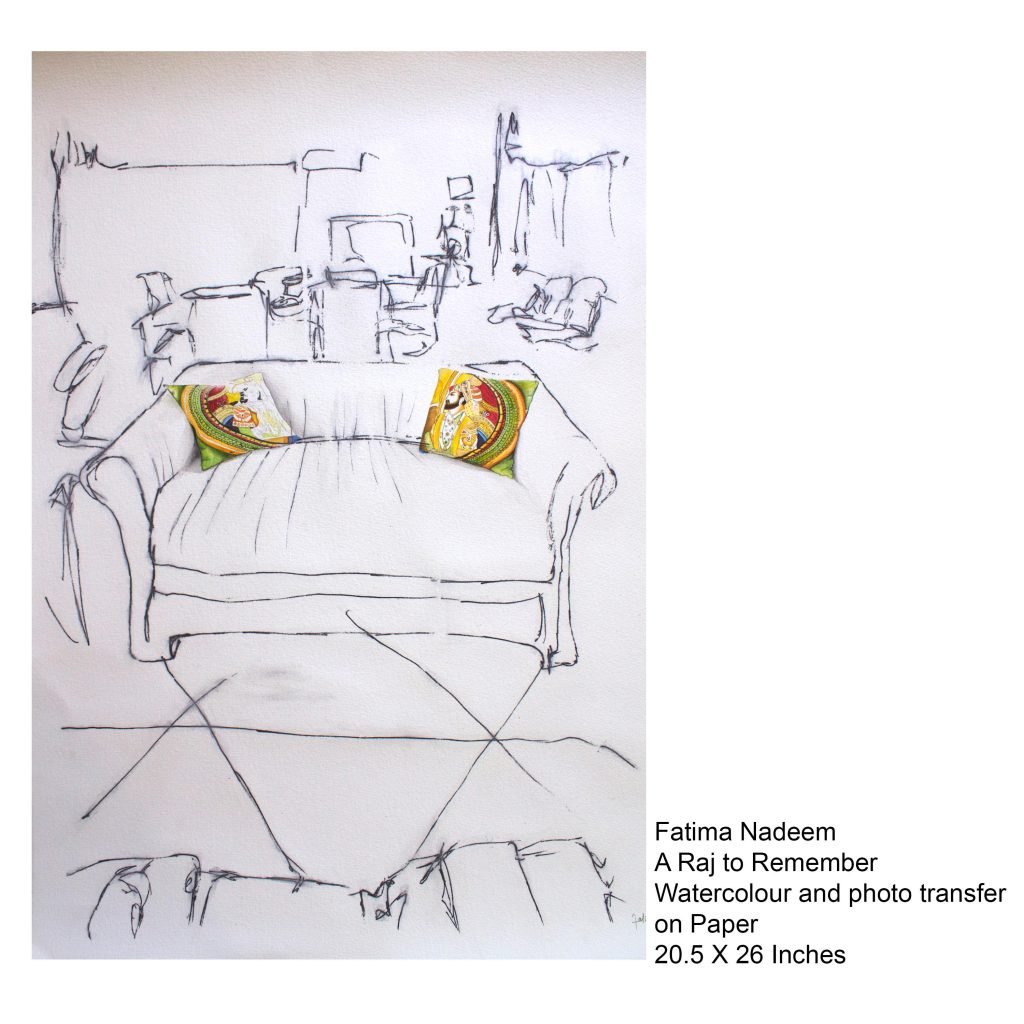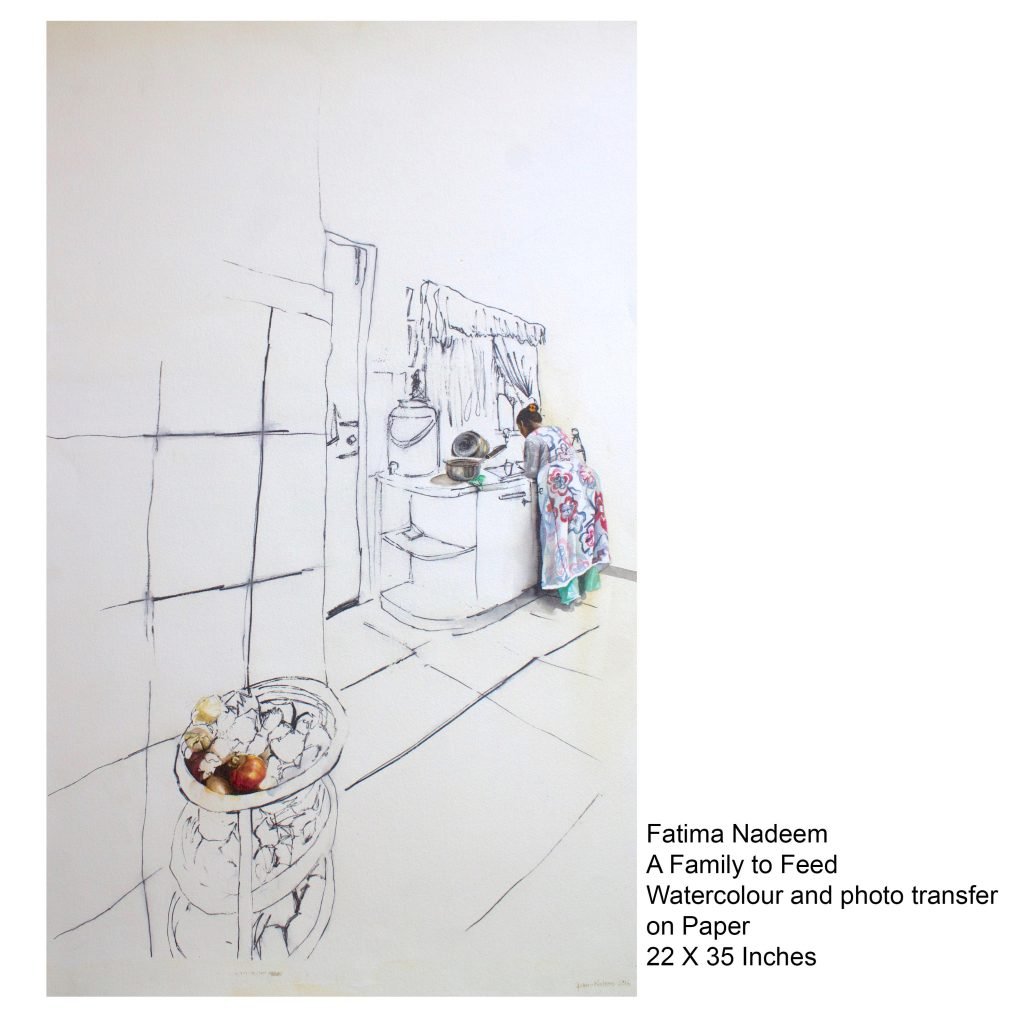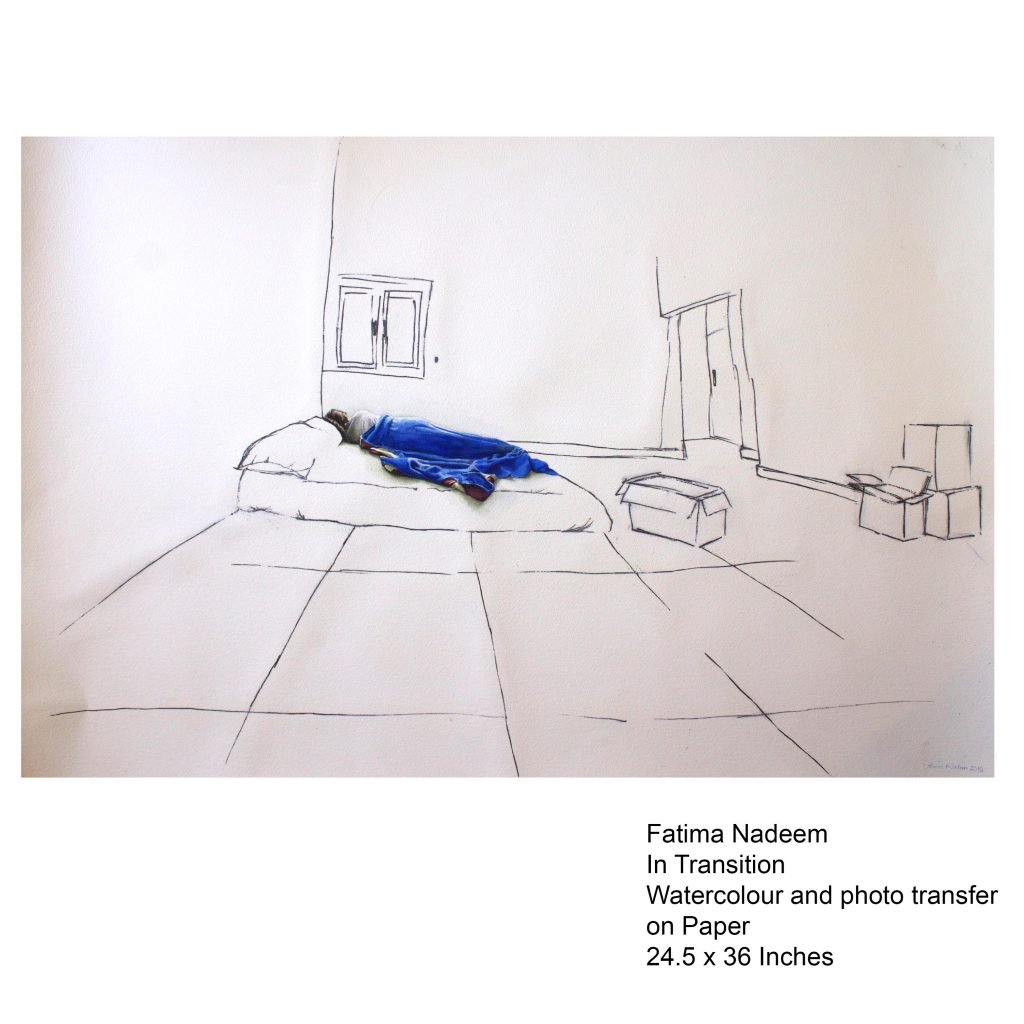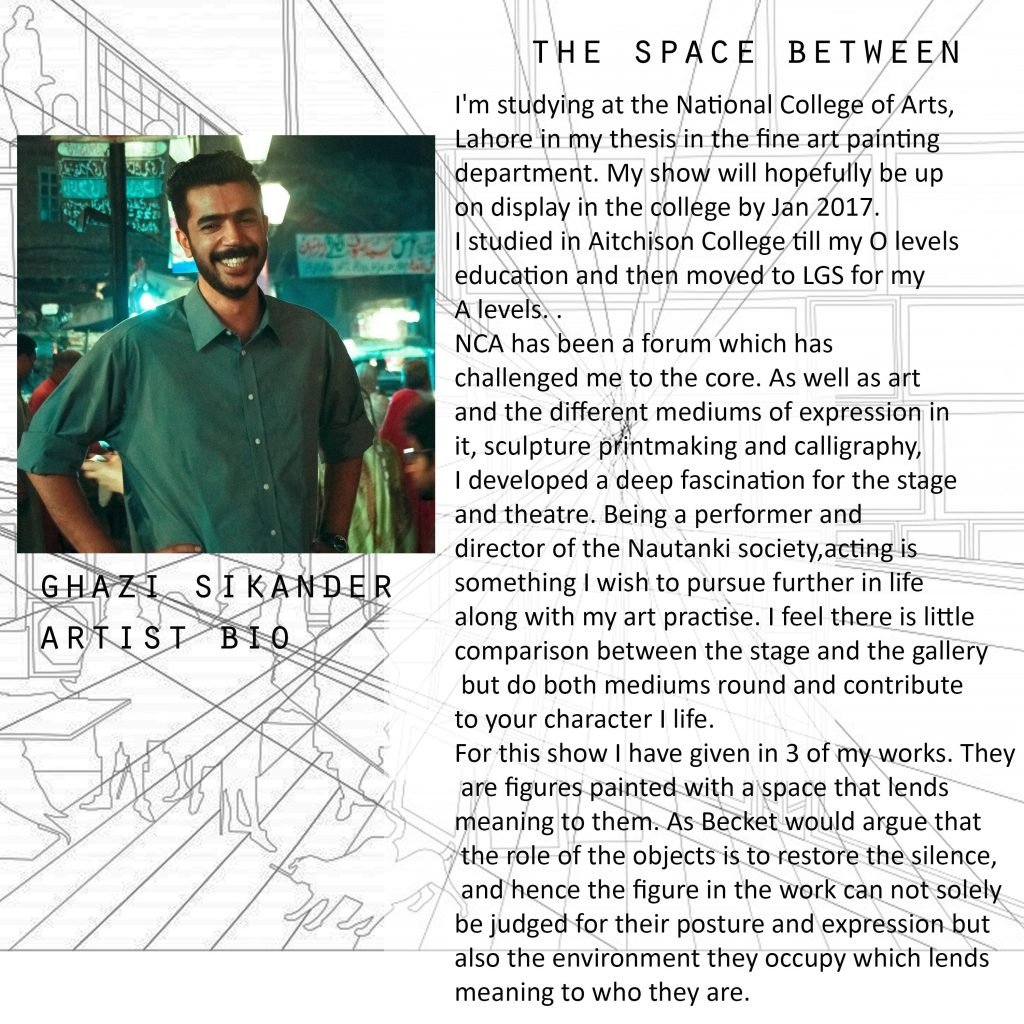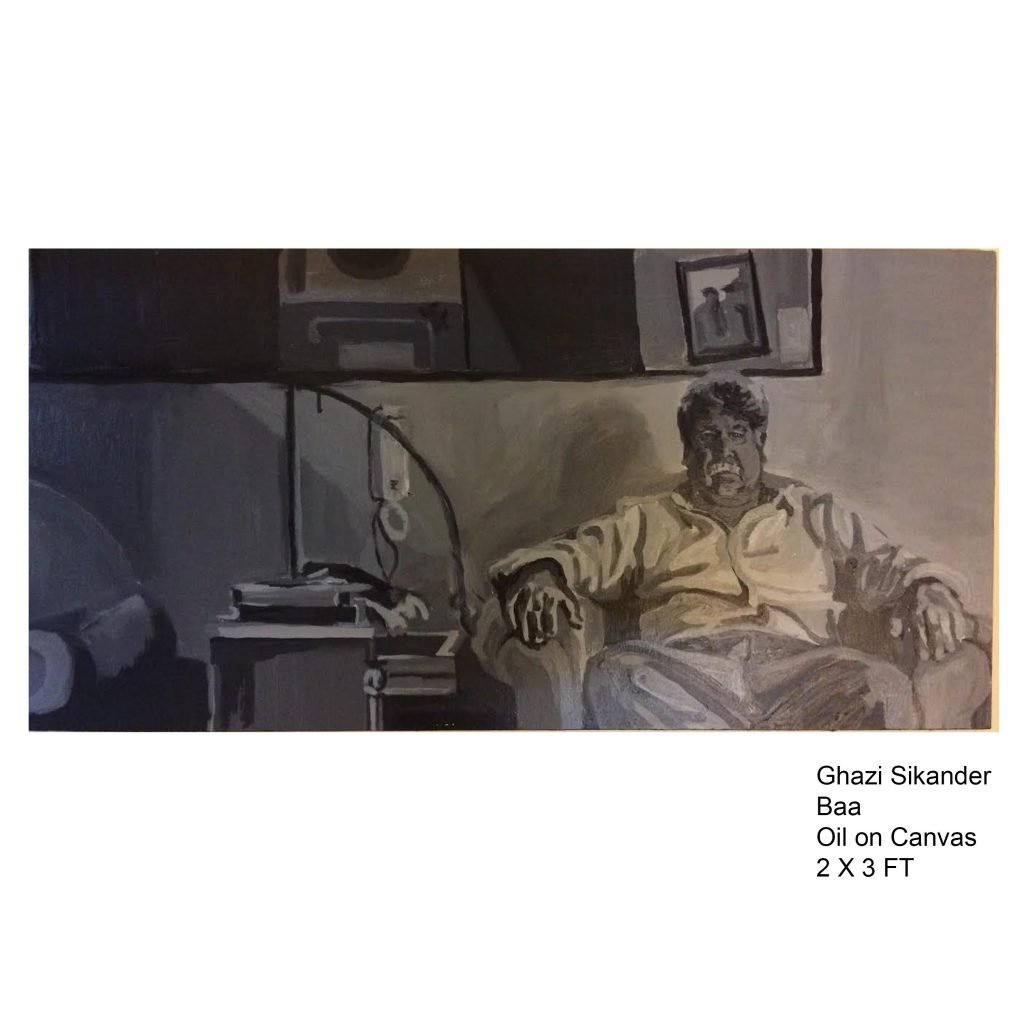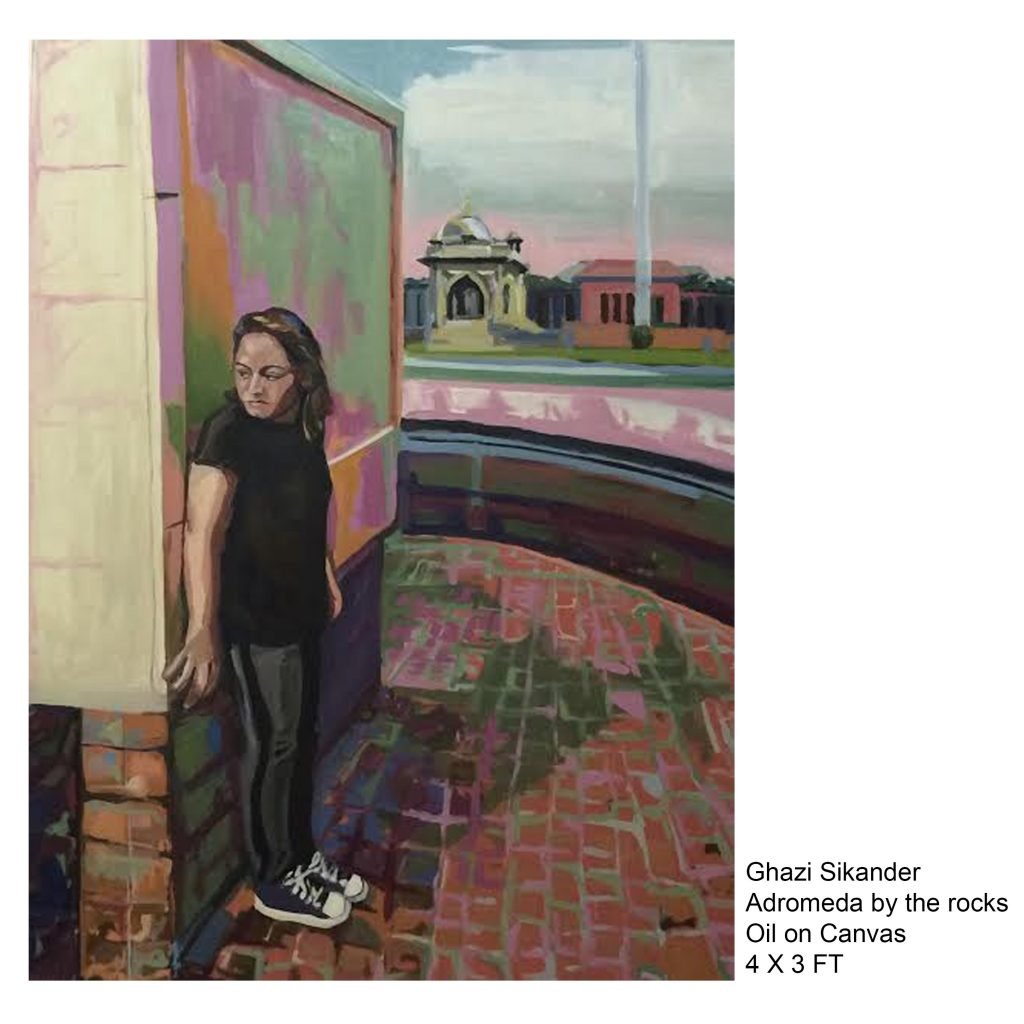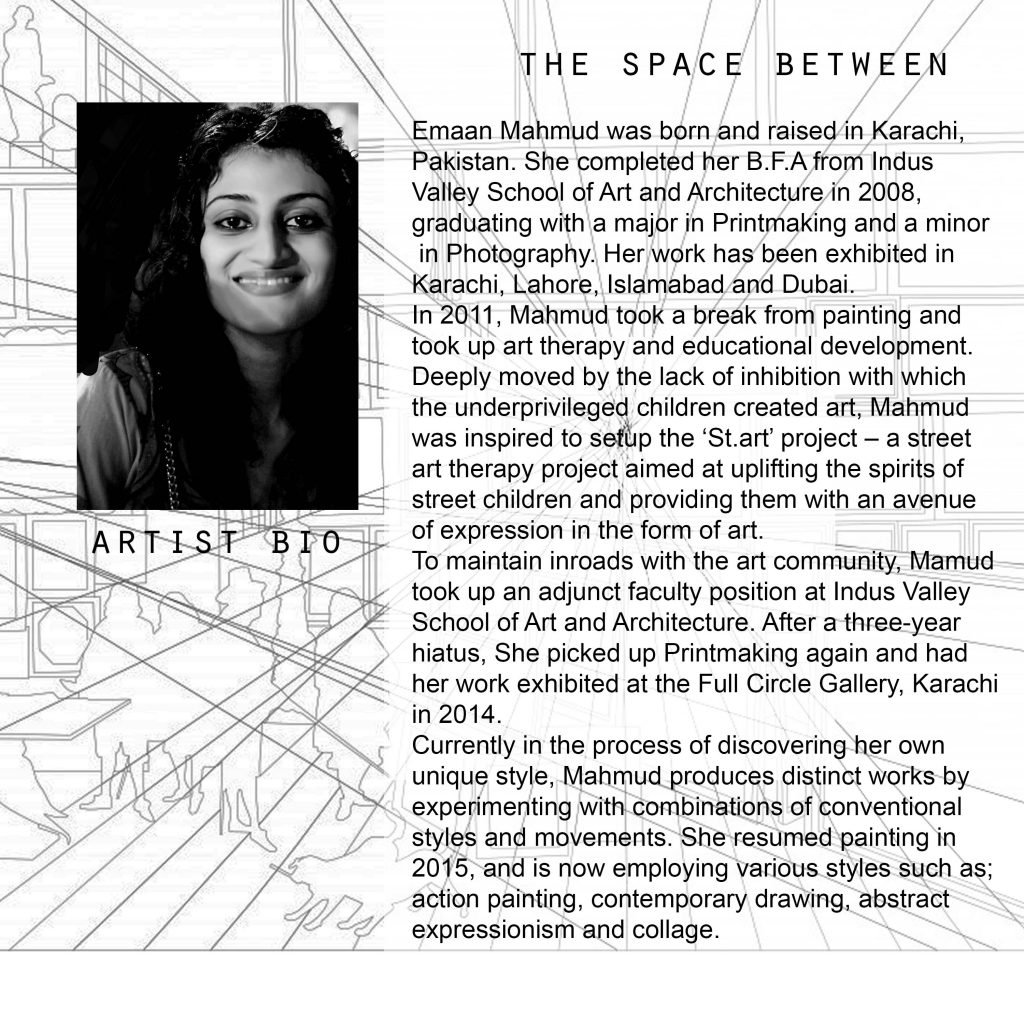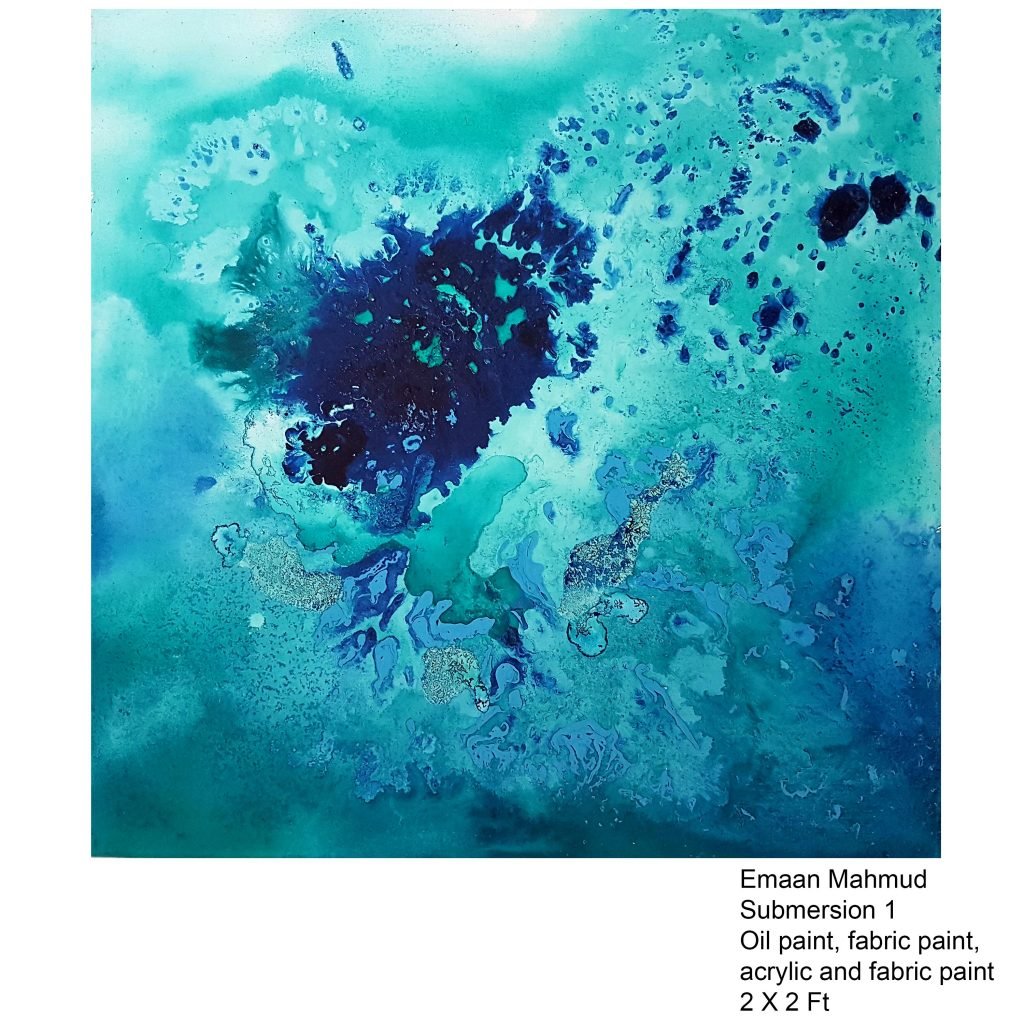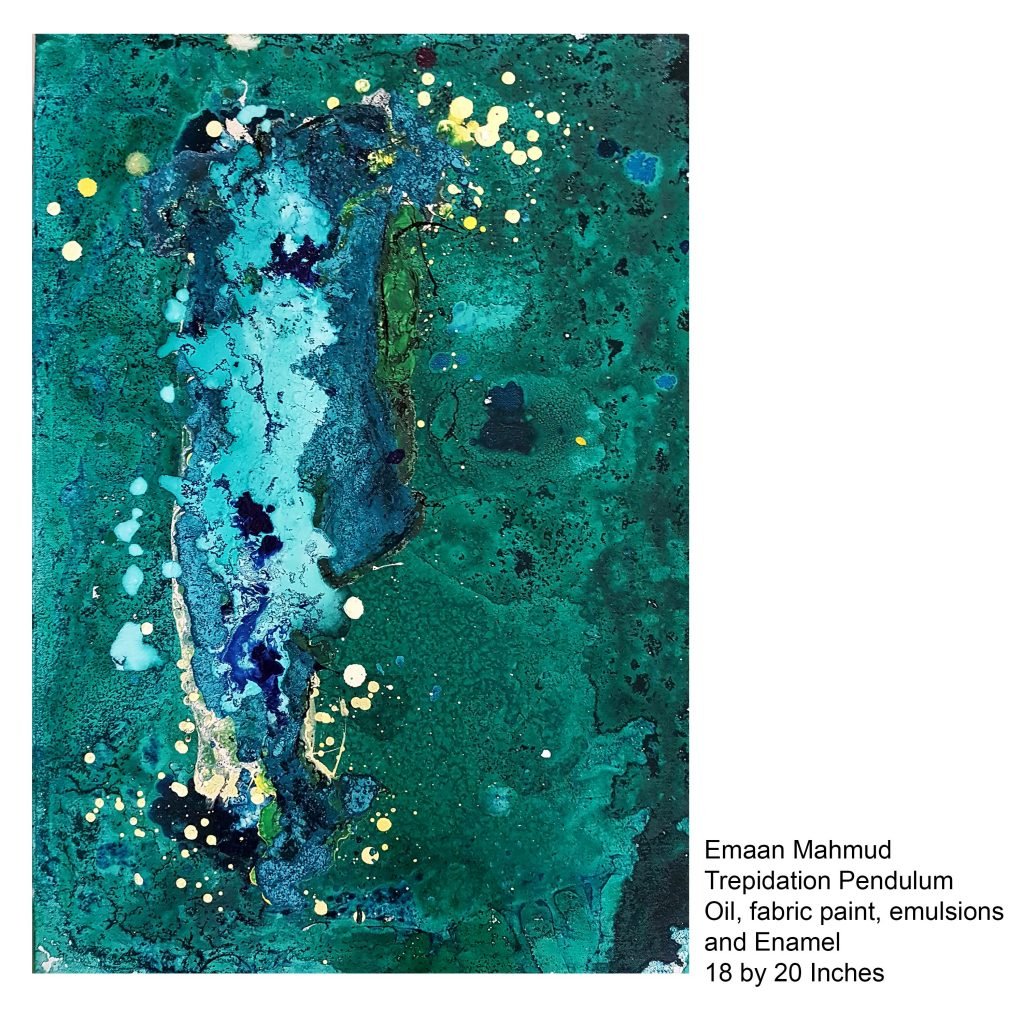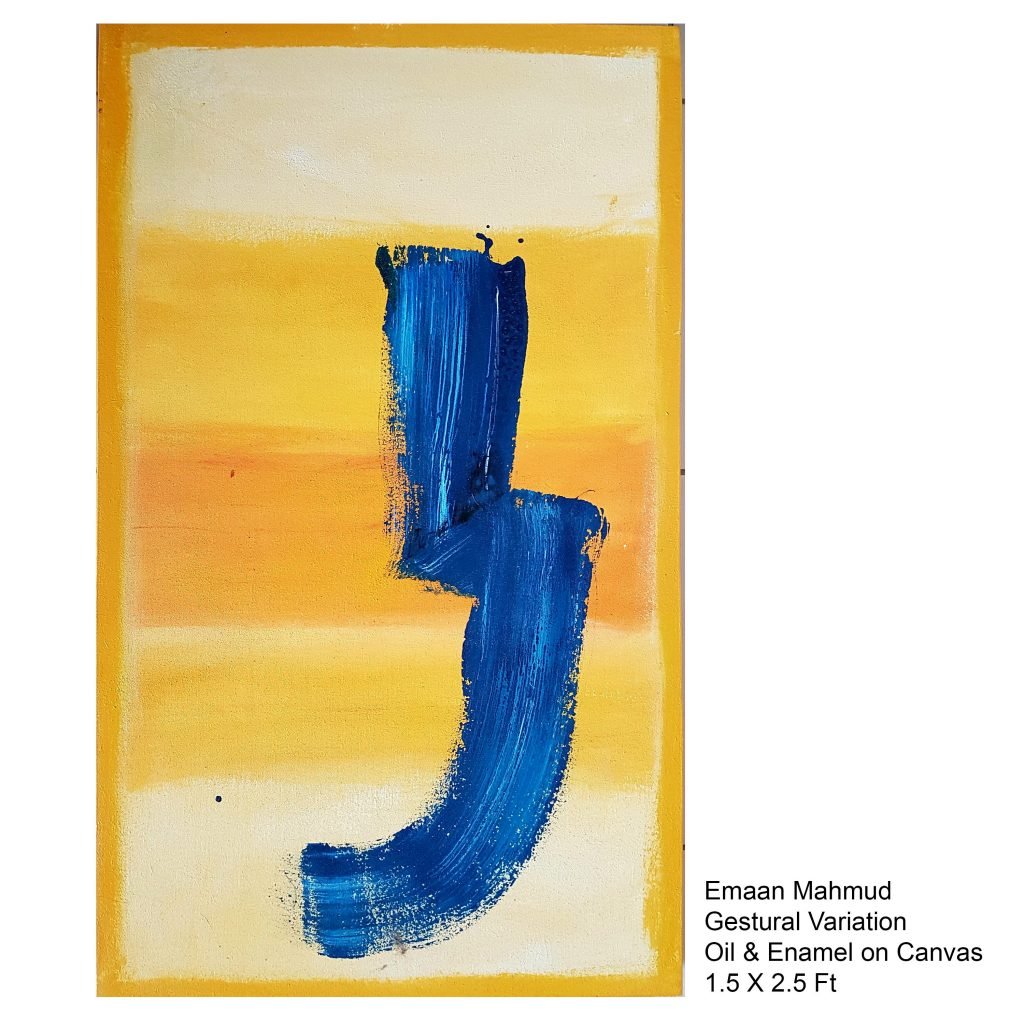 Follow them on Instagram : myartworldpk & Snap Chat: myartworldpk for daily updates.