Don't miss the amazing group show titled "Facial Recognition" showcasing beautiful works of art by Zoya Manan, Ammama Malik & Sana Saeed at the MyArtWorld.  The collection focuses on facial familiarity and how each artist perceives distinct facial features that encompass their surroundings.
Zoya Manan is showcasing paintings on wood from two of her latest series using her signature style merging real situations into surreal paintings mainly using faces and figures in enclosed, claustrophobic spaces.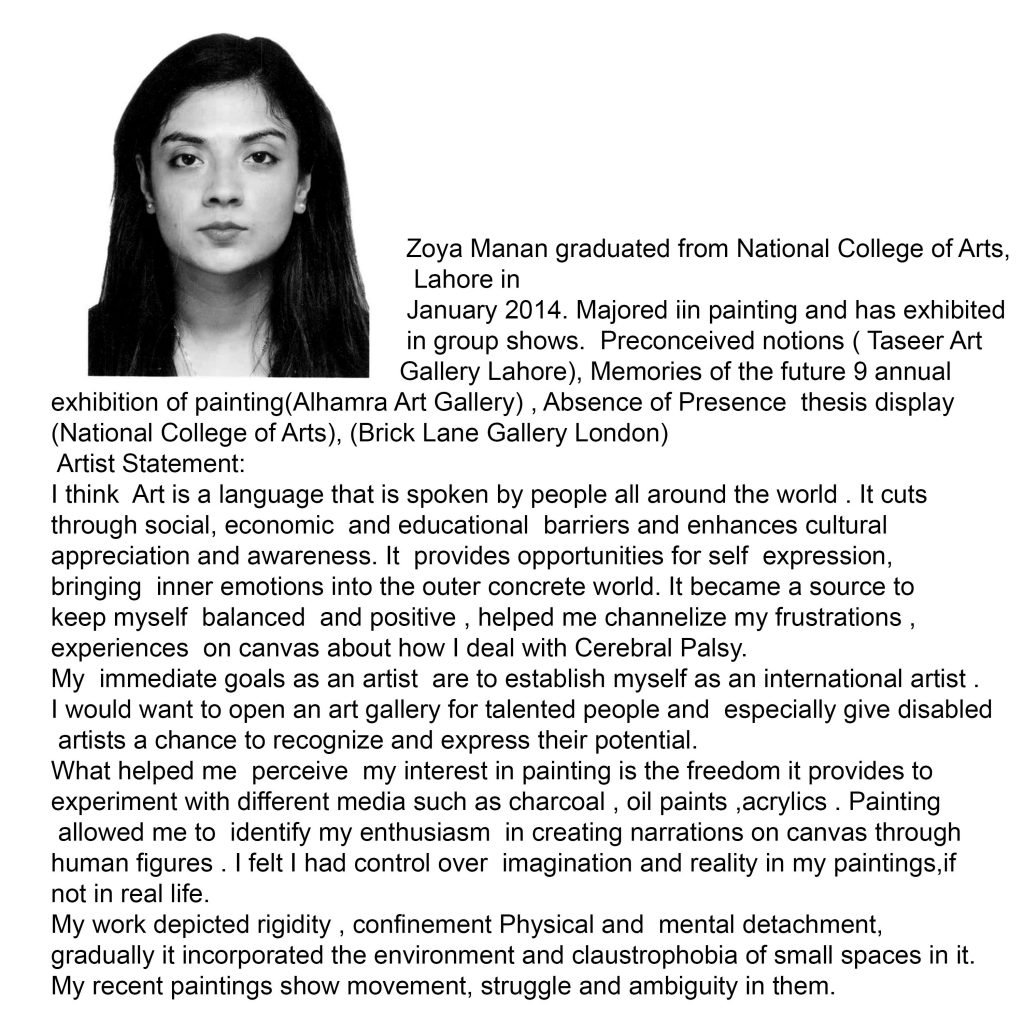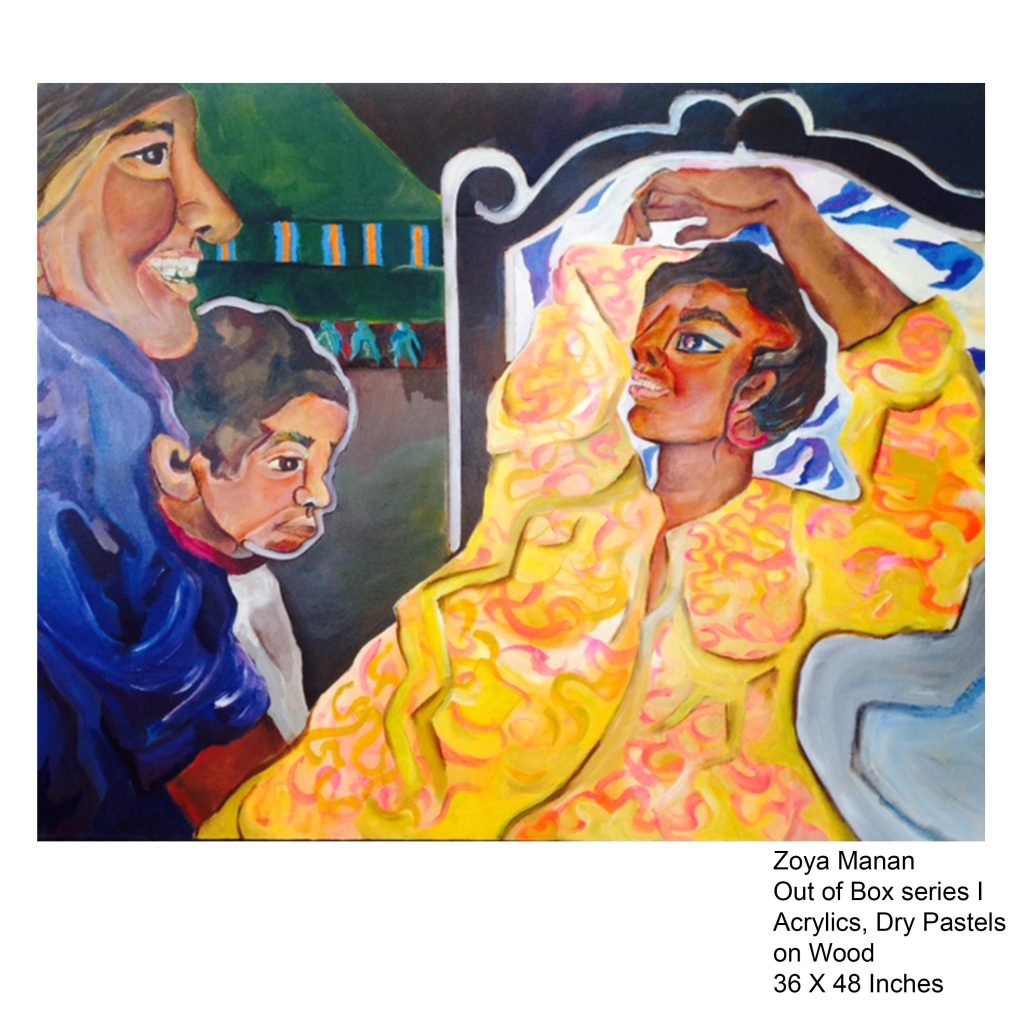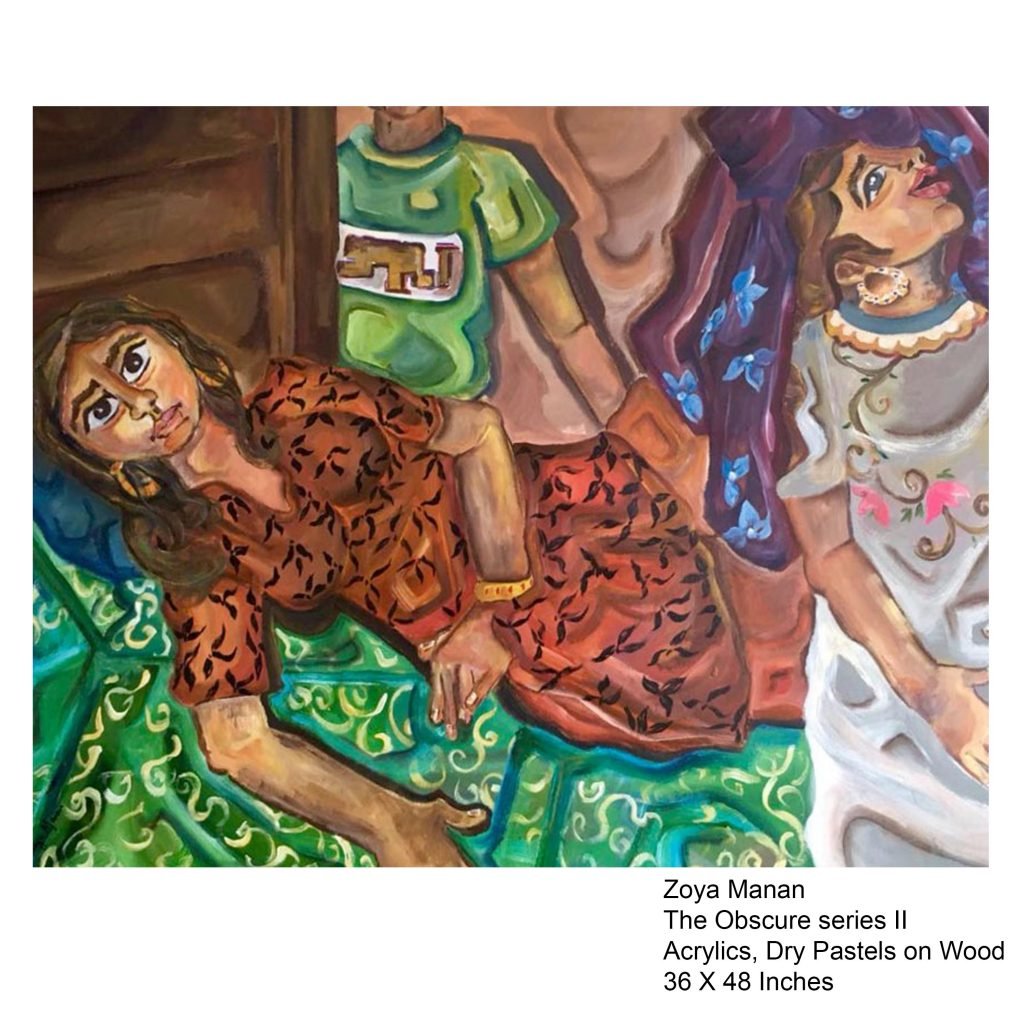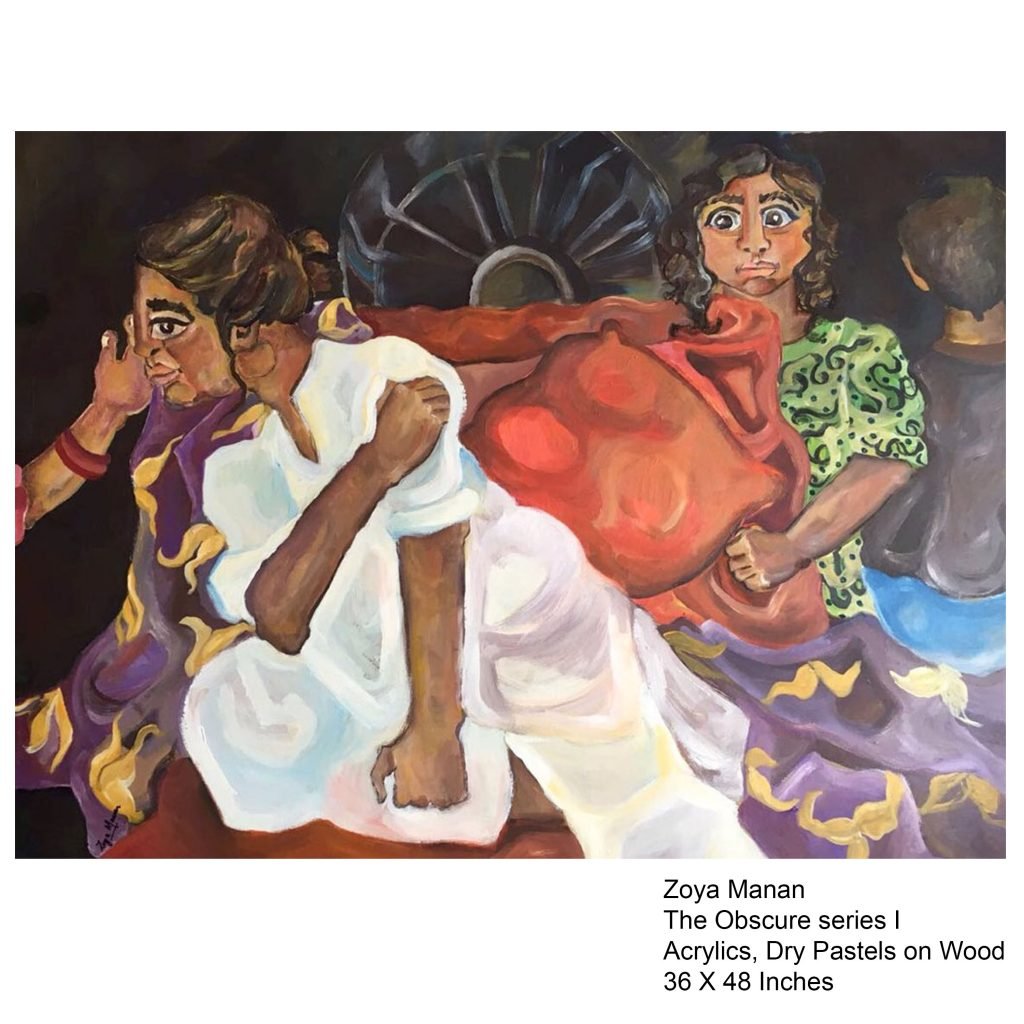 Ammama Malik's larger than life oil on canvas portraits have an air of stillness. She takes inspiration from Renaissance & Baroque art and portray's her muse's narrative through light, shadows, tonal variation and drapery.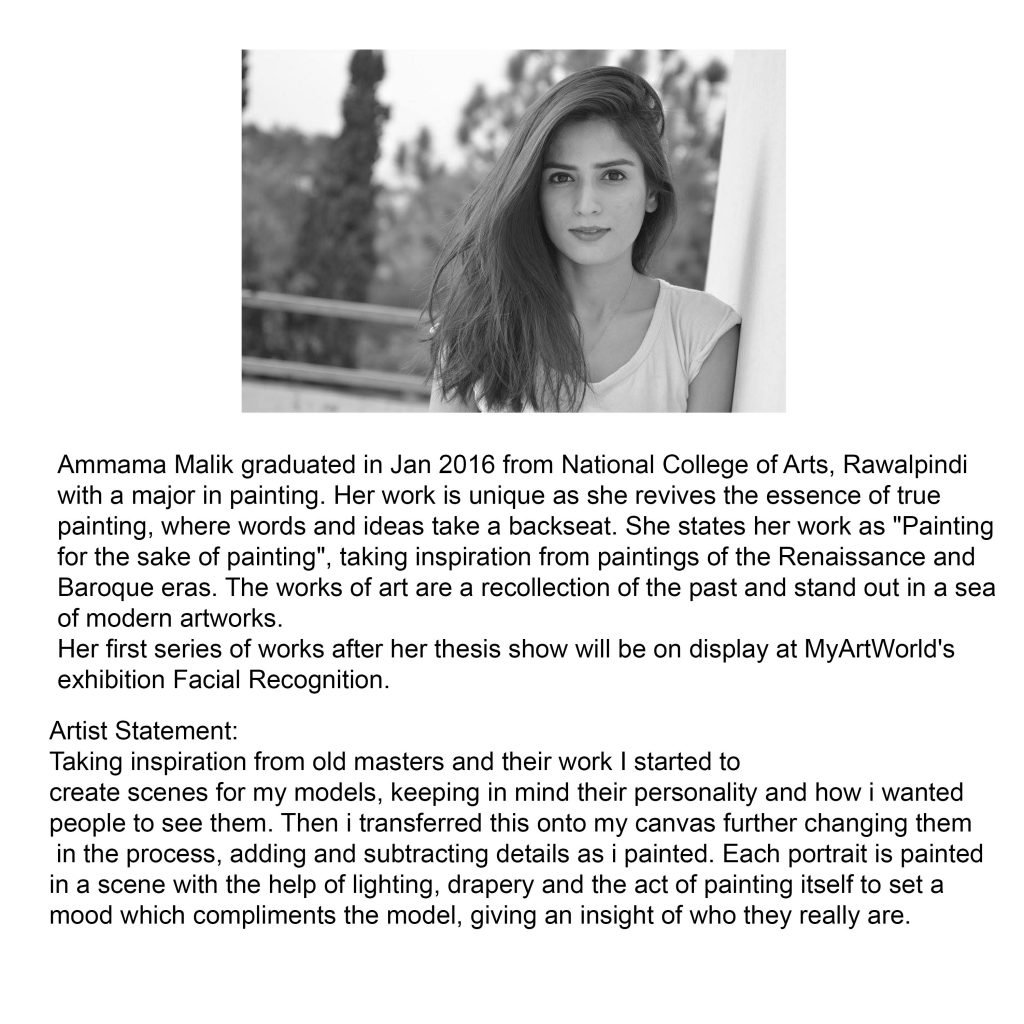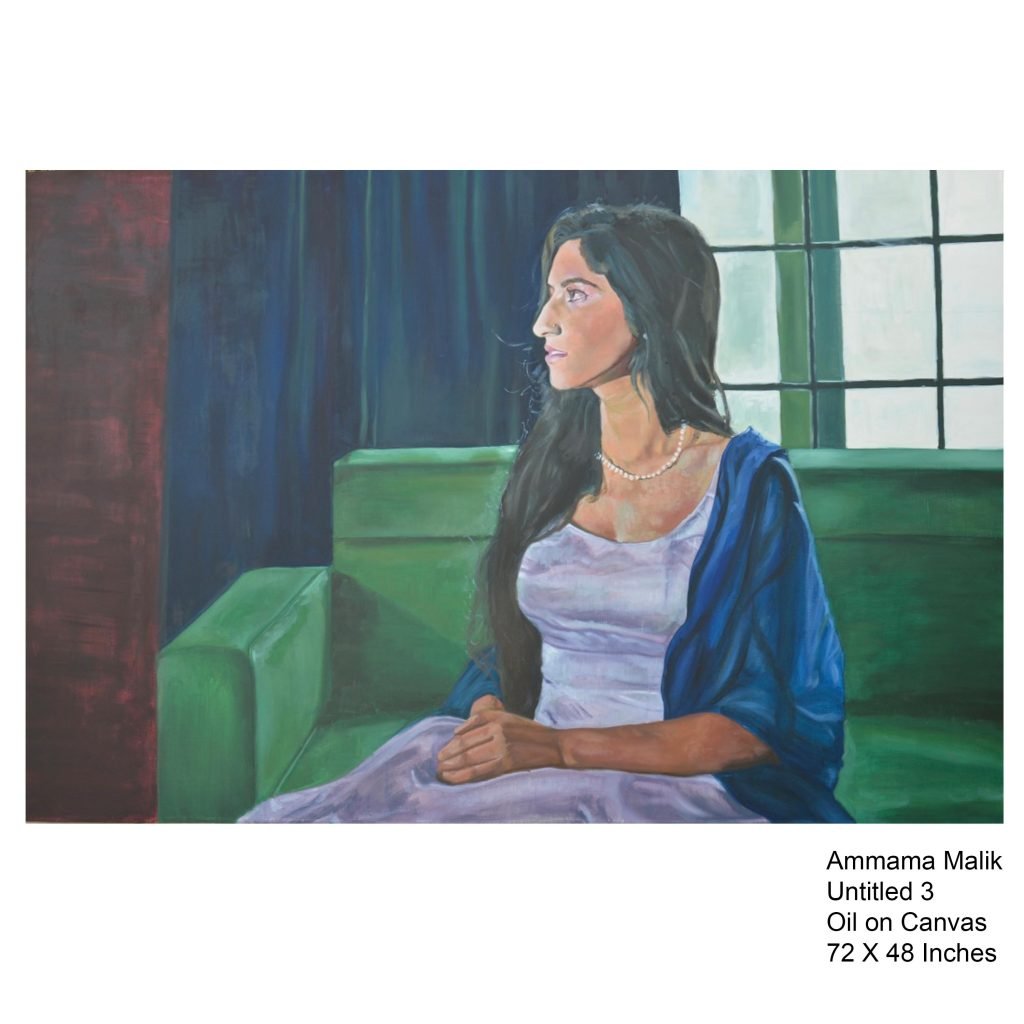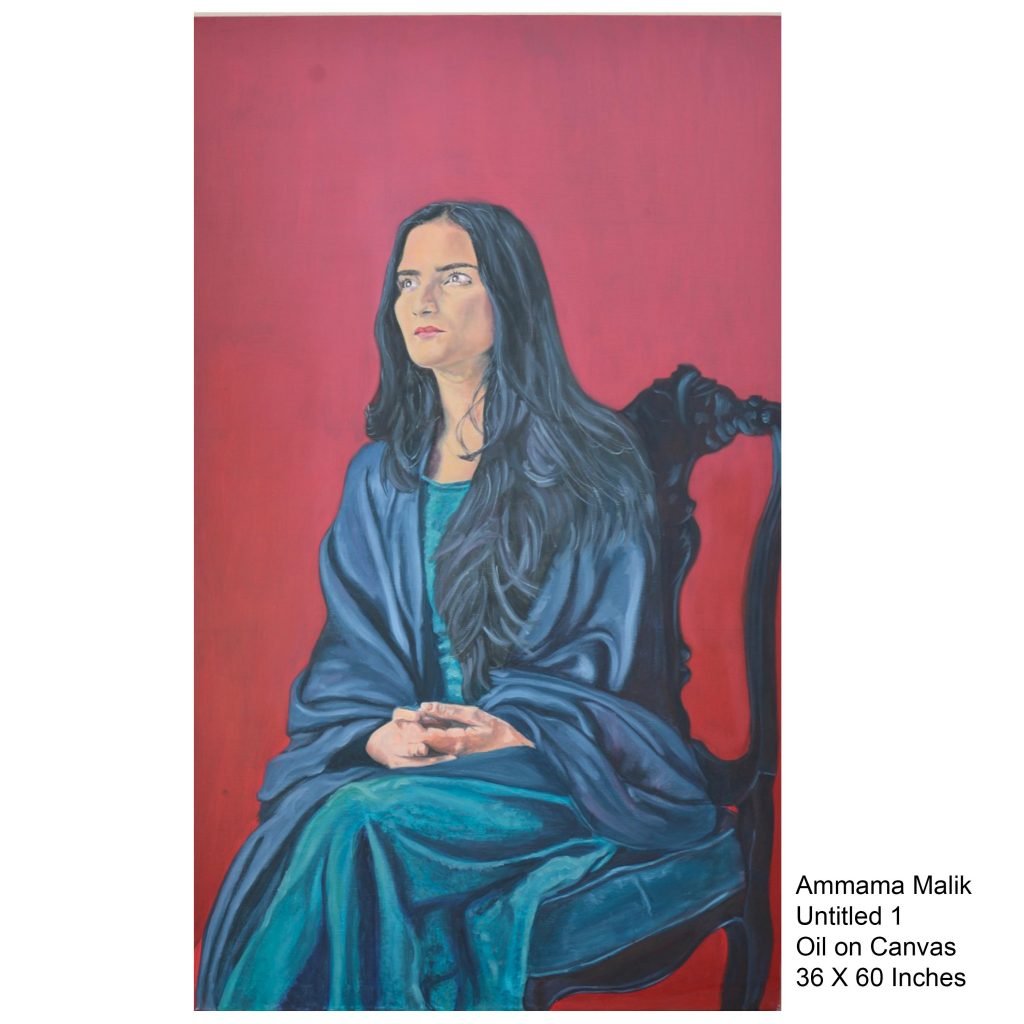 Sana Saeed has explored various forms of layering very effectively. Her oil on canvas paintings are mostly layered with a translucent sheet with further detailed ink rendering on them. Each painting has a different mood and concept that's shown by the expressions. The show captures a wide essence of the concept and reveals multiple narratives that each of us can relate to and connect with through
various angles.