Mark your calendars! Ace artist, Rabia Farooqui is having her solo exhibit at the Sanat Gallery on the 25th of July! 
Here's an exclusive preview of her amazing artwork: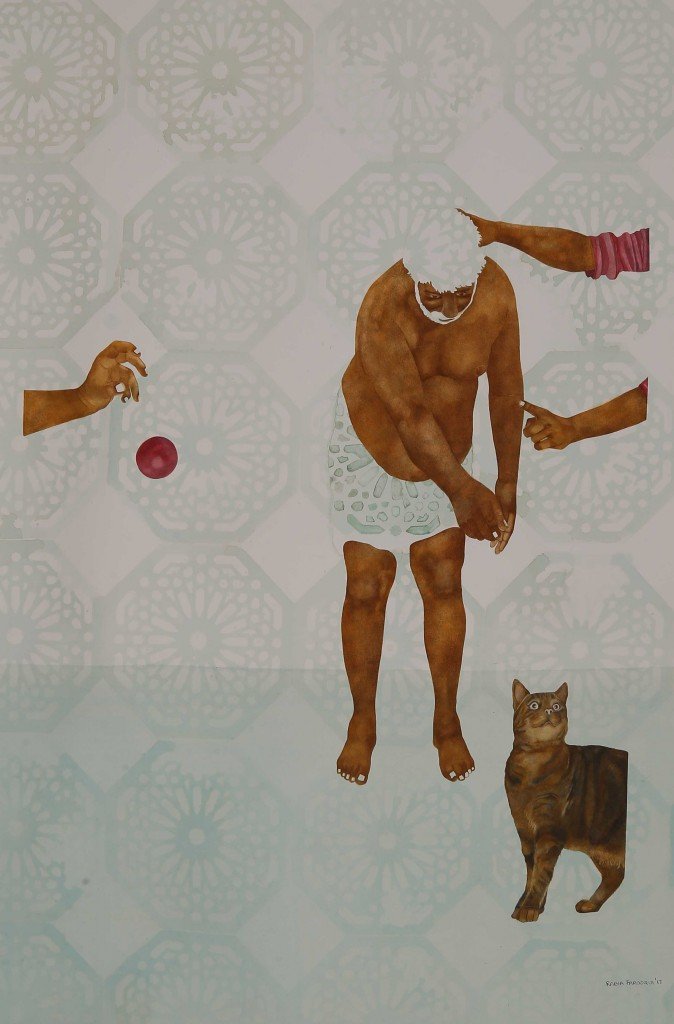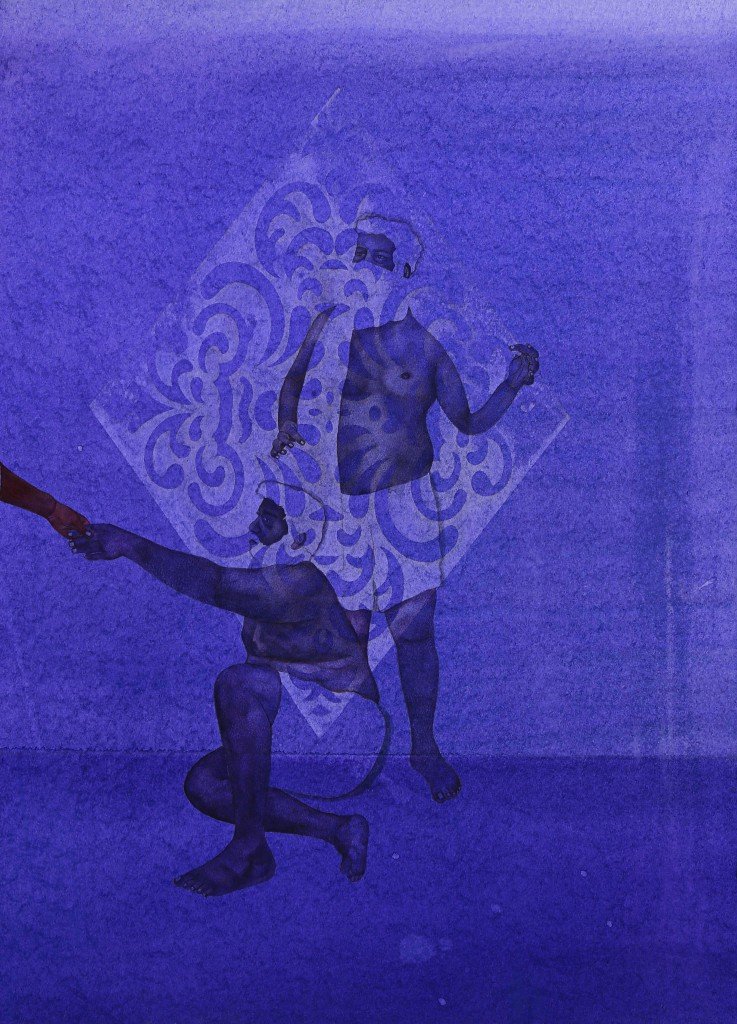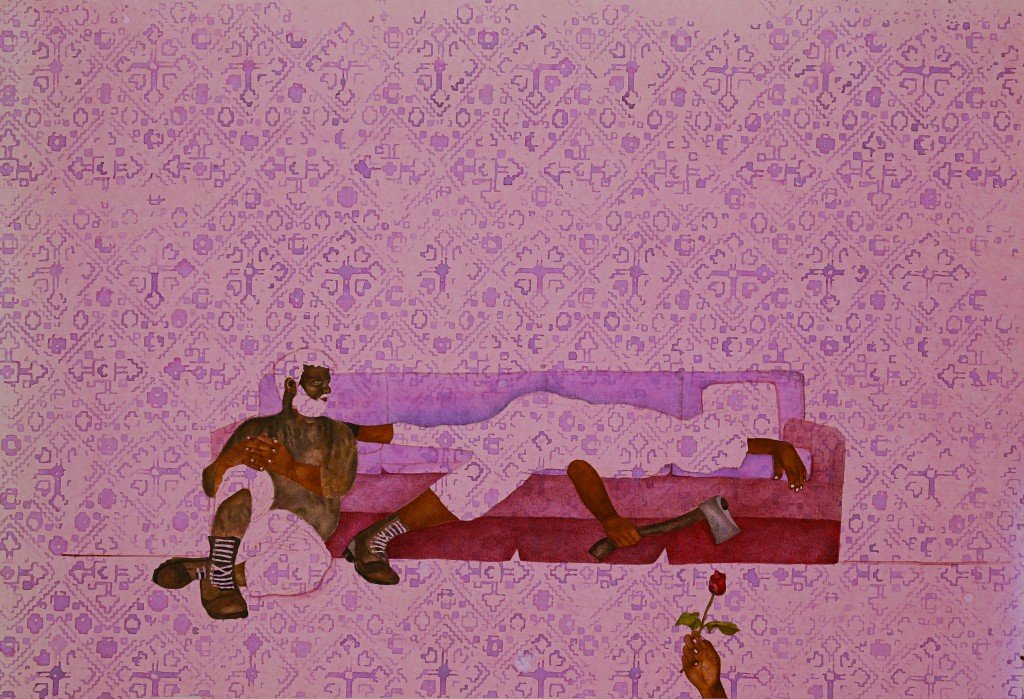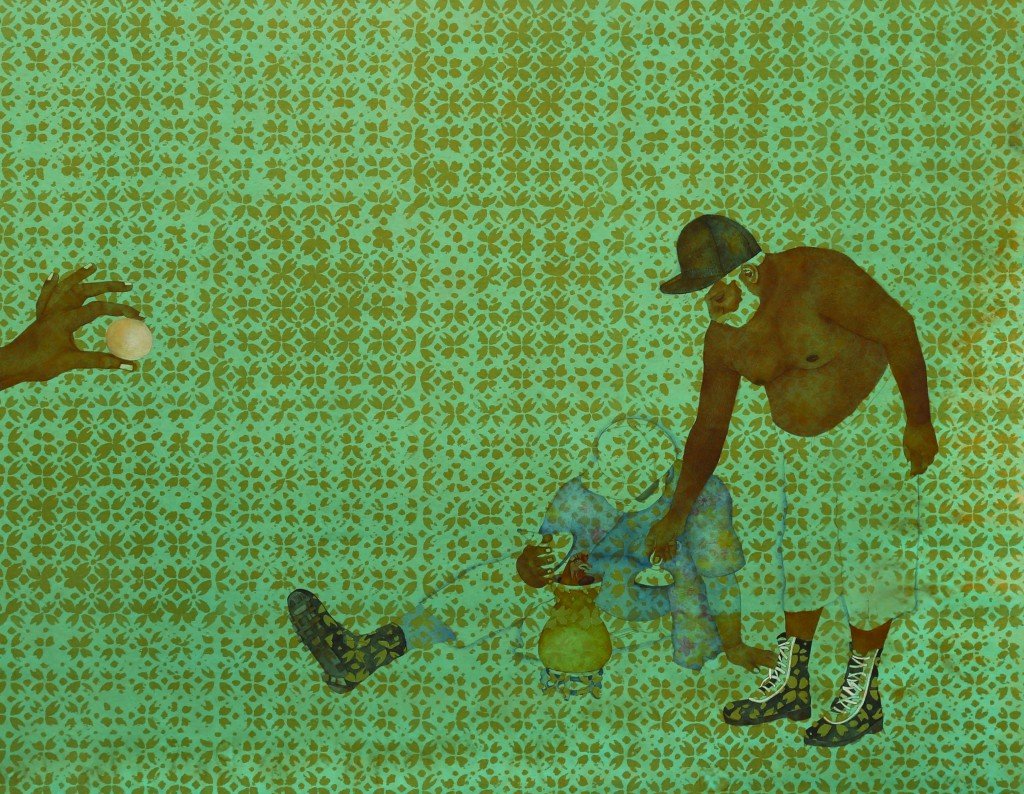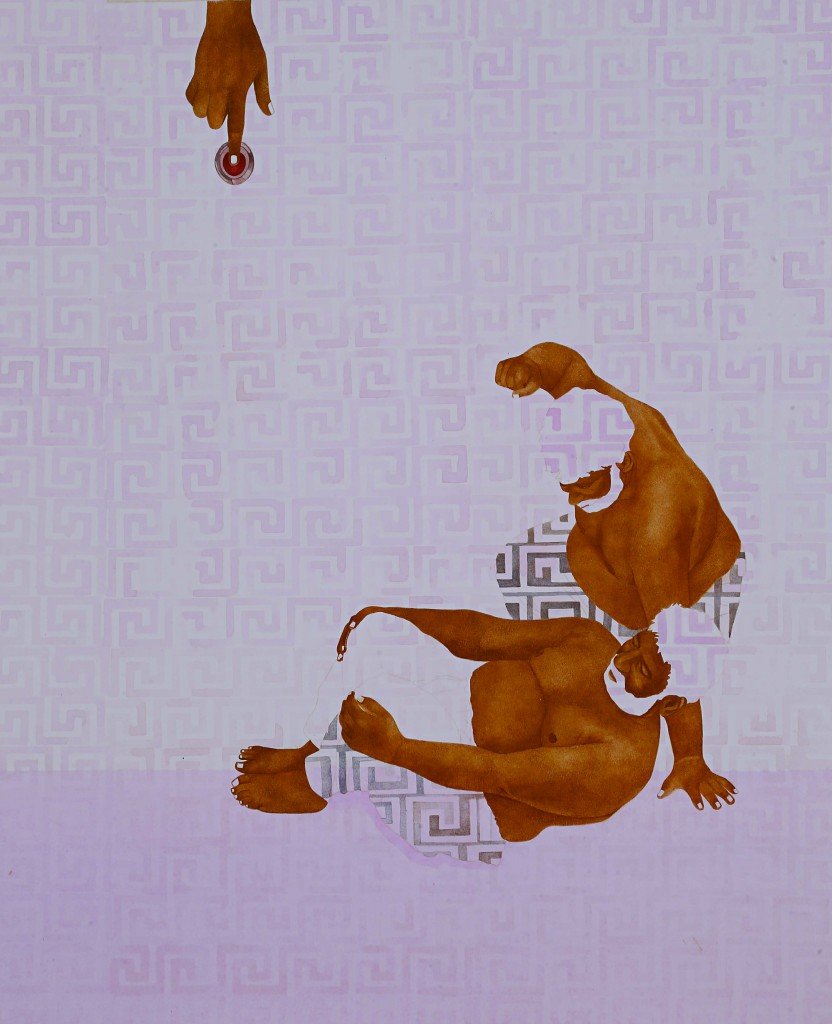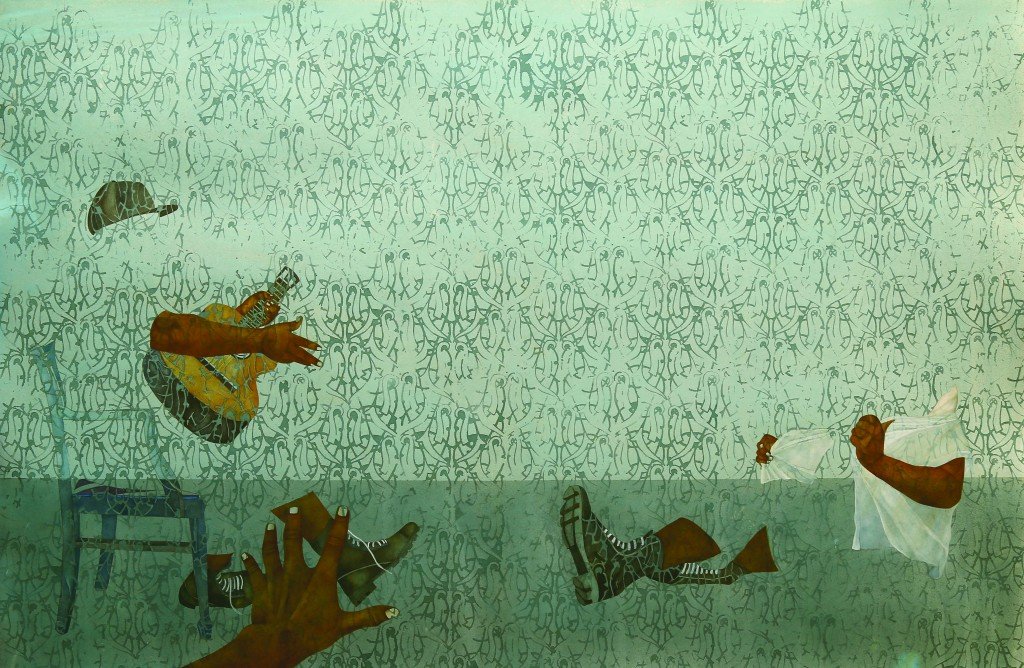 About the Artist:
Born in 1992, Rabia Farooqui is a visual artist currently based in Karachi. She received her BFA from Indus Valley School of Art and Architecture, Karachi in 2015. Farooqui majored in Miniature Painting and has taken part in numerous exhibitions including a group show 'Neon' at Sanat Gallery and an auction show 'Awaken Our Legacy' hosted by Standard Chartered Bank, Karachi. In March 2017, Farooqui was selected to represent Pakistan in 'Green Olive Art', an artist residency in Morocco for Convergence 2017 where she took part in an open studio event along with seven other artists belonging to countries from all over the world.
Farooqui's work aims to bring about the use of gestures and objects in everyday situations to represent conflicting thoughts and viewpoints. Object recognition plays a significant role in translating her composition. Visual representation of an object instantly guides one to generic knowledge of that particular object, however, Farooqui wants to highlight what we fail to understand; only by assigning a label can one ground the object in one's own experience. Each object, though it has one definition, will evoke a different response from different people.
Date: Tuesday July 25, 2017 – Aug 3rd, 2017
Timings:  5:00 – 8:00 pm
Location: Sanat Gallery located at F-39-1/A, Block 4, Clifton, Karachi.