Instagram of the Week
@NevilleJacobs is the most prolific and cutest insta-famous bull terrier of our time. Now there's one more reason to fall in love with Marc Jacobs – it's his dog. We love the captions and the quirky videos!
Shop Till You Drop
The French Voile kurtas at East Breakout have caught our eye. They have digital prints this Summer/Fall that will sort you out for any occasion.
Sneak Out
Sapphire's newly introduced range of men's footwear are just the shoes you need to style up your outfit this Fall. Shop for your own must-have sneakers at Lahore stores.
Think Pink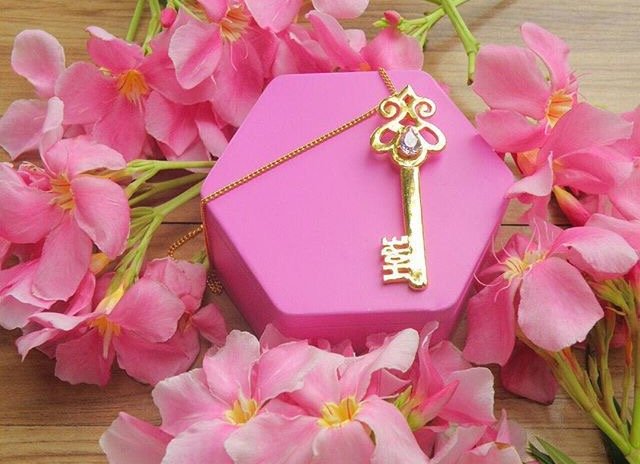 The Pink Box by Paper Cut is Pakistan's first subscription box with a cause. Project Rich, Paper Cut and Shaukat Khanum have collaborated to design a beautiful "key for hope" to spread breast cancer awareness amongst women. Get started now and support their cause!
New in Town
Coronation is a high-end luxury and casual clothing brand that signifies contemporary royalty, quality and style. Their embroidered organza wrap captures the beauty of the Mughal era. Dress like royalty, ladies!
Say No to Hair Loss
Need those long, voluminous locks of beautiful hair? Reduce hair loss and build the body with Kérastase Elixir and Spécifique – the power duo that features the best formula to date, stops all kinds of hair loss and gives new, stronger, thicker hair. Get the pair from Kérastase Pakistan salon for just PKR 7,000 and feel the difference from the first wash. Works equally fantastic for both men and women. Get a complimentary application with each purchase of Kérastase Elixir and Spécifique!
A Splash of Colour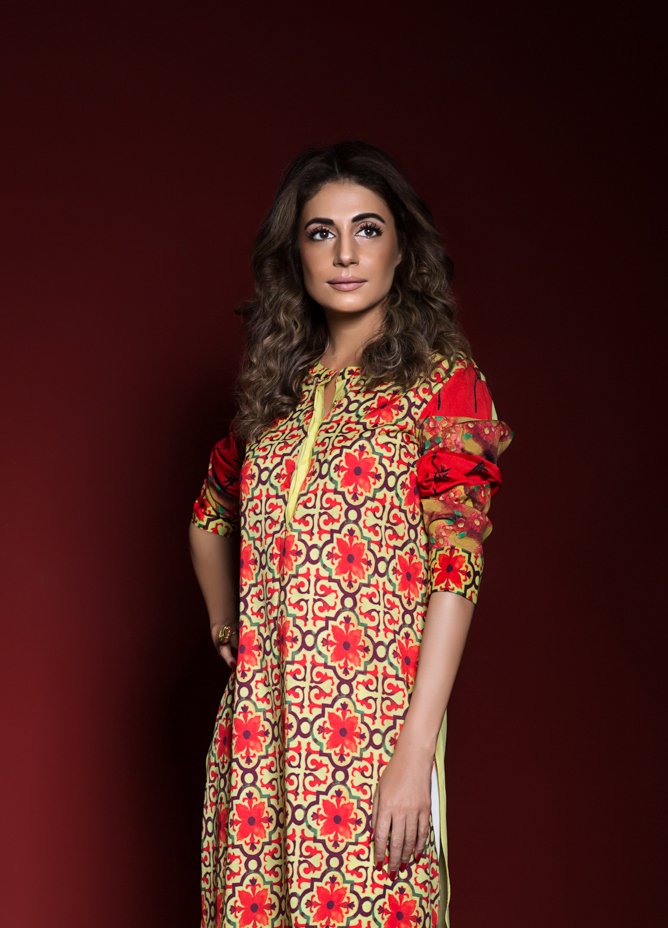 Get your hands on Working Woman's simple and sophisticated collection this Eid. The prints are exclusive, adorned with elements of oriental painting, bamboo shoots and art nouveau jewelry on soft poly grip fabric. The formal collection has chiffons, grip and cotton net adorned with crystals and thread embroidery in gold, mint green, blue and white.
REMA & SHEHRBANO
We are totally in love with Rema & Shehrbano's new Eid line. From fringe details, sharara pants, to super fun embroideries and modern cuts, their collection is just what every trendy lady needs! Check them out on Instagram @remashehrbano for more.