BUT FIRST, LET ME TAKE A SELFIE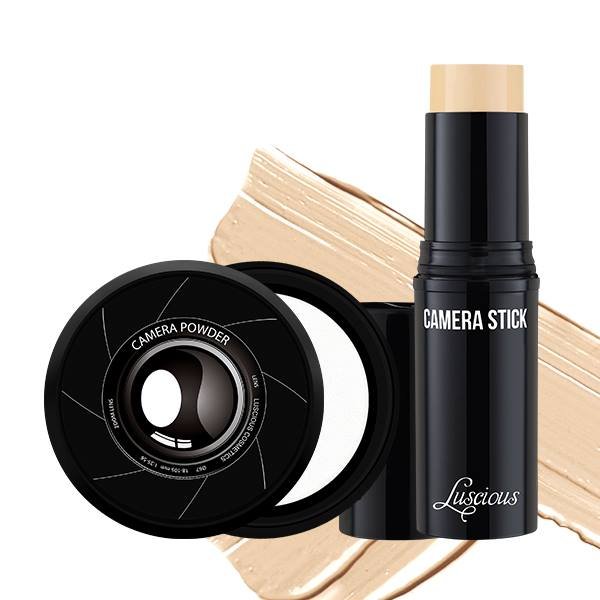 Need to take the perfect selfie? Luscious Camera Stick and Camera Powder are just what you need. This Camera Stick is a creamy and easy-to-blend, giving you full coverage foundation that melts onto the skin for extraordinary airbrushed results. Erase your blemishes and imperfections with this must have product!
GET LEAN
Need help getting rid of those last five pounds? Lasersoft – The Skin Clinic is the sole provider of Coolsculpting in Karachi. It is the only FDA approved non-surgical fat removing spot reduction device, which means you can choose which area of your body needs that extra attention. Get in touch on 0300 8251269 and learn more about this unbelievable product!
HAPPY FEET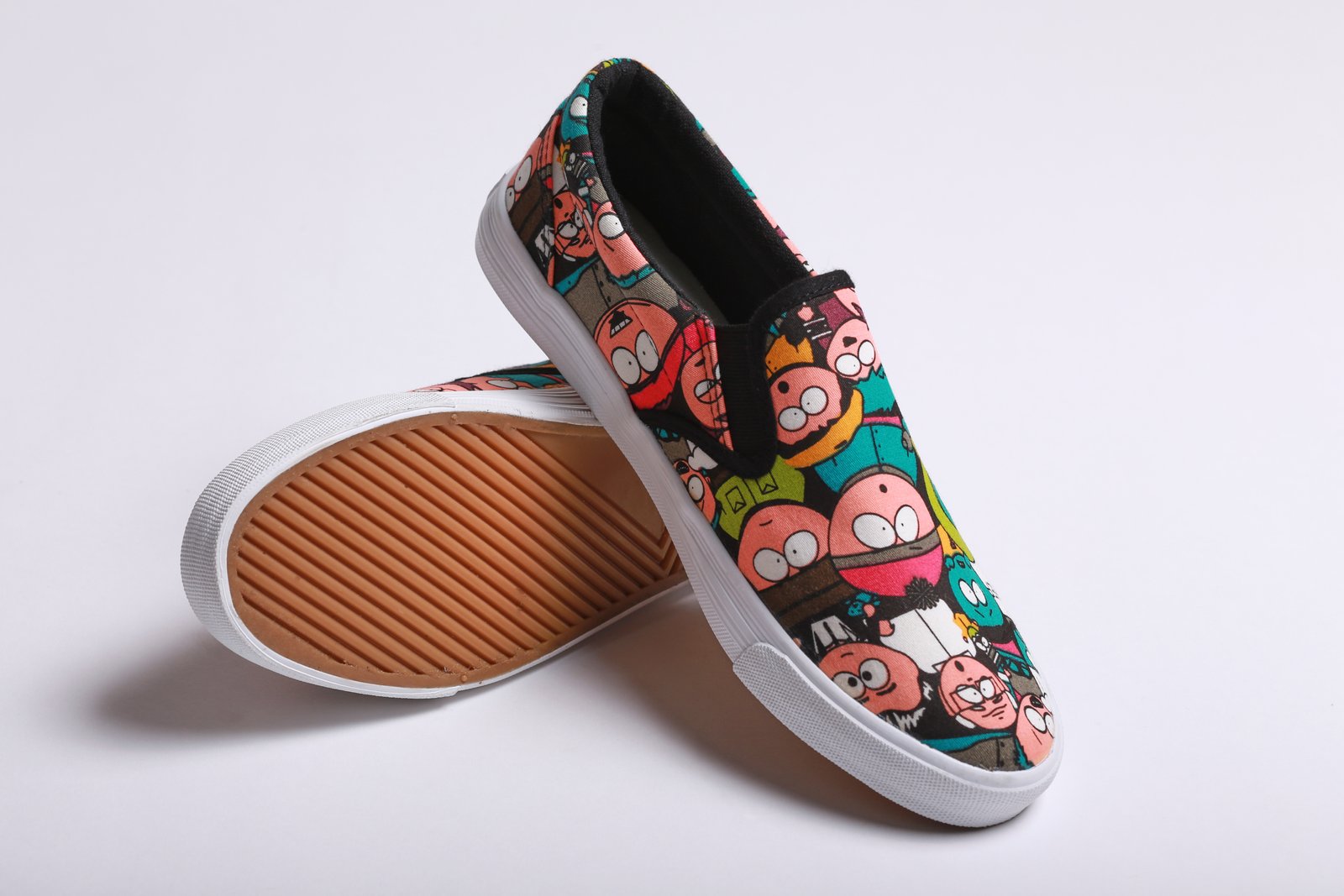 Whistle & Humm is Pakistan's first online footwear and accessories brand for children. These trendy shoes serve as a means of self expression through impressionable footwear for the young ones, and are just the wardrobe uplift you were looking for. Check them out onwww.whistleandhumm.com
SNIP SNIP
Clippers Men is the one stop solution to all your grooming needs. They have recently launched a new, distinguished salon at Zamzama Mall in Karachi – extending their two decades of services in men's grooming and styling.
FIT FOR A KING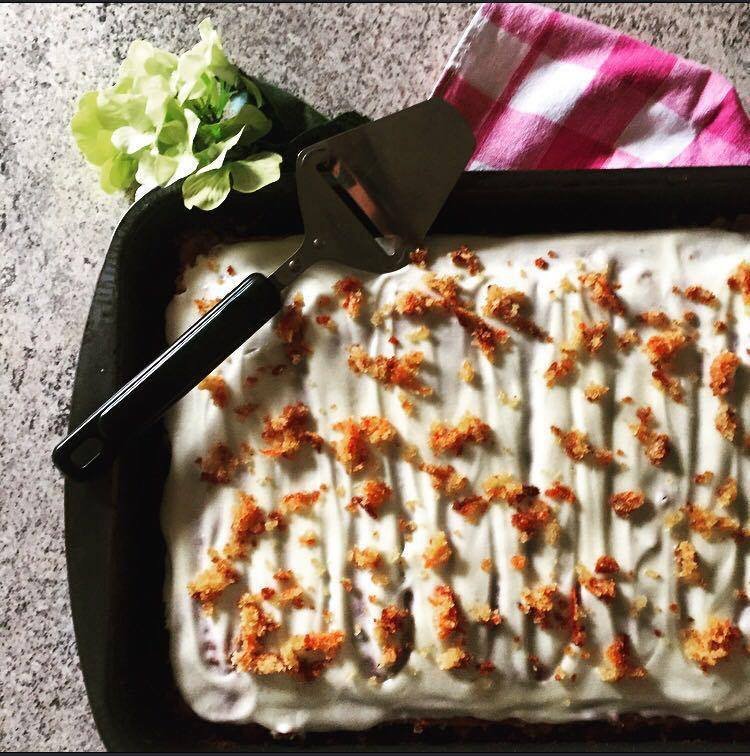 What if you started every day with a fresh slice of heavenly cake that is guarunteed to put you in a great mood? Well, Masbakehouse introduces desserts that will bring you just that! They provide you with delicious homemade desserts suitable for any event. Check them out onwww.facebook.com/masbakehouse/ or call on 0336 2374686 for details.
Instagram Account of the Week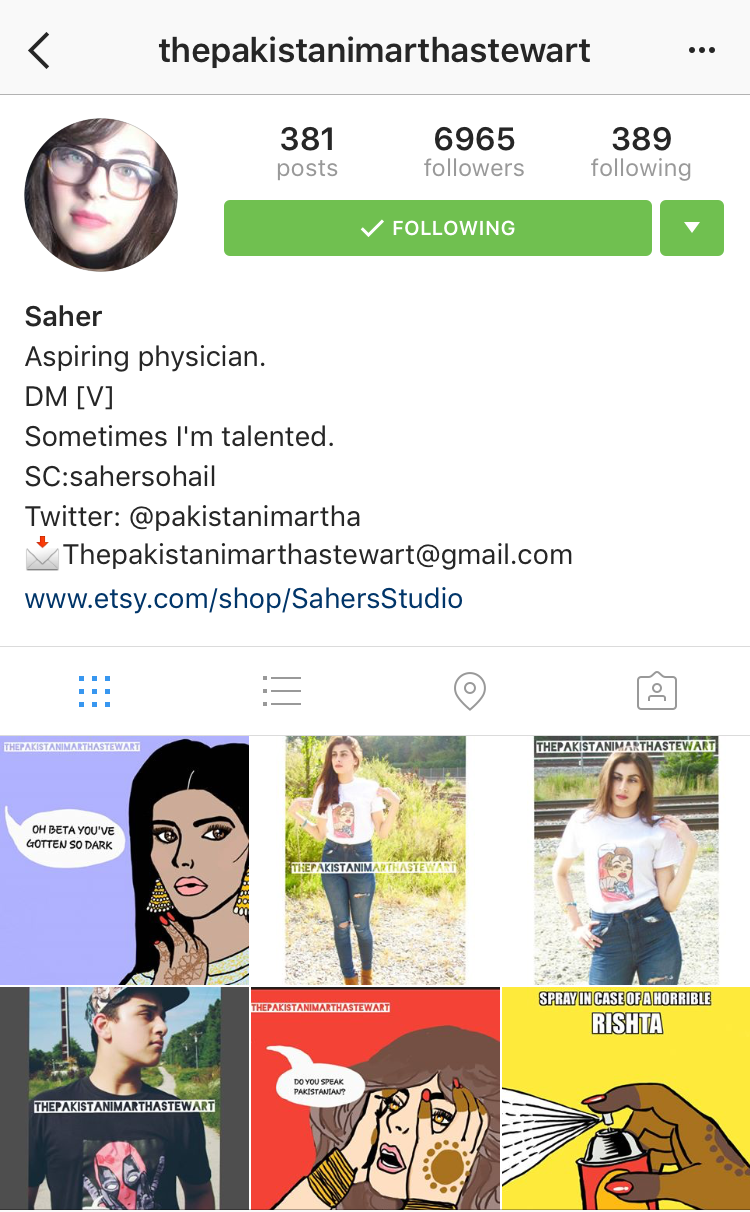 Saher @thepakistanimarthastewart has caught our attention with her ridiculously relatable illustrations about all things desi. Her art provides an apt portrayal of desi life in America, and speaks to us all! From desi aunties to desi boys – her humorous work is on point!
SHOP TILL YOU DROP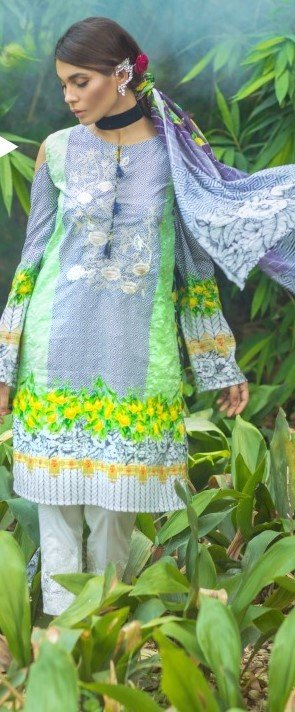 So Kamal's fall collection has hit the stores with vibrant cambric and raw silk pieces that have won our hearts. It has beautiful prints and affordable prices as low as Rs.2800 – now that's a win win!
GET FIT
Lahore, here is your one stop solution to getting that dream body back! The 180 Degrees 40 Day Boot Camp is starting October 24th – which means you need to get up off the couch and register ASAP. If getting that hot bod wasn't motivation enough, the bootcamper with the best transformation will win a round trip ticket to Thailand. Talk about incentive! Call 03361806180 or register at Masoom's Pancake Lounge.