Caramel Delight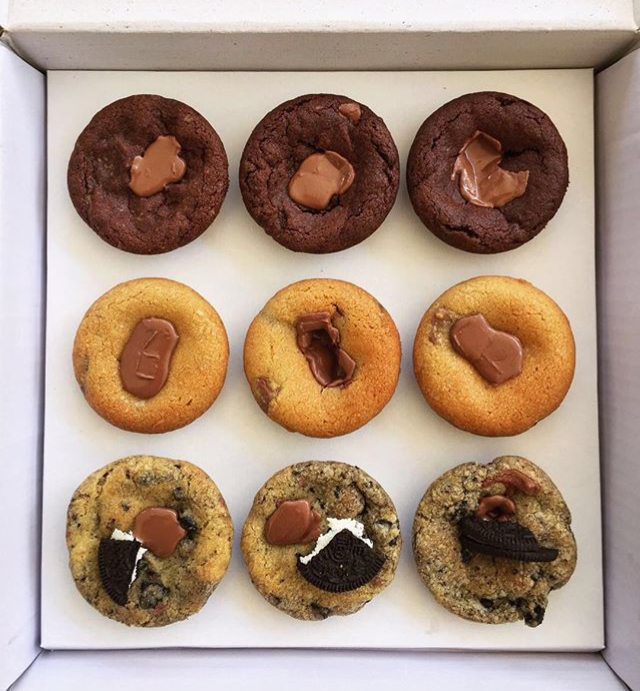 Do you have a sweet tooth? Then Karamel is sure to be your go-to in Karachi. They specialize in fresh, out of the oven, melt in your mouth Giant Cookie Cakes and Cookie Cups. You can place an order on 0320-Karamel for your own customized box of treats.
Go Pink
We've got our eyes on this amazing, limited edition Kurti designed by Gul Ahmed to support the cause of fighting Breast Cancer in Pakistan. Now that's fashion for a cause! A share from the proceeds will go to Pink Ribbon Pakistan. #GoPink for a purpose!
Instagram of the Week
Check out Pop Shop Pakistan @popshoppakistan on Instagram for a wide range of trendy Western wear that is both comfortable and affordable. Need to look chic as you walk on the streets or head out for a formal dinner party? Pop Shop Pakistan is committed to providing a little something for everyone. Happy shopping!
Winter Wishlist
We've added this beautiful, embroidered jacket by RangJa to our Winter wishlist. It is a must have to keep your outfit game strong, and for only Rs. 8,900 it's a total steal! Check out www.myrangja.com to learn more.
Shop Till You Drop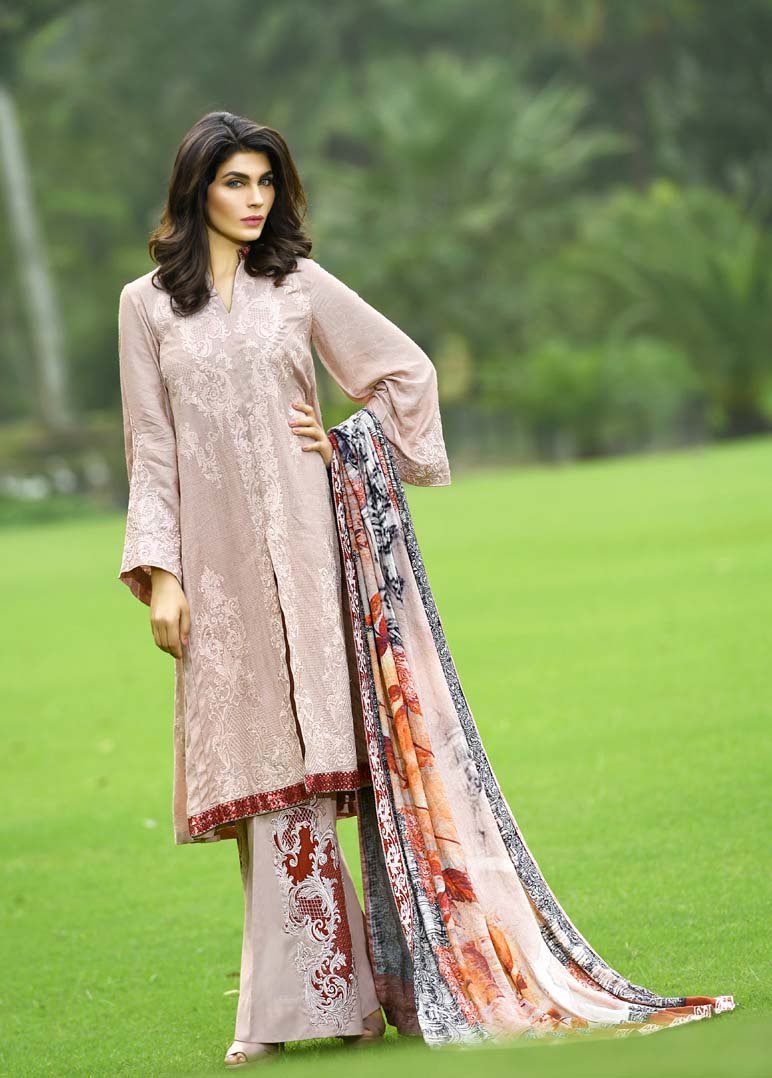 House of Ittehad has amazed us with their Fall/Winter '16 Vol. 2 collection. It comes with embroidered shawls that are perfect for the Winter, and with diverse colour palettes, intricate embroidery and special jacquard linen these pieces are a must have.
Twist and Turn
Need to dry your hair while you do your makeup? Twistie Towel is the key. Salina Cosmetics has launched a super absorbent and easy to use hair towel with a one size fits all that guarantees less hair breakage. Log onto www.salinacosmetics.com to learn more.
Happy Feet
Khussas in Autumn have a special place in our hearts, and who makes them better than Chapter 13? We're absolutely swooning over this Patt Jhar pair from their latest collection. With gold metal embellished leaves and bright coloured resham thread, we just can't get enough!
Luxury Linen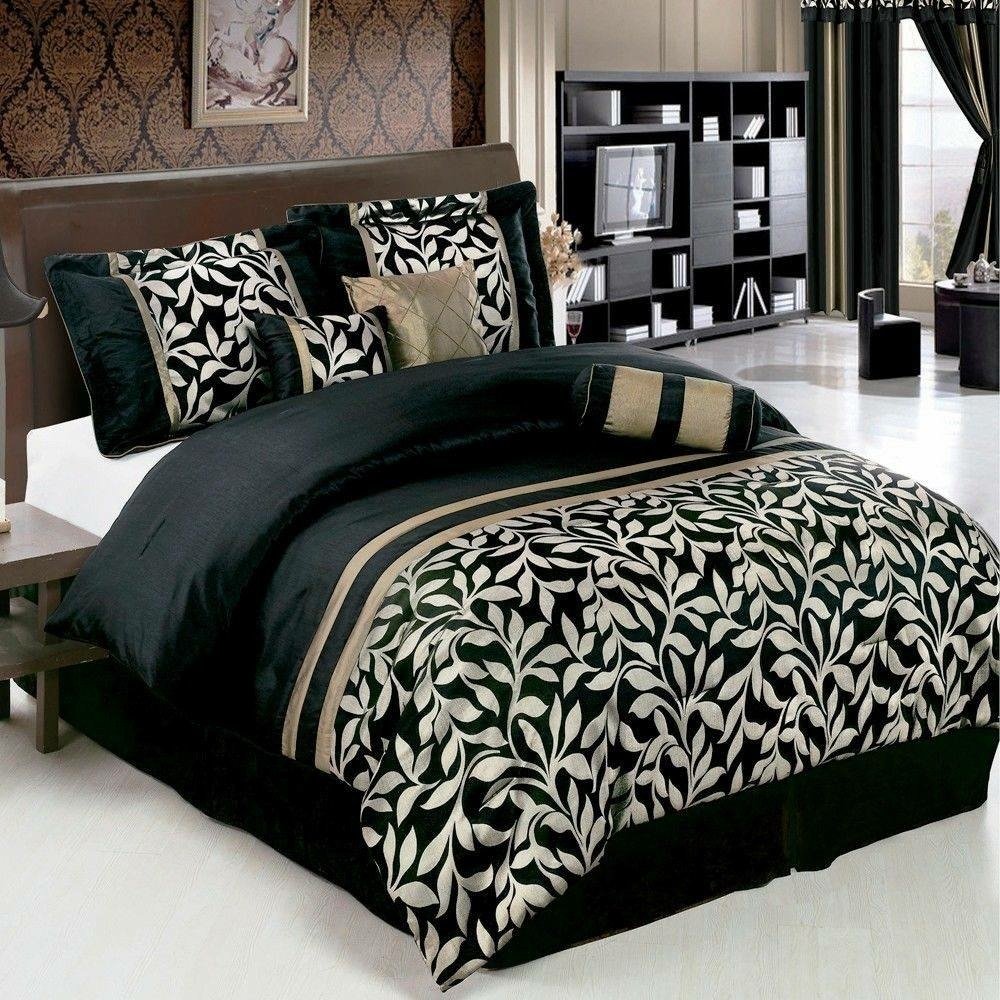 Beautify your homes with Fabrina's collection of luxury home accents. They provide high end quality designs of curtains, bedspreads, table linens, towels and more – everything you need for your home under one roof. Check out their latest collection on www.fabrina.com.pk
Mark Your Calendars 
Ladies, get ready! Ayesha Somaya are exhibiting their latest Fall collection on November 7th in Lahore (104-B Street 5, Phase 5, DHA). We always love what this dynamic duo has in store for us!