Mark Your Calendars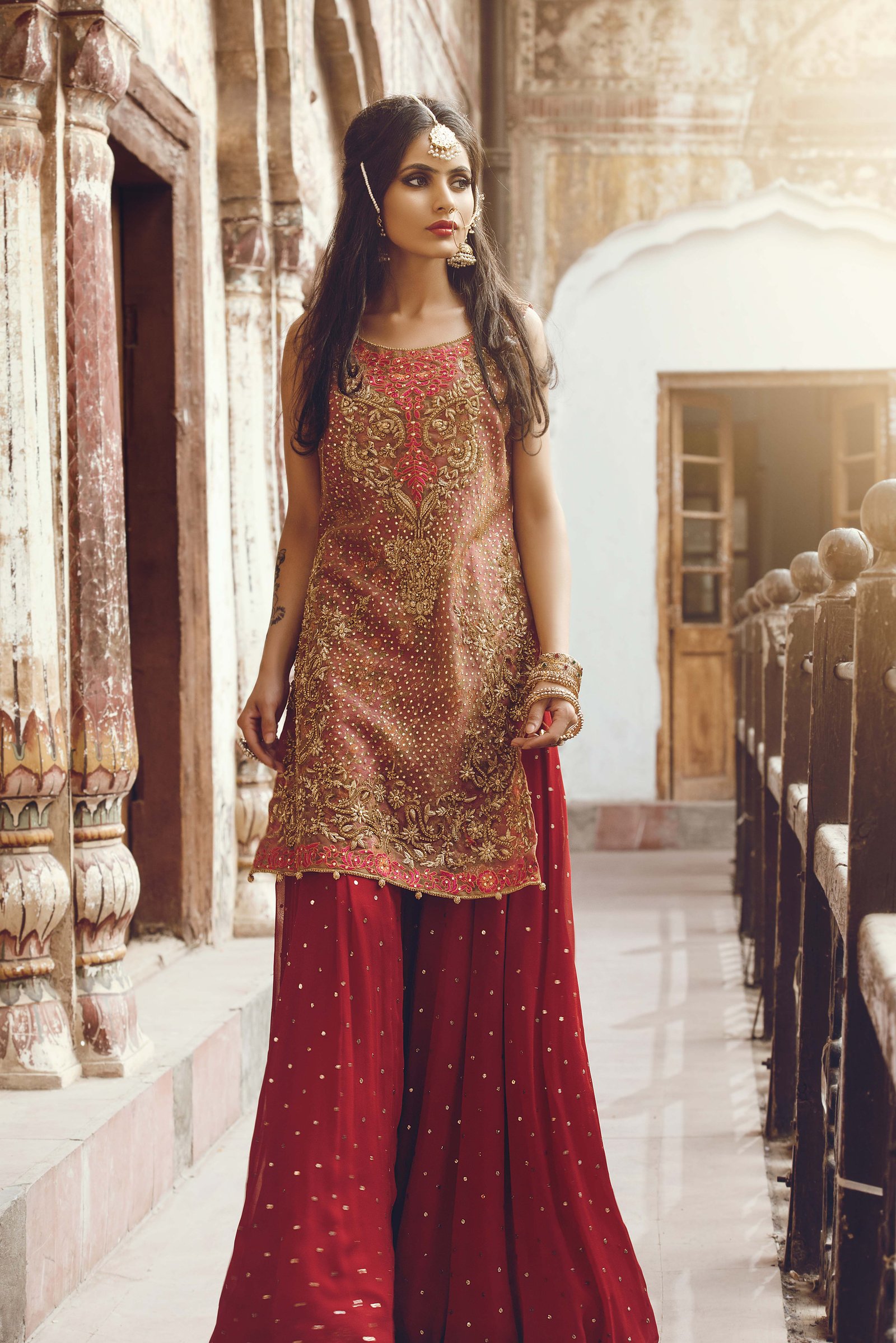 We can't get our eyes off this beautiful block print shirt by Shirin Hassan. Her collection will be exhibited at Ensemble, Karachi, on the 1st of December. So get ready to shop till you drop!
Add Some Accents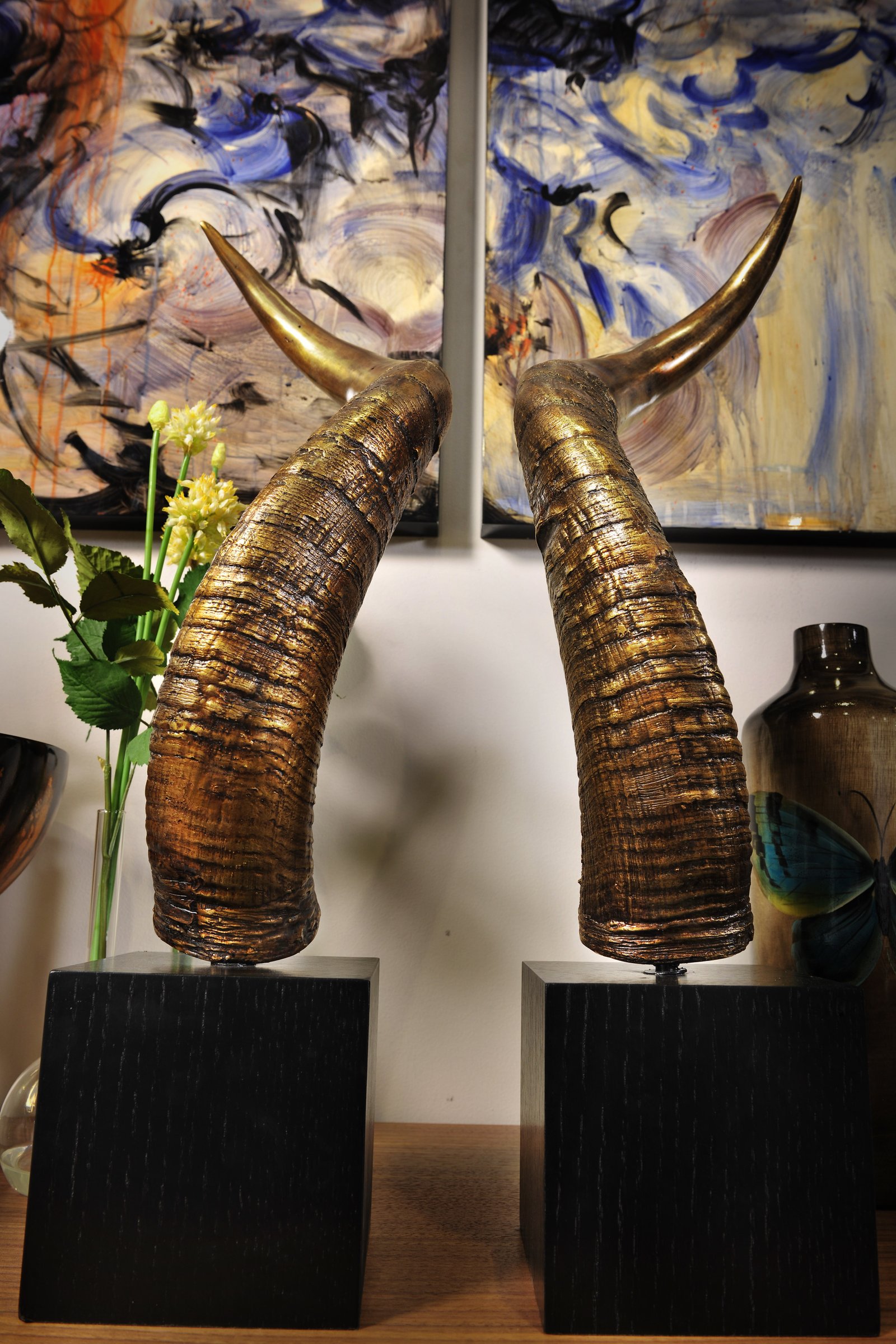 Give your home a makeover with these exotic Ram Horns from the latest Tribal Fusion collection at Celeste Home Fashion. For more from this amazingly eclectic collection, visit their brand new showroom 140 Y Block DHA Lahore!
Funk it Up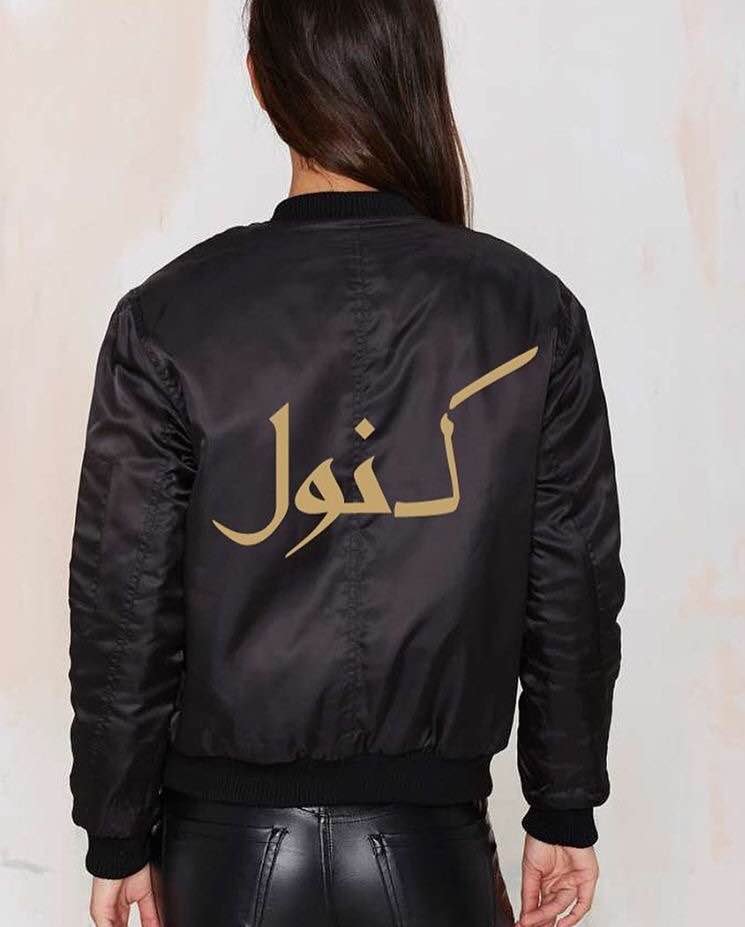 Grab your very own custom name bomber jacket Bomber Jackets Official has you sorted, with jackets  ranging from all colours and you can have virtually anything printed on them. Find them on instagram @bomberjacketsofficiall and dress for Winter in style.
Daisy Dot
From princess themed birthdays to fairytale weddings, Daisy Dot Events add their special touch to make your event a memorable one. Log onto www.facebook.com/daisydotevents/ for more details.
Instagram Account of the Week
From constructive and witty comments, to A-list news about fashion and celebrities, Aamna Haider Isani's  account @somethinghauteofficial has it all, and we love it!
Fashion Click

Need a web store and an online magazine all in one? My Fashion Fix is all about addressing the needs of today's fashionistas. With curated and exclusive designs, you're guaranteed to find something fabulous. Log onto www.myfashionfix.com and shop away!
New in K-Town
Dhoondo Karachi is a scavenger hunt set to take place on the 27th of November. Get ready to go on a tour of our fave. city, Karachi, with clues leading you to historical sites and hidden gems. All proceeds will go towards the maintenance of one school by the Citizens Foundation.
Leather Love 
Pamper yourself with HUB Luxe's new glorious collection of leather bags. Hand crafted and assembled to perfection, these babies are going to be on everybody's lust list!