Triangular Edibles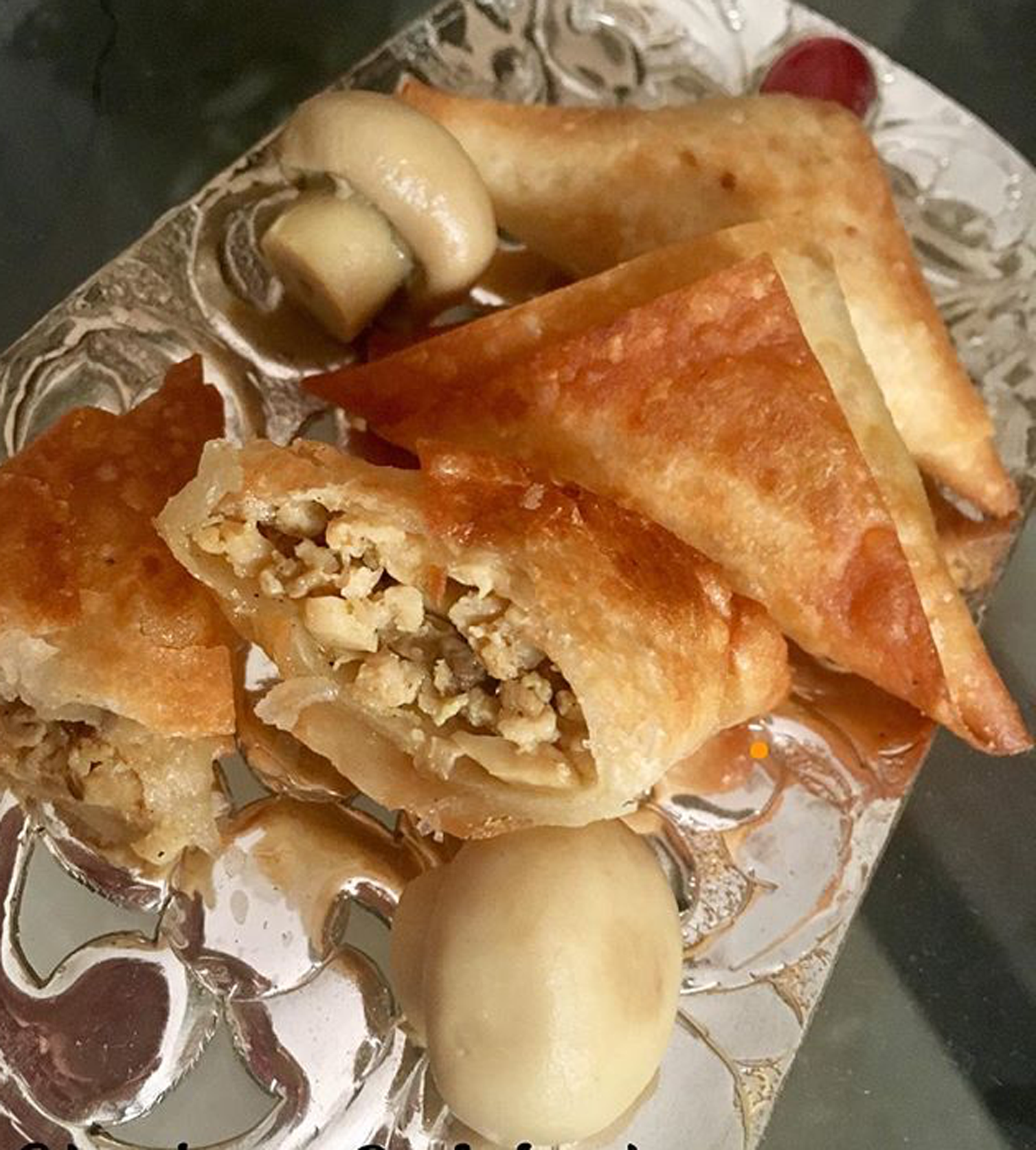 Minimosa offers homemade delicious, frozen samosas at your doorstep. Our all-time favourites are Chicken and Mushroom as well as Cottage Cheese. Call on 0321-4653718 to place an order of some scrumptious samosas to snack on. After all, we all want a little samosa lovin' in the winter.
On Fleek
It's time to say goodbye to stressing over the inaccessibility of Huda Beauty lashes in Pakistan. ZHOOSH, Pakistan's first premium mink lashes, are a dream to apply, look incredible and are friendly to your wallets too! Check out the entire range on https://www.facebook.com/zhooshmeup/
Instagram of the Week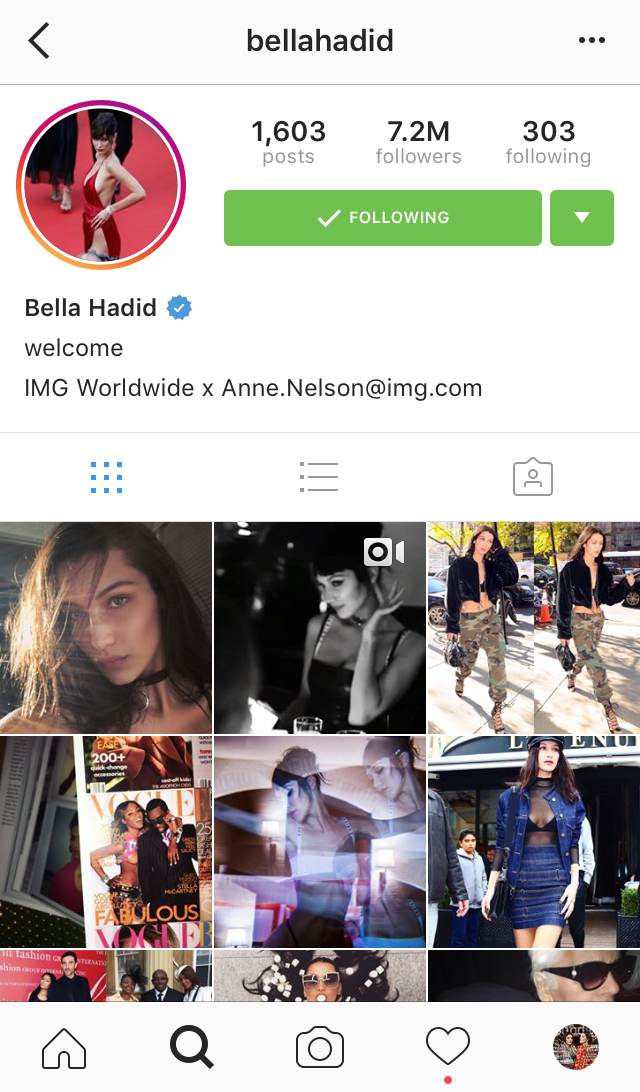 Supermodel and style star Bella Hadid has got us hooked to our newsfeed. From flawless selfies, to fabulous fashion moments and unbelievable glamour, Bella Hadid's Instagram account @bellahadid has it all!
Winter Wishlist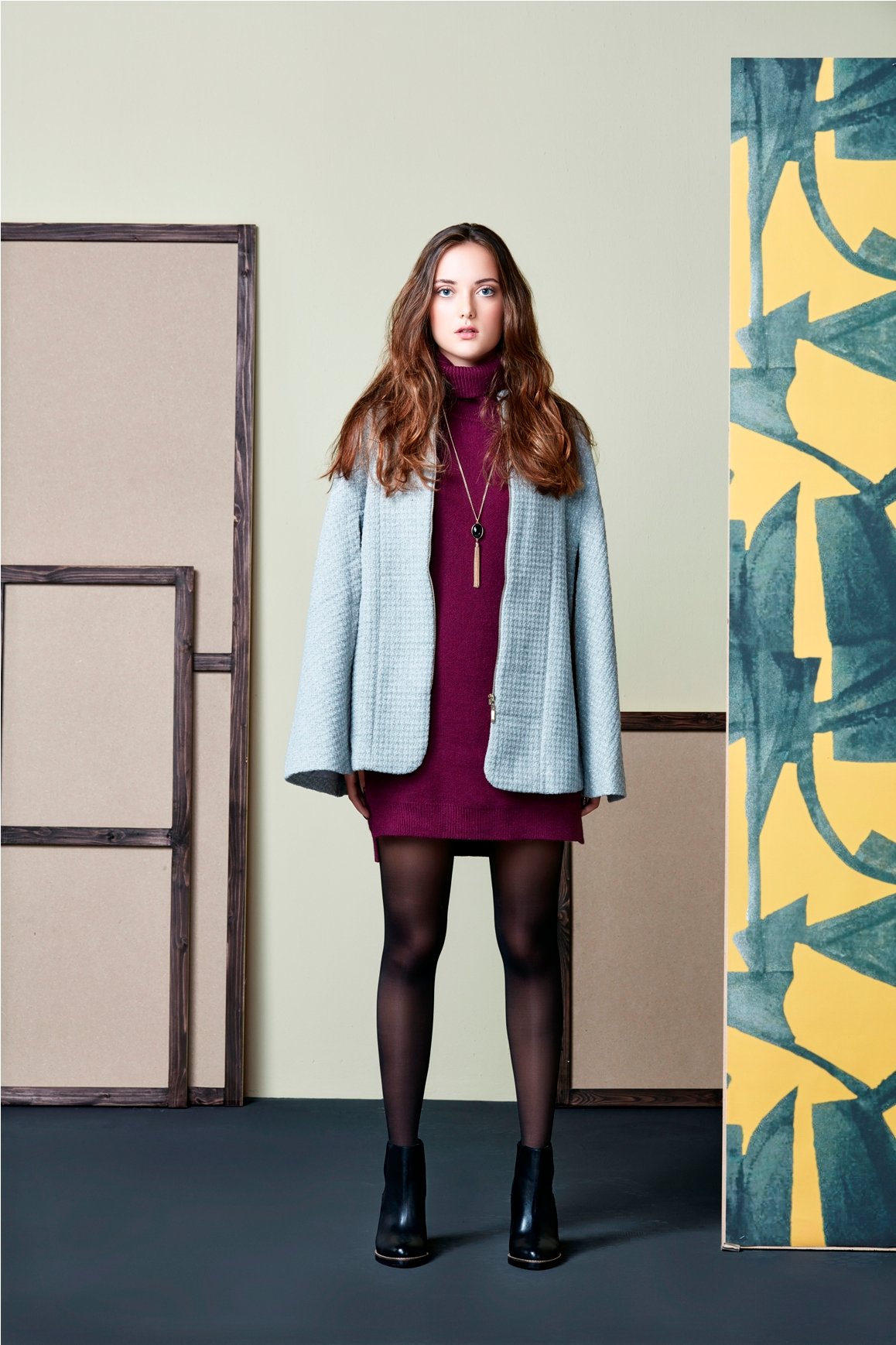 Need to make your winter warm and trendy? We know just where to send you! Style yourself in Breakout's Winter Collection to keep warm without compromising on your fashion needs. Rush to stores now to get your hands on their hottest items.
Home Essentials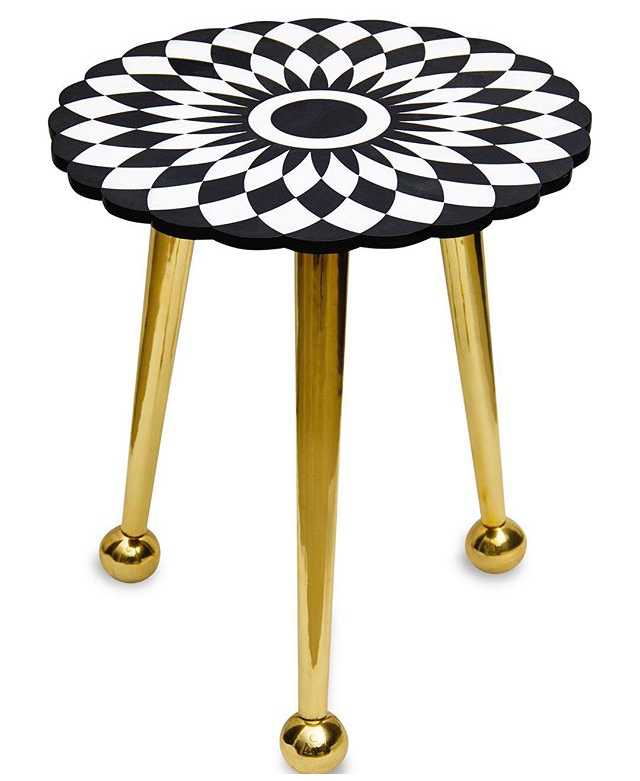 Zeh Creations @insta_zeh offers a myriad of marble ware and accents to add a modern, feminine touch to home essentials. They've recently launched their website and e-store. Quickly log onto www.zehcreations.com to buy some beautiful pieces!
New in Town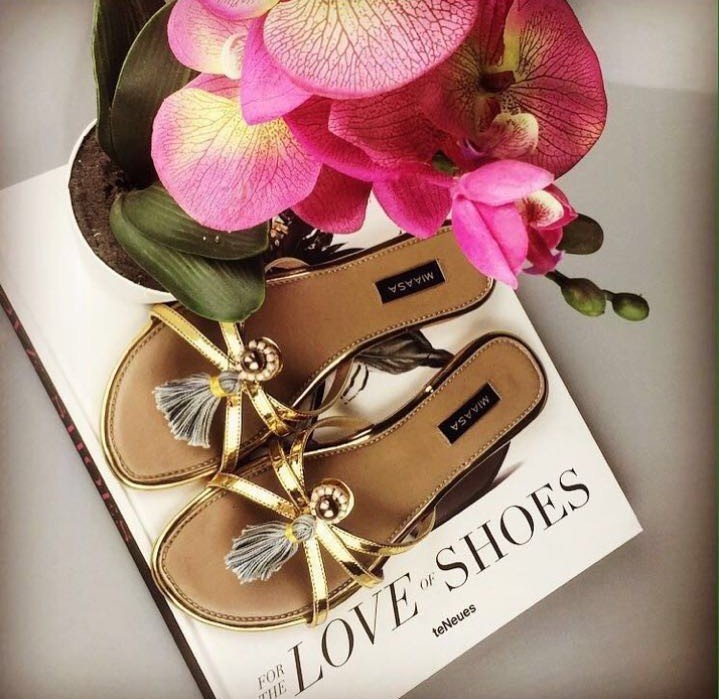 From strappies and tassles to handwoven leather, Miaasa Shoes have it all! The brain child of dynamic duo Miara Shaikh and Saadia Siddik Sultana brings forth incredibly beautiful shoes to your doorstep. Check them out on Instagram @miaasa_shoes and shop the Miaasa way!
Eat Healthy
Greenhouse is redefining fitness and fast food for a city that loves eating out. Lahori's, now is the chance to eat out without compromising on flavor or worrying about your waist line. Greenhouse offers a wide variety of healthy, tasty and organic food to choose from. Check them out on www.facebook.com/greenhousehealthyfastfood or call on 0308-4647336 to place an order to just drop by. They're located in DD Defence (behind Bread & Beyond.)
Oriental Spice
Now you have the chance to enjoy amazing Chinese food while you shop from your favourite brands at Emporium Mall. Opium Chinese & Thai Restaurant has opened its doors at the food court on the 2nd Floor to make your retail therapy all the more worthwhile.