Instagram Account of the Week
We're suckers Bisma Tareen's Instagram account @intothecity.co, which brings you in the know on all things art and culture. Follow away!
Just Launched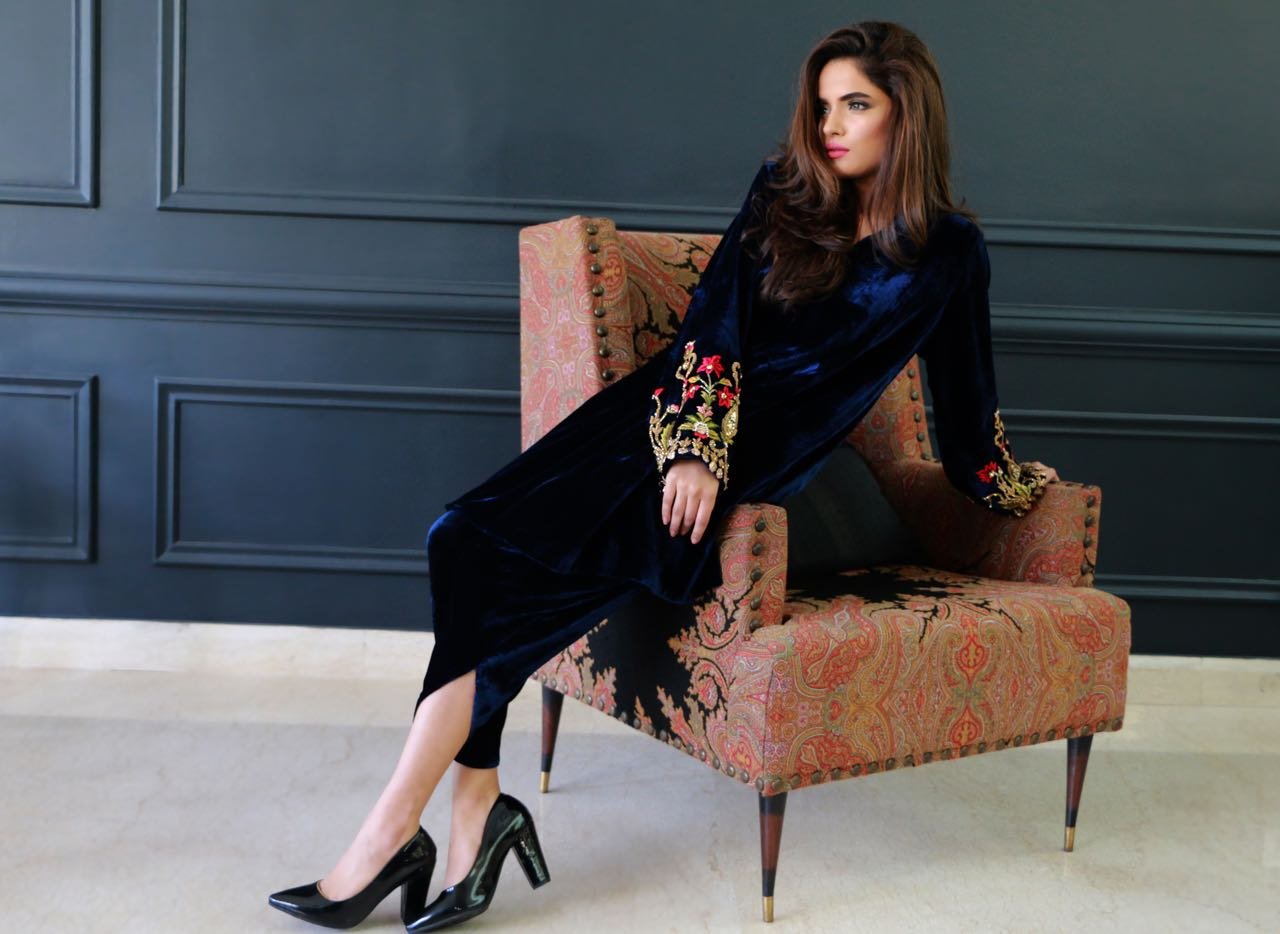 Mina Hasan is launching her e-store on the 7th of January and we couldn't be more thrilled! From their pret, luxury pret and mucha more, the latest designs available will be available with just a click. What's more, Sunday readers get an exclusive 10% discount for the first ten shoppers! (Code: minahasanxsunday). Happy shopping!
Just Eat, Karachi
Karachiites get ready to loosen that belt 'cause Karachi Eat 2017 is coming to town (13-15th of January at the Frere Hall near the Marriot Hotel). Gear up foodies, for an event that will get you to JUST EAT!
New Year, New You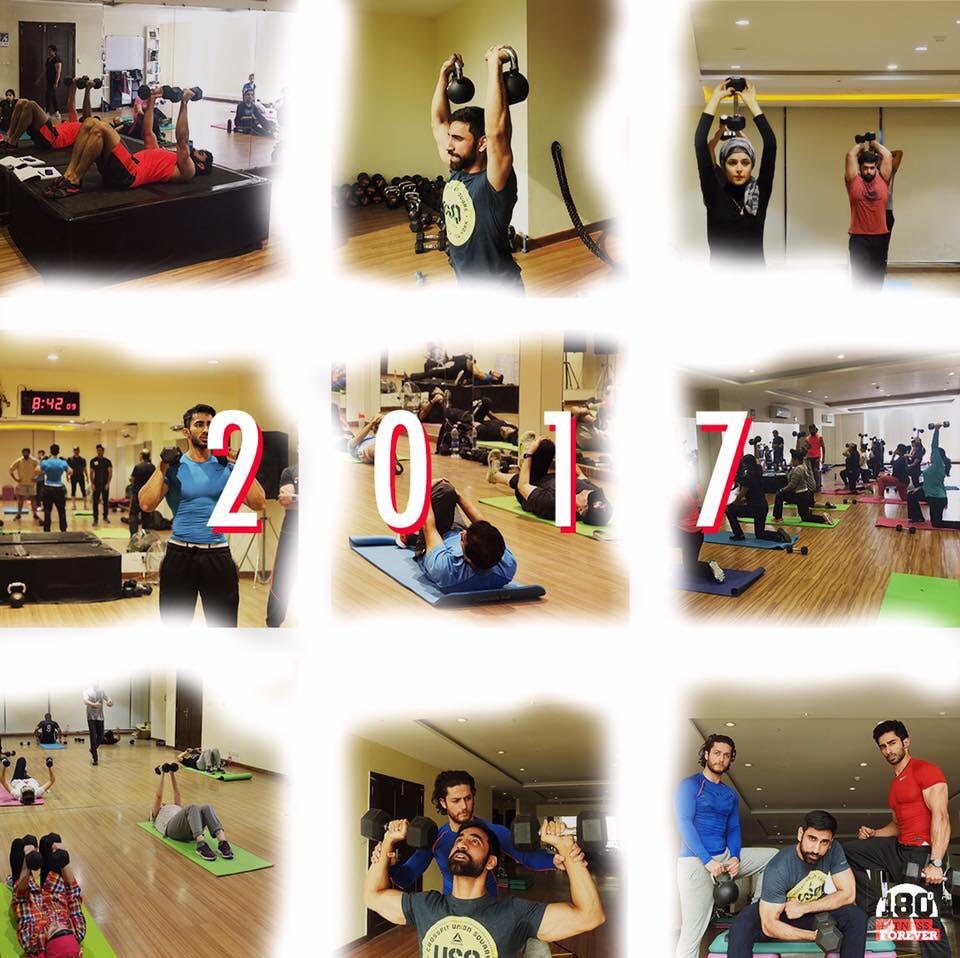 With New Year's resolutions going hard and strong, Studio 180 in Lahore is here to help you stick to it. Their brand new yoga classes start from the 17th of Jan, so mark your calendars and get ready for a leaner, meaner, fitter you! Call 0336-1806180 for more details
Winter Wishlist
Ittehad's Winter collection, Digi Funk Embroidered Series, is all about bold and vibrant colors.  Stand out from the crowd with this gorgeous blue ensemble for only Rs. 3,995/-. Shop away!
Hot Buns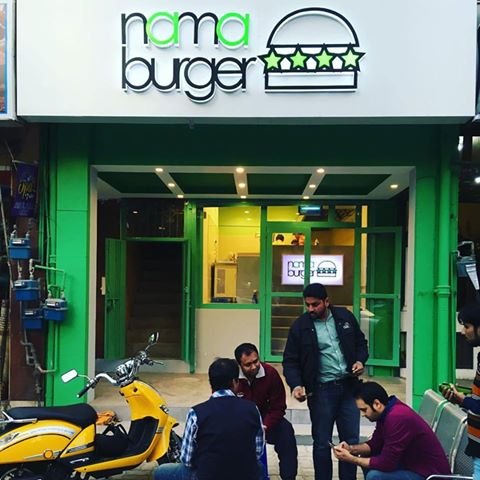 Gear up Lahore, for there is a new sizzling burger joint in town! Nama Burger, located in H Block DHA, serves delicious desi-style burgers that will definitely keep you coming back for more.
Nano Lovin'
There's something so warm and homelike about Nano's Fabulous – both the name and their organic products – that remind you of those wholesome foods and ghar ka khana at your grandparent's. Both hygienic and full of love, their homemade pickles, relishes, achaar, jams and our personal favourite, muesli, are all to die for. Call on 0321 4112797 to place your order for some Nano-lovin'.
Home Accents
Are you looking for quirky, one-of-a-kind, handcrafted pieces to spruce up your crib? Curio Home brings you a wide variety of unique home accents, and we just can't get enough! Buy one, buy all at Curio Home. Check out their items at www.facebook.com/curiohomestudio/