New in K-Town
This Winter, stand out from the crowd! Rum & Harry brings you a trendy line of high-end Western clothing. With everything from gorgeous statement separates to fun and flirty tops, order your favourite pieces through their Instagram today @rumandharry.
Magical Drops
Made from nature's most powerful skin-care ingredients, Aura's luxury face oil, Revive, is everything your face needs to shield it from Winter skin damage. It also promotes elasticity (say goodbye to Botox now, ladies), protects the skin from sun damage and evens out the skin tone, making it the ultimate moisturer for healthier skin.
Get these drops of magic for only Rs. 1,400.
Return to Nature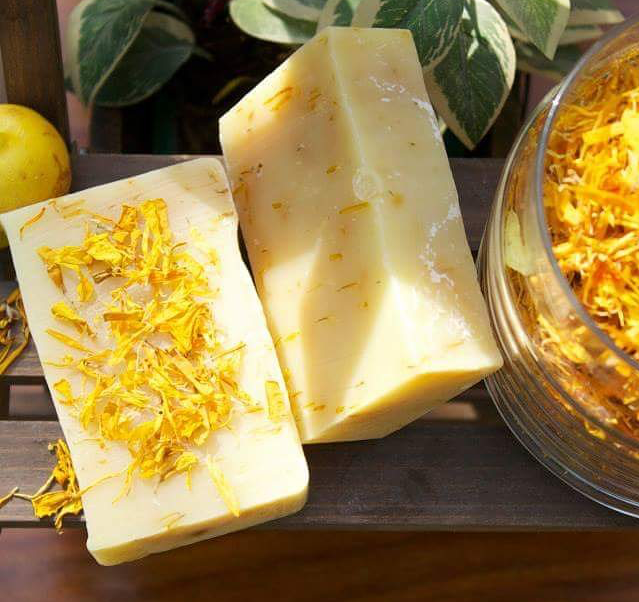 We're always on the look out for products made from natural ingredients. Maryam Waheed brings us to a world of handmade products from natural, fresh ingredients. This Lemon Calendula soap is our personal favourite! Check out her products on Instagram @marjeessoaps for a happy, healthy you.
Instagram Account of the Week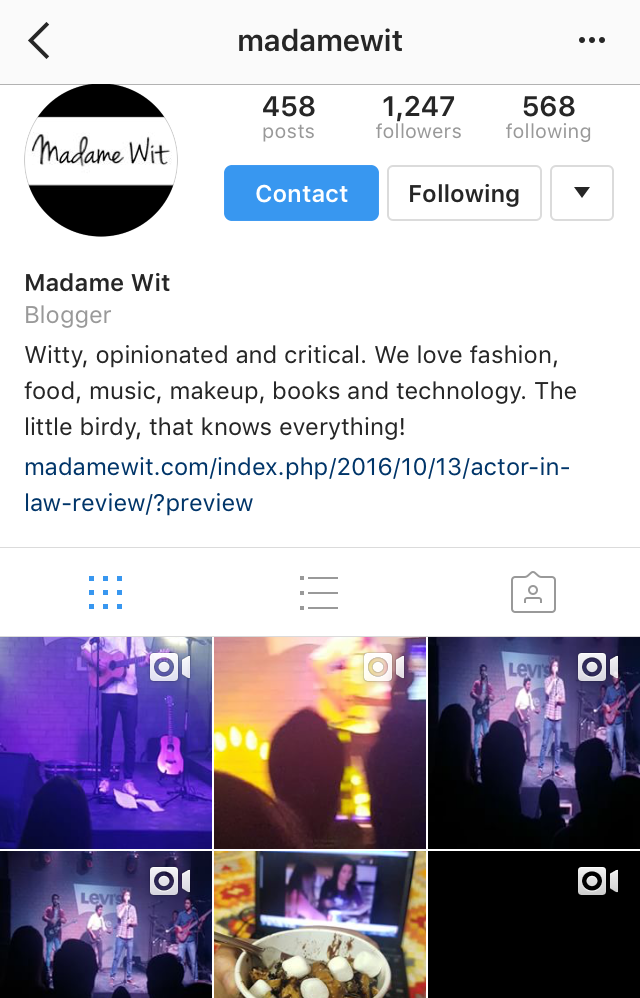 Of all the random ramblings on the internet, @madamewit's  will actually make you laugh! Check out her Instagram to find out everything about fashion, food, books, music and a whole lot more – with a special side of wit.
Shop till You Drop
Rang Ja is known for its tribal, edgy look. We're loving this embroidered jacket from their latest collection, with its vibrant colours and ethnic vibes! Get your hands on this beauty for only Rs. 6,900. Rush over to their stores now.
Hair Care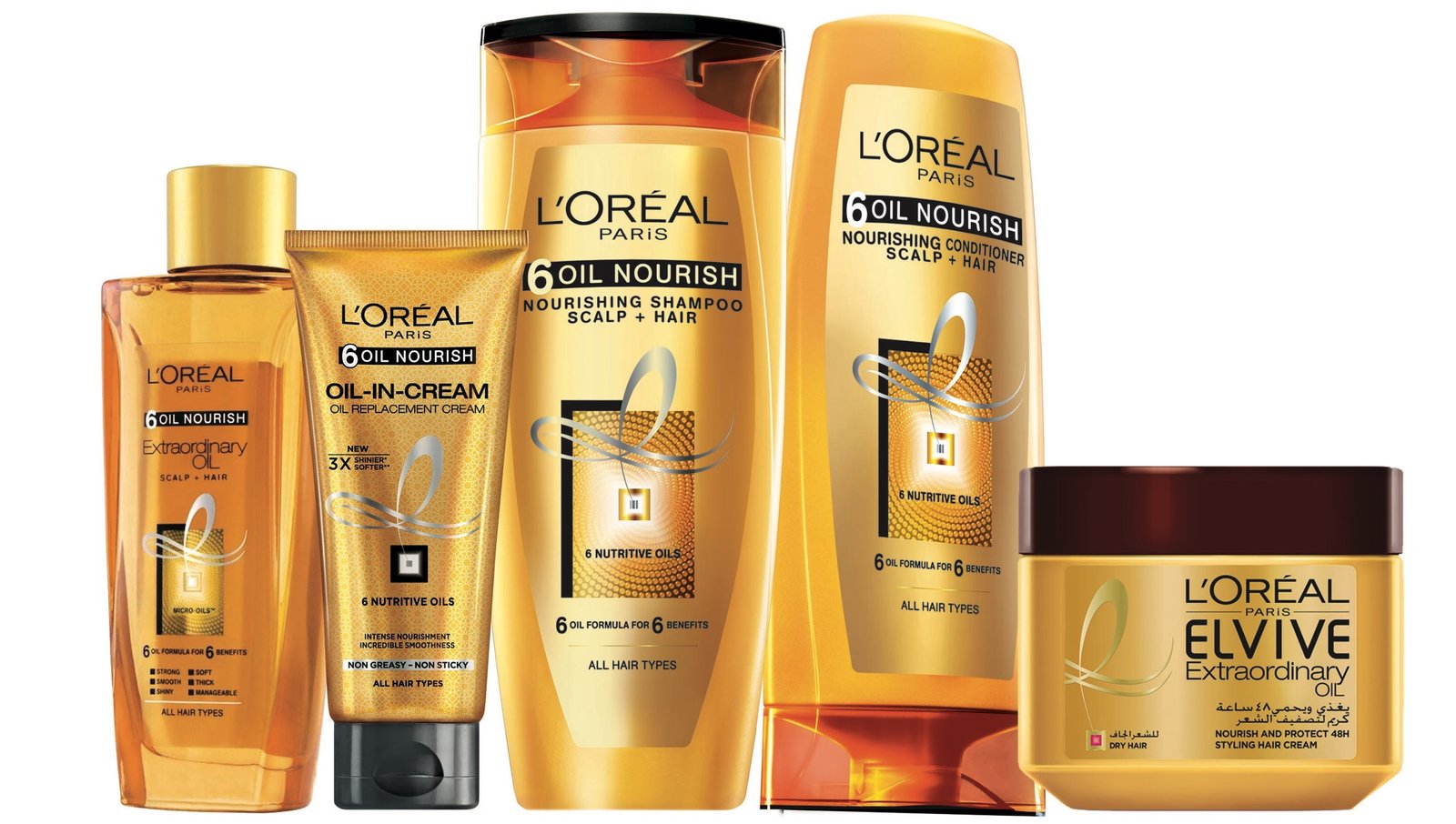 Tired of your excessive hair fall and deteriorating hair quality? Tried all kinds of oil and desi totkas but nothing worked? The 6 Oil Nourish Range by L'Oreal Paris is all you'll ever need. Suitable for all hair types, it enriches your hair with 6 essential oils to nourish your hair and scalp. Get your hands on these products now, because having great hair equals a more confident, happy you!
Cookie Craze
There's nothing better than traditional chocolate chip cookies with a side of vanilla ice cream. (Yum!) Mishel's Cookies in Lahore, creates delicious, home-made cookies that are totally worth the extra calories. Contact 0345-4245000 to place an order for a batch, but be warned, once you try these you WILL keep ordering for more!
Extra Spice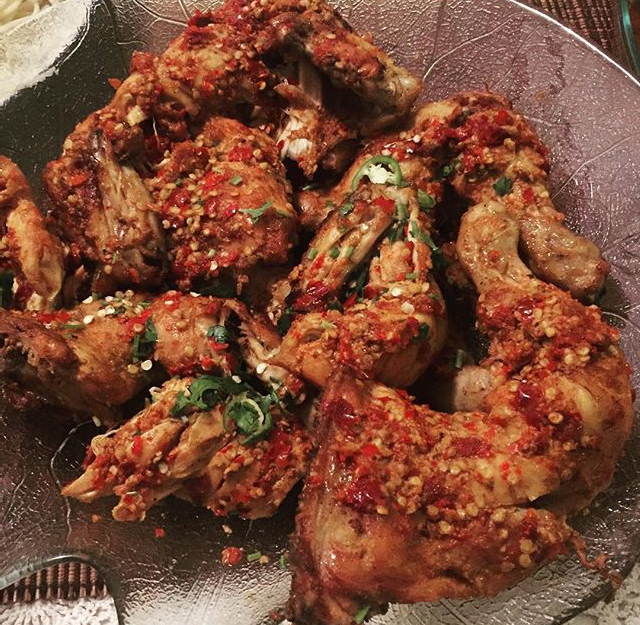 For all the meat lovers out there, Patakha Roast in Lahore brings you something to binge on. Incredibly soft, succulent and oh-so-juicy, it is offered in both desi and broiler chicken with extra masala on the side. After all, what is life without a little extra spice? Call on 0321-4744195 to place an order or check them out on Facebook: www.facebook.com/patakharoast