Have you heard the great news? Hobnob has a whole new menu with a wide variety of scrumptious dishes to choose from! We recently tried it and were highly impressed!
Dig In
Chicken Wings
Flavorful with the perfect sauce to dip them into (our favorite: garlic mayo sauce) – a must try and a great way to begin your meal!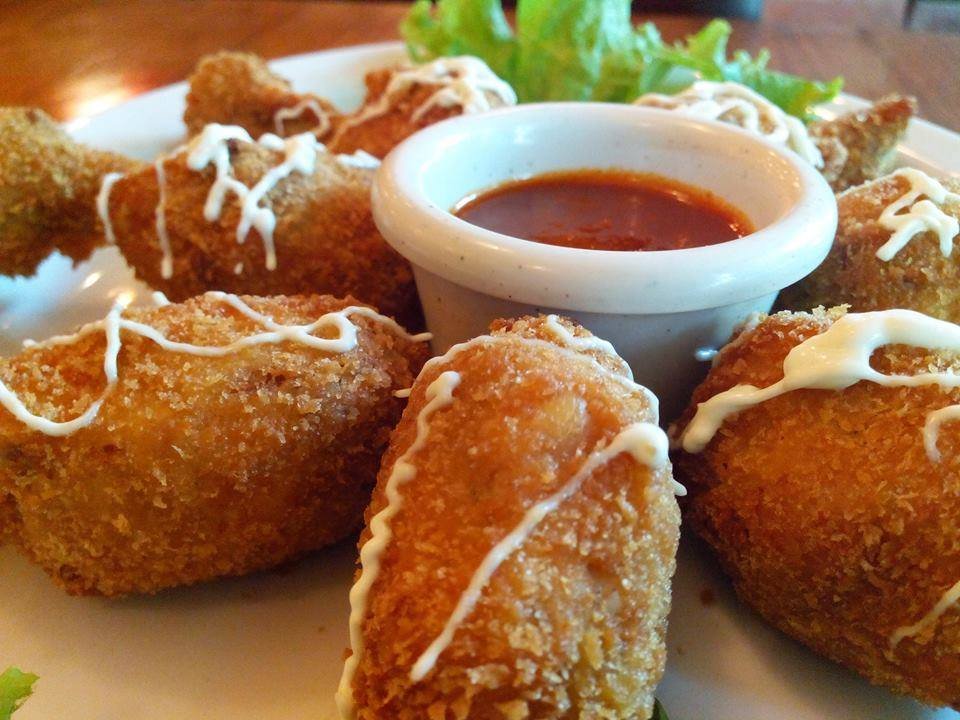 Fries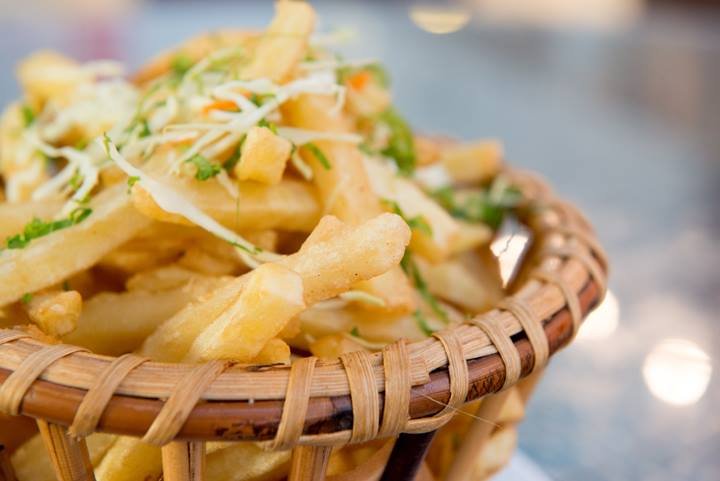 We are fries people and we take our fries seriously! we're happy to report that Hobnob's fries got the approval from us – crisp, salty and fresh; just the way we like em'!
Pizza
Chicken + sun dried tomatoes = Perfection! The flat bread pizza tasted as good as it sounded!
Burger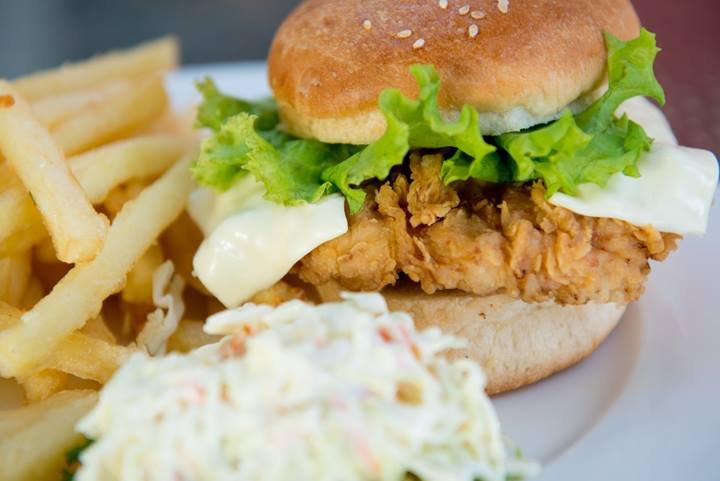 We ordered the Spicy Filet Burger to share and it was made perfectly, the meat was hot and crispy and the the special spicy sauce was too good to be true.
Chicken Makhni
With such a wide menu and so many dished to choose from, we decided to order one dish from the desi menu as well and boy were we happy that we did! The chicken makhni was just the perfect addition to our meal, not too greasy or creamy to make us feel like we over did it (even though we might have) and the taste was amazing, especially with a paratha!
Hobnob Chocolate Malt
By this team we were quite full but who could say no to dessert! We ended the meal with a bang because the chocolate malt hit all the right spots leaving us completely satisfied!
So what are you waiting for? Try the new menu NOW!
https://www.facebook.com/hobnobcafe/app/190322544333196/?ref=page_internal