The dynamic team of Maliha Aziz, Muzi Sufi and Kiran Malik headed to London for FTA's latest shoot!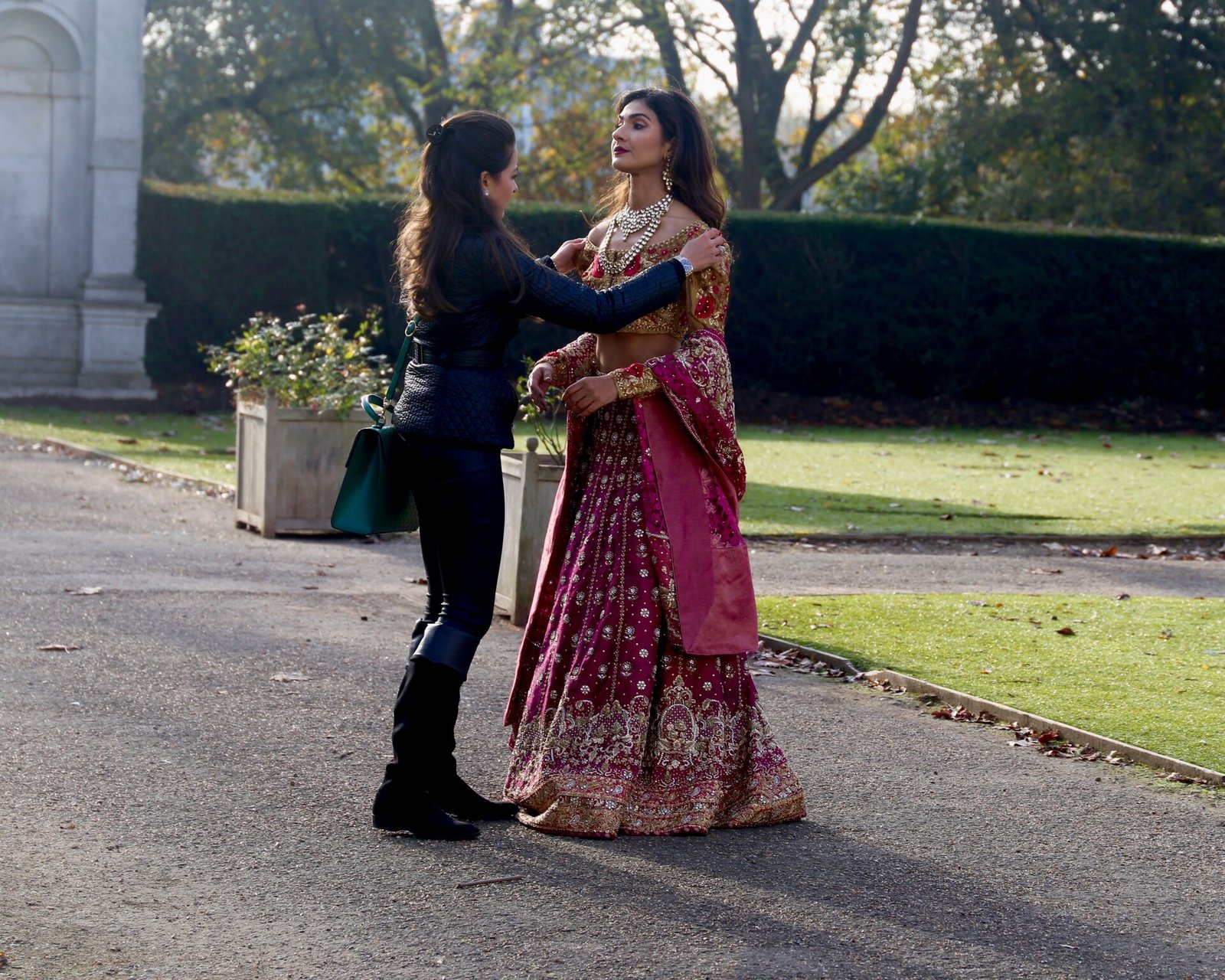 Maliha the perfectionist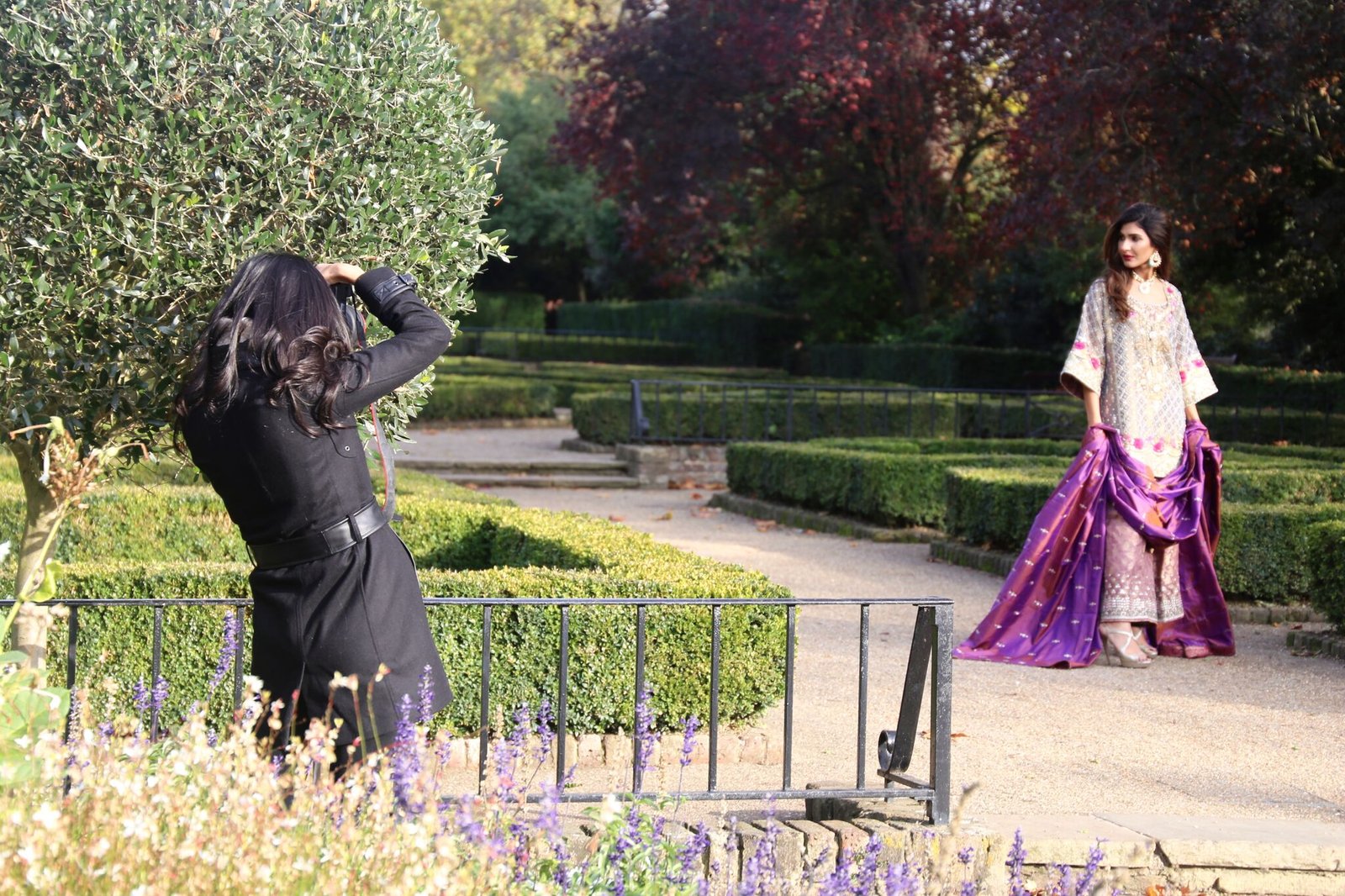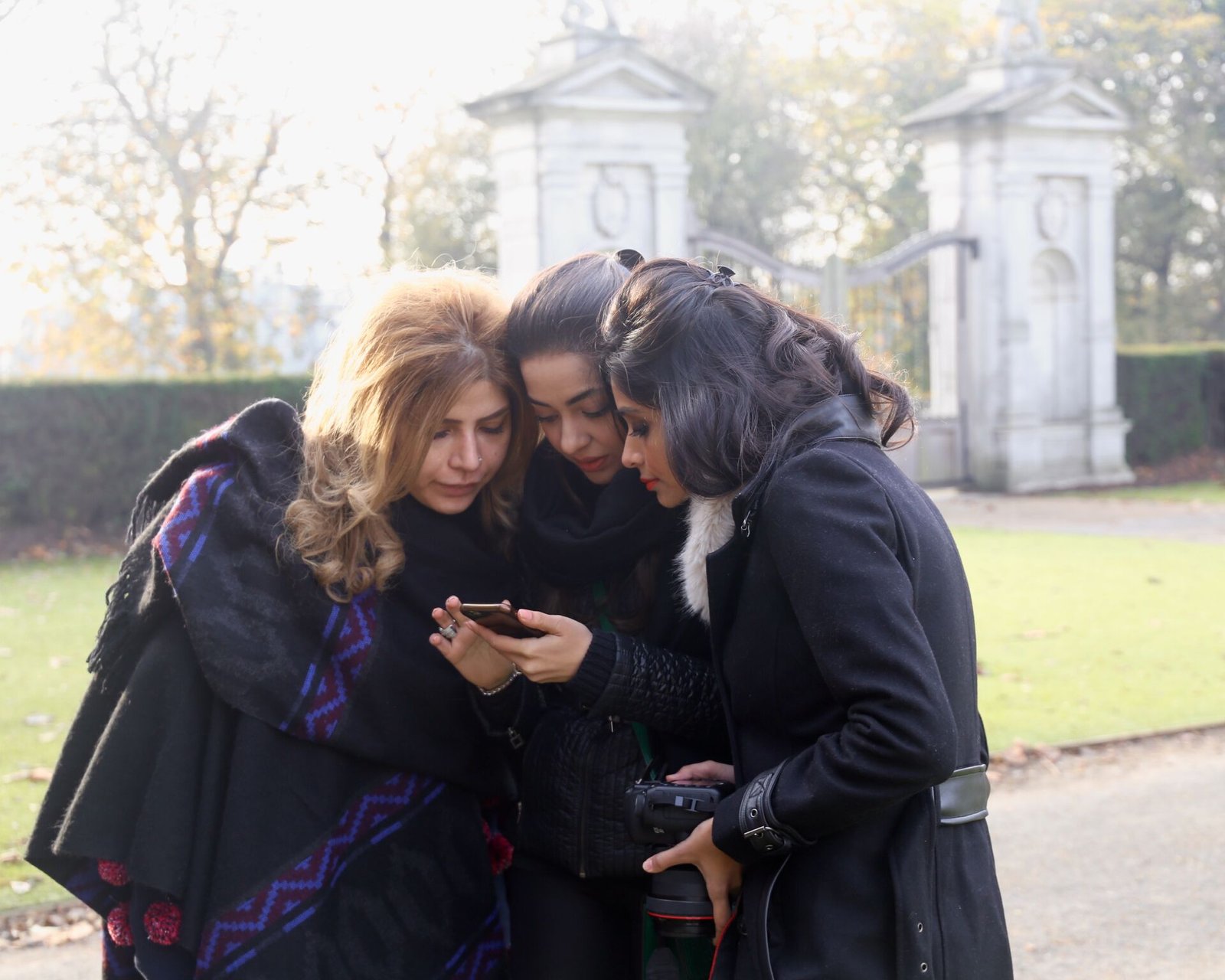 Picture perfect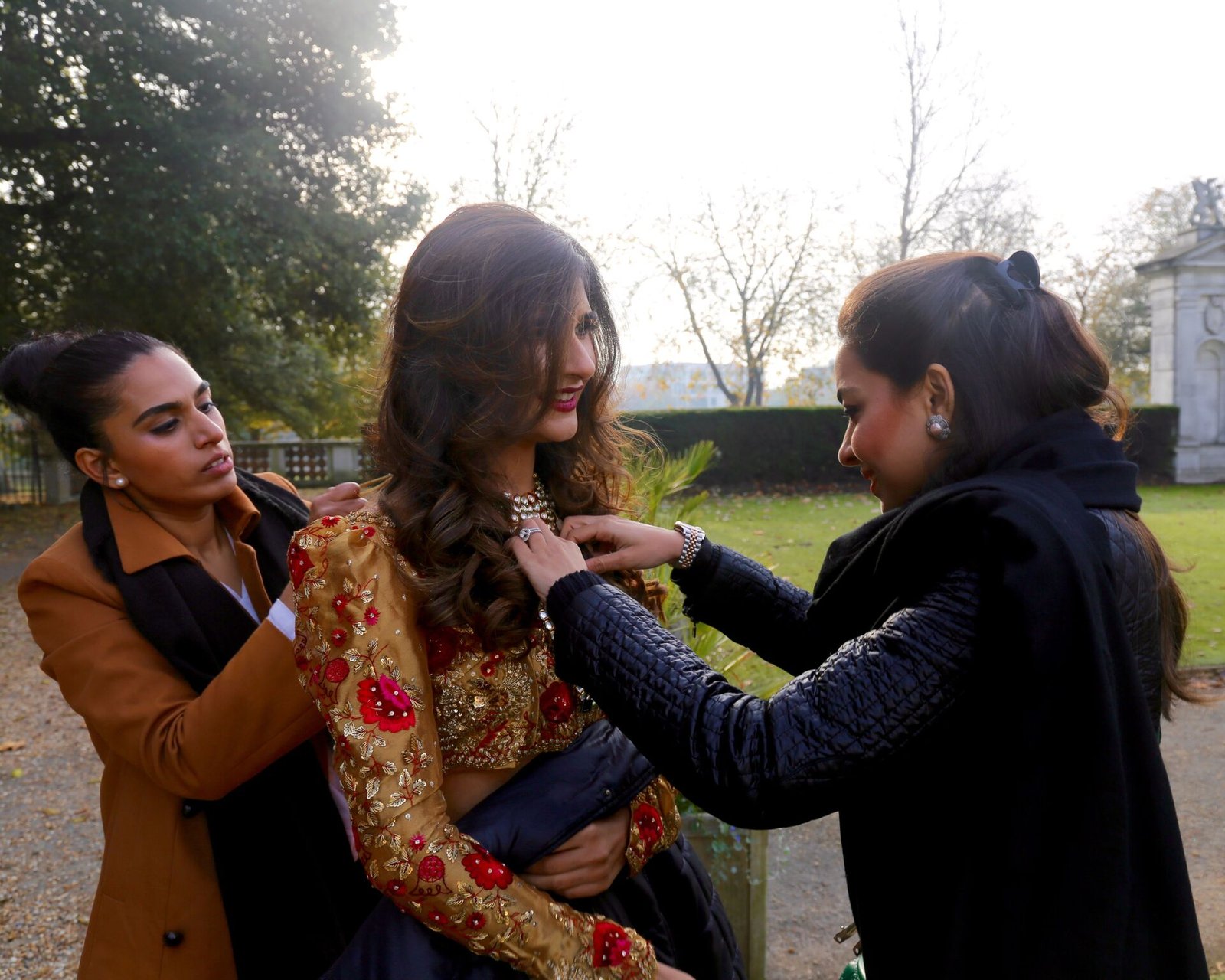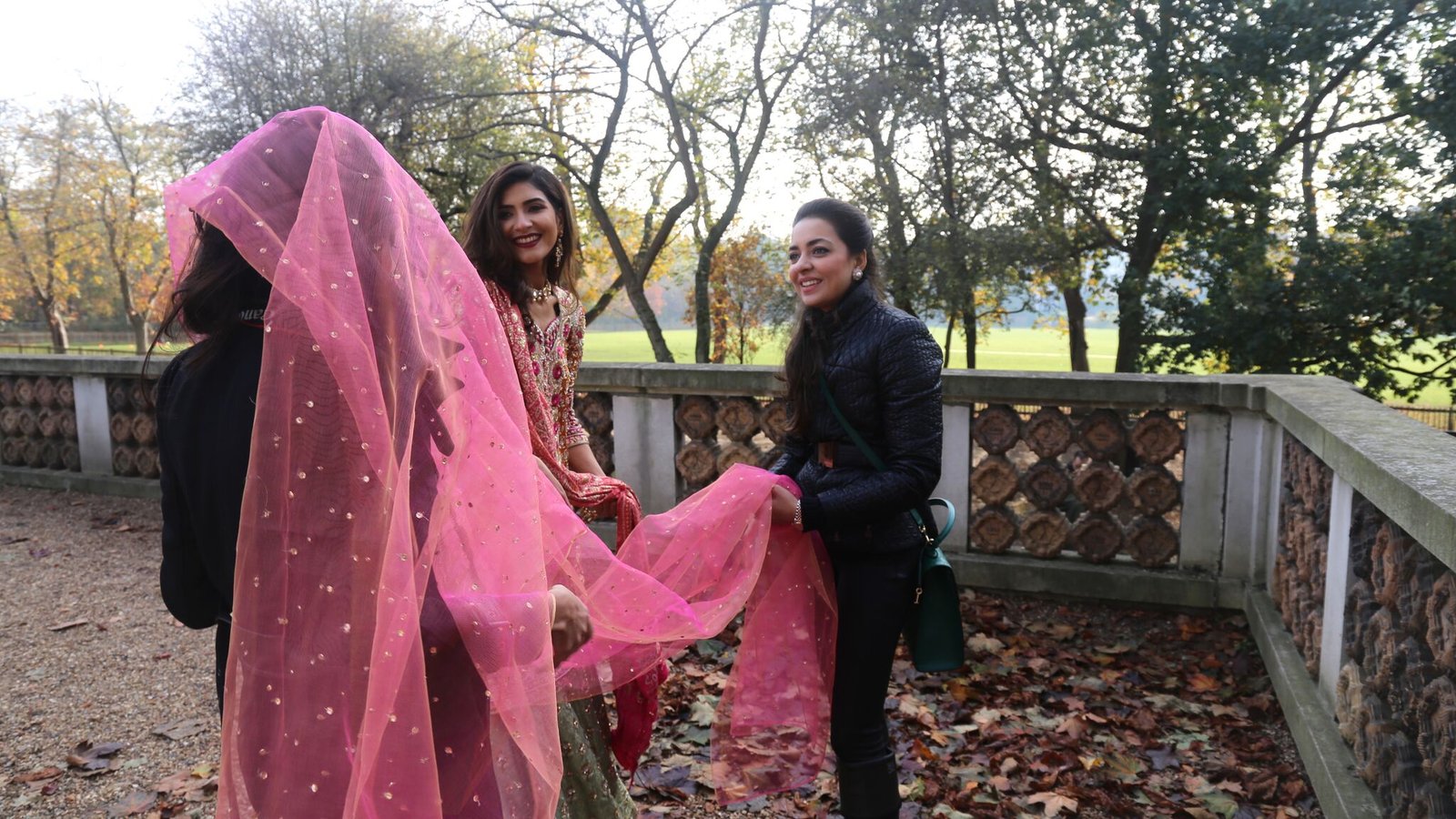 "FTA's current collection is fun, colourful and optimistic…a bit like me!"- Kiran
"The Farah Talib Aziz team absolutely trusts  me and give me creative freedom, which is always great to have"– Muzi Sufi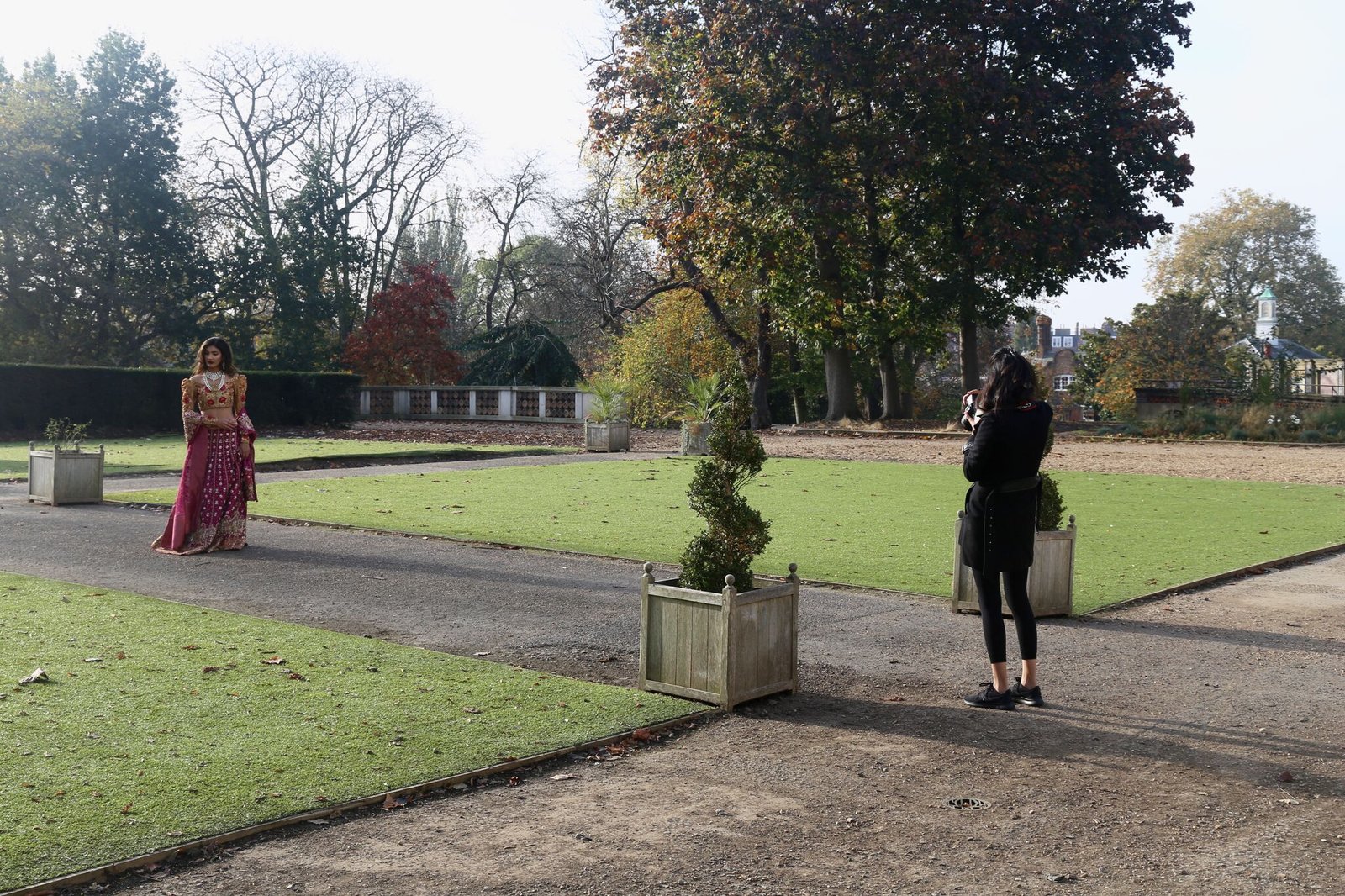 The Belvedere Estate, a 17th century Jacobean Mansion which once resided Karl Marx, was so overwhelmingly beautiful!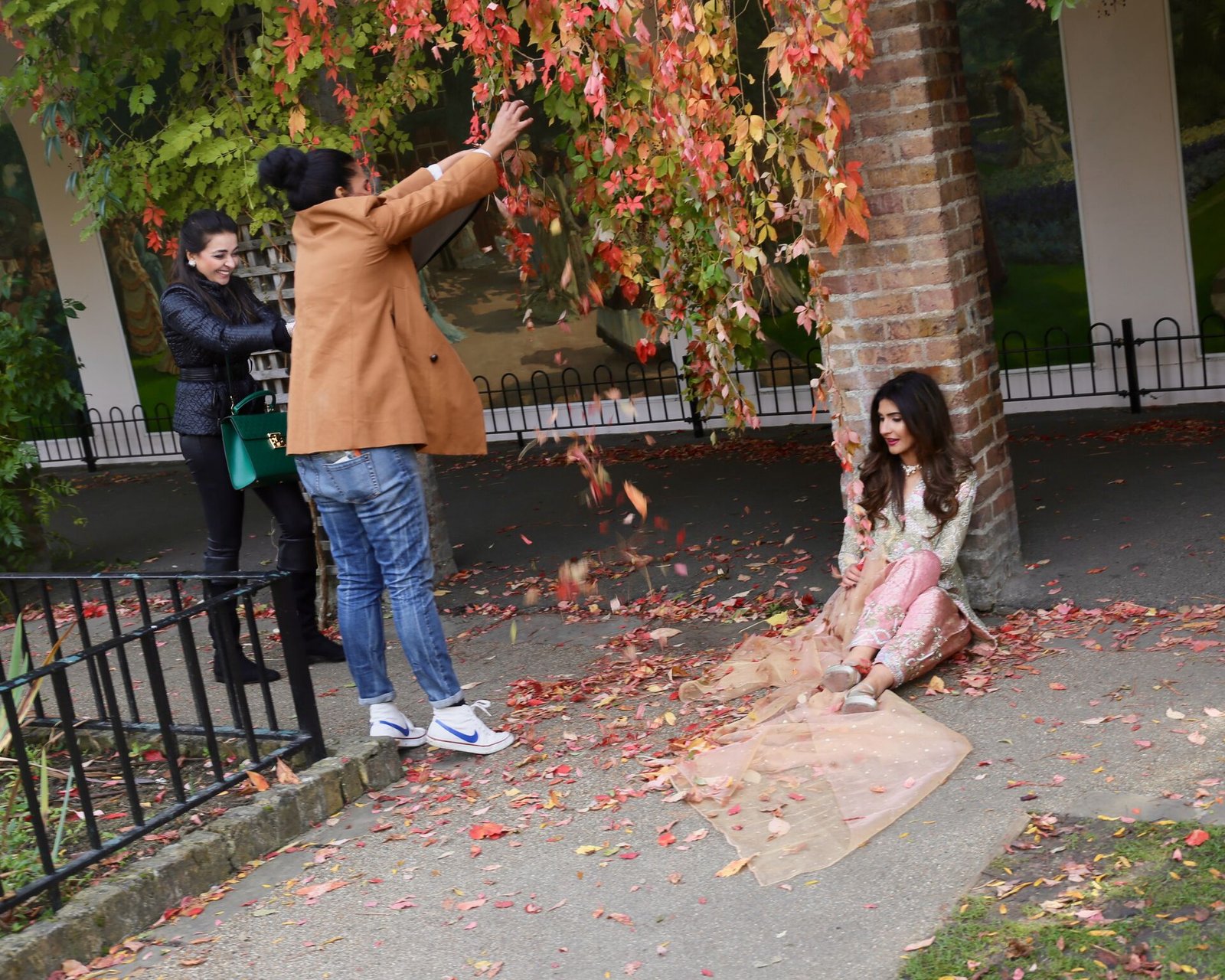 Because it was freezing, our hands were numb and lacked movement, so the entire pile landed like a nest on Kiran's head!