There is no denying the fact that company of animals is comforting and uplifting. Whether you are a cat lover or dog lover, a weekend visit to ACF Animal Rescue Centre is the perfect chance to make some cuddly and cute animals very happy. In fact, volunteering at the shelter along with family and friends is a great way to bond with them as everyone spends some quality time with the animals here.
Karachi has experienced some horrendous instances of animal cruelty. Rejected, neglected and abused, these stray animals roamed the streets hungry and afraid, only to be mercilessly murdered by KMC's dog culling drive.
The Ayesha Chundrigar Foundation is a non-profit organization that takes in strays and injured animals, nurses them to health, and restores their trust in humanity.
You don't need to be looking to adopt a new pet, simply go to ACF to spend time there appreciating the animals in need. Your time and cuddles are all they need to feel a bit better about the world. Just be warned, it can be difficult to find the heart to leave without one!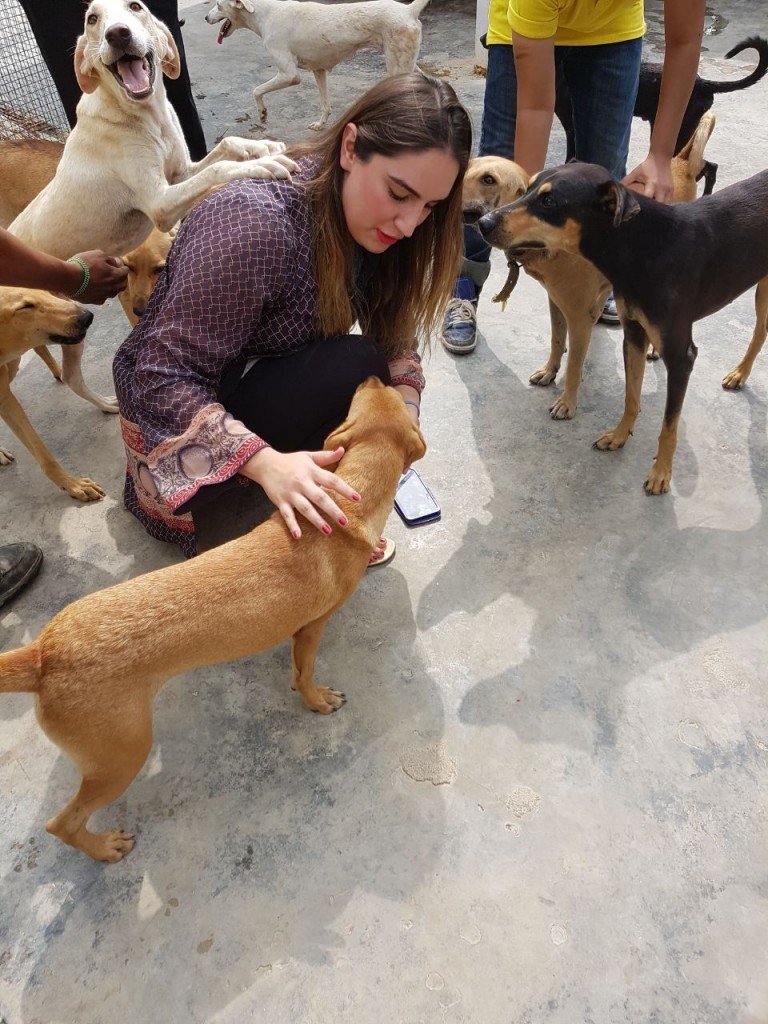 The experience of true warmth and their mission of loving all living creatures has inspired people from all walks of life. Recently ACF Animal Rescue has also been attracting celebrity attention.
Last year Sharmeen Obaid Chinoy made a video on the plight of stray animals here and offered a unique glimpse into the inner workings of ACF. The video takes viewers on a ride as the poor condition of these animals is highlighted as well as how they are loved and taken care of once ACF recues them and brings them to the shelter. The short video can be seen at her website at http://socfilms.com/projects.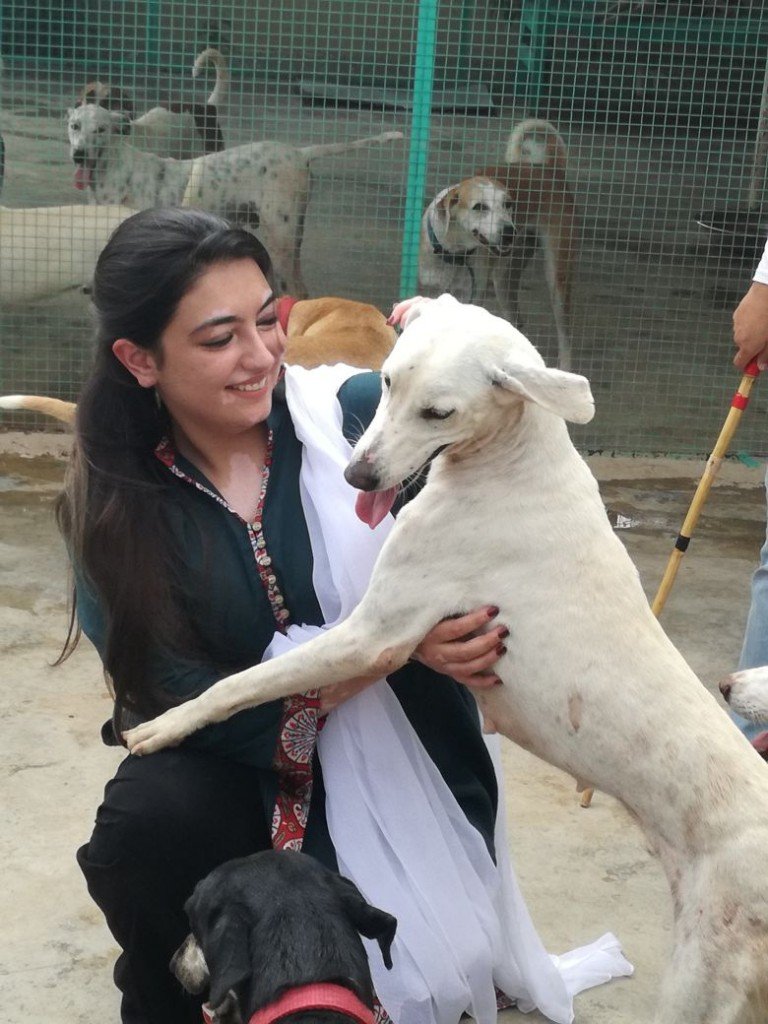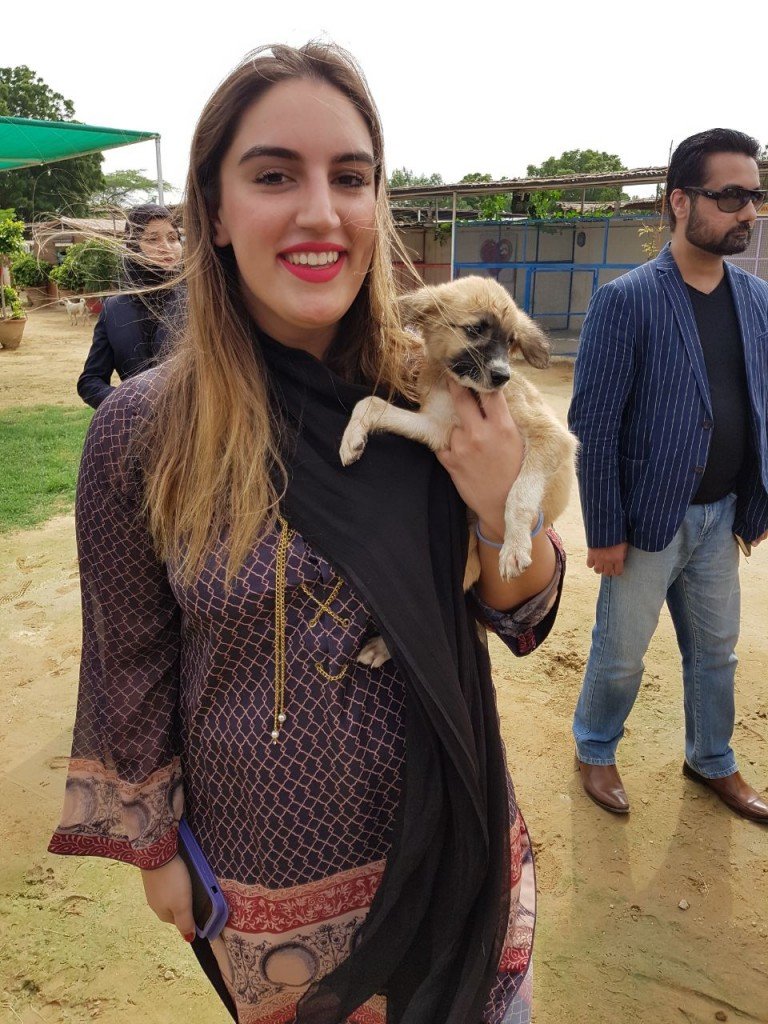 Recently, Aseefa & Bakhtawar Bhutto Zardari also visited the foundation. They took the opportunity to highlight the work that ACF does. Of course, the sisters couldn't resist the cuddles from these cuddly little bundles of love either. They also sponsored 20 of these animals for life in an effort to stress the importance of the work done here.
ACF is the one saving grace of Karachi, rescuing all kinds of animals from Karachi and surrounding areas, and nursing them back to life. But these animals, especially the cats and the dogs can't live here forever. They have been nursed to health and now they need to go off to their forever homes.
All the animals here are vaccinated so it's perfectly alright to bring kids around to pet the animals and enjoy a few furry cuddles. A visit to ACF is also the perfect opportunity to reflect upon the resilience and quiet strength of these animals, and how they never gave up on the people of Karachi.
A new pet is life-long commitment, but if you have it on you to be a responsible pet owner, adopt from ACF Animal Rescue.